Chinese New Year at Tianqiao Theater VS Onegin at Jiangsu Centre for the Performing Arts | The Audience: "NBC Has Innovatively Combined Chinese and Western Elements So Well!"
2022-09-19
On September 18, NBC's presented the fourth performance of the ballet Chinese New Year of this round at the Tianqiao Theater, completing the first round of performances of the ballet by this young team of NBC.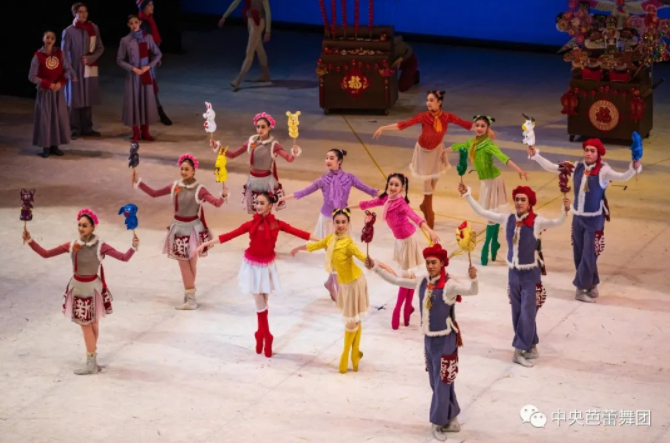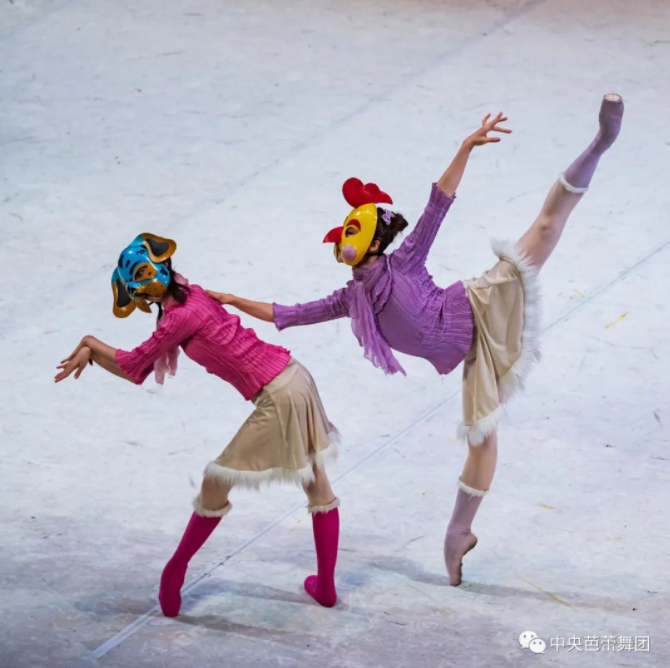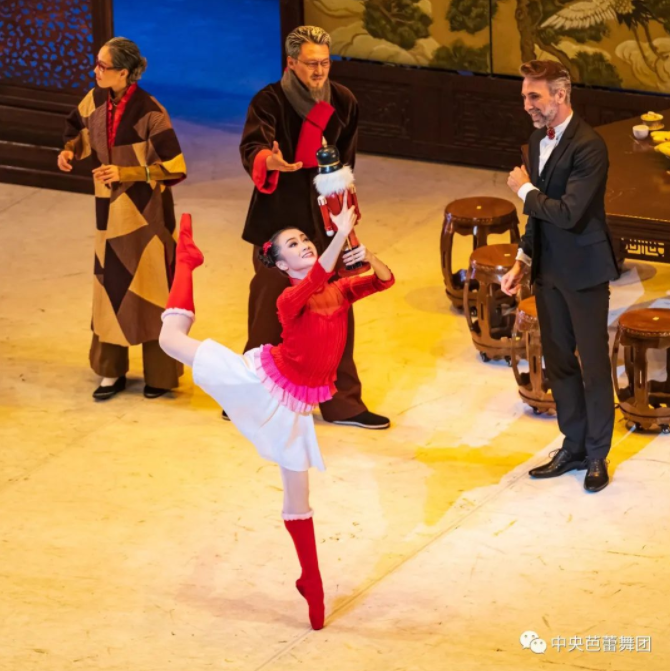 Yuan Yuan(Kid) by Zhou Yue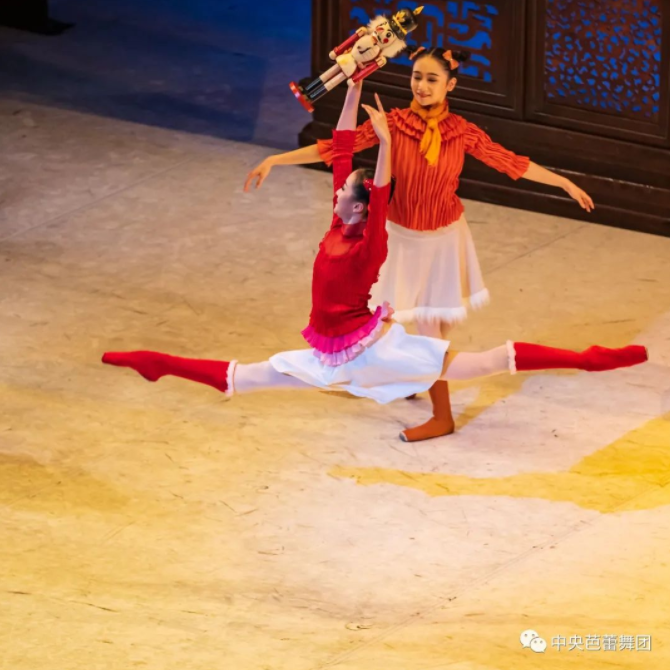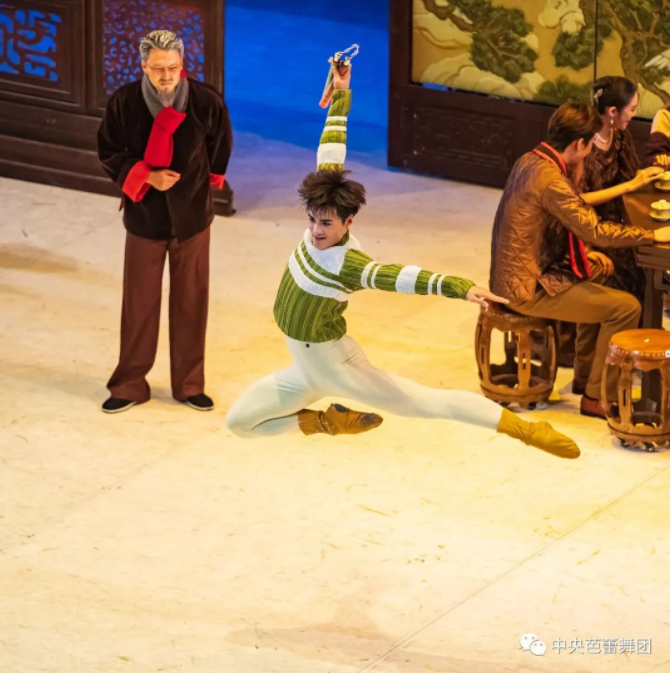 Tuan Tuan by Lu Chenqi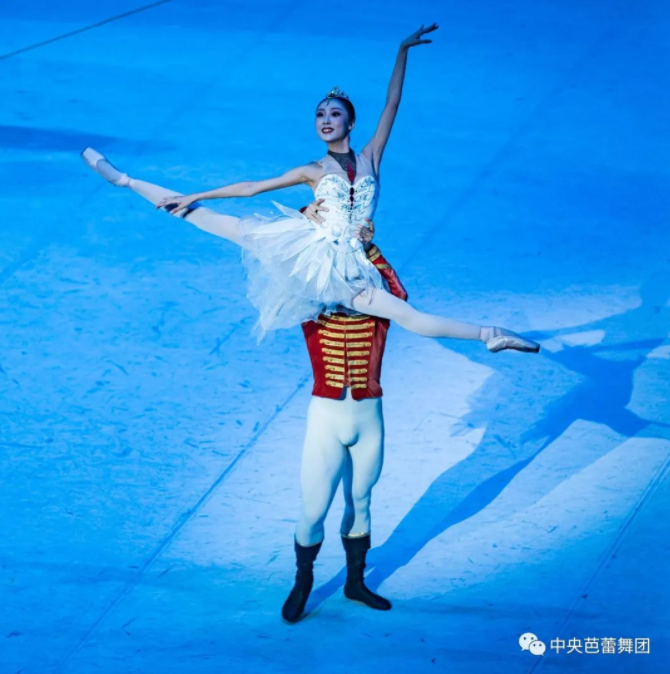 Yuan Yuan by Zhao Xinyue
Nutcracker by Guan Chongzheng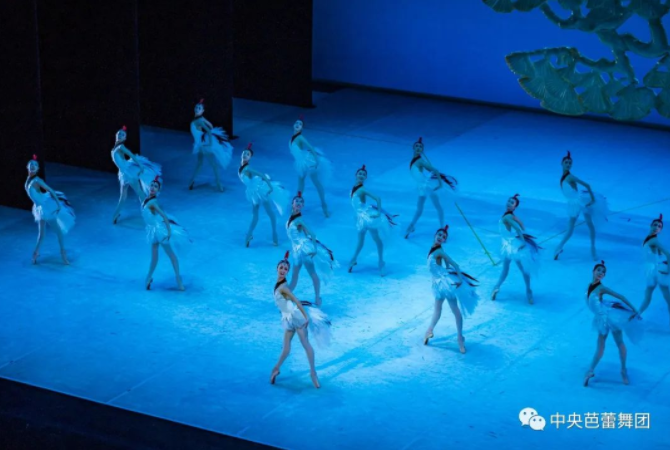 Leading Crane by Qiu Yunting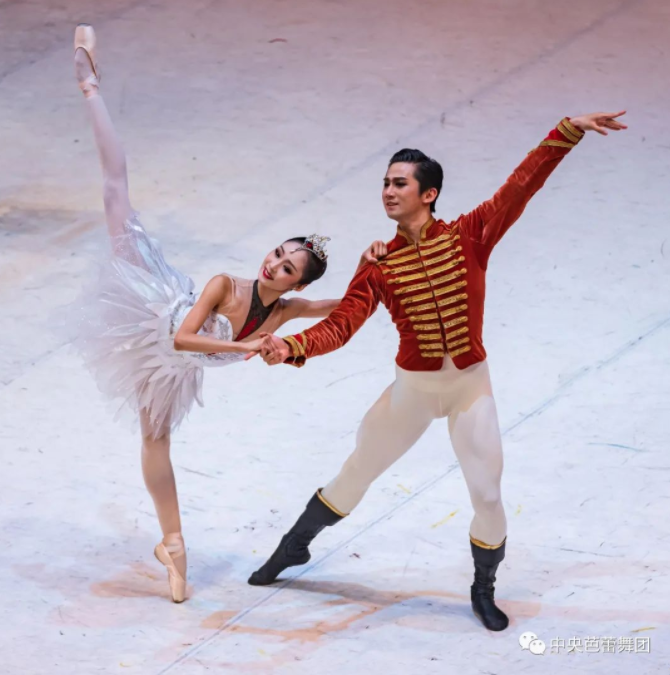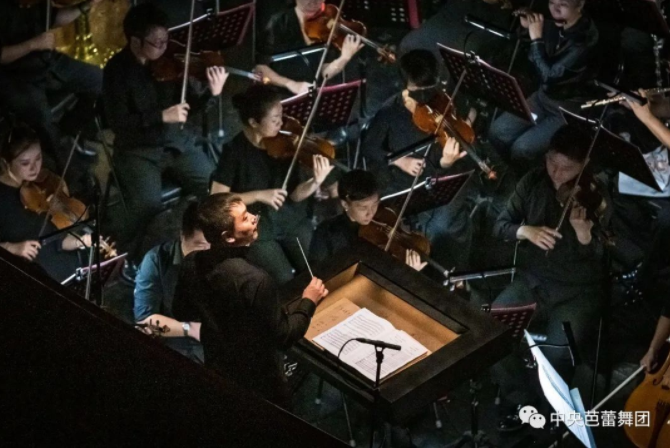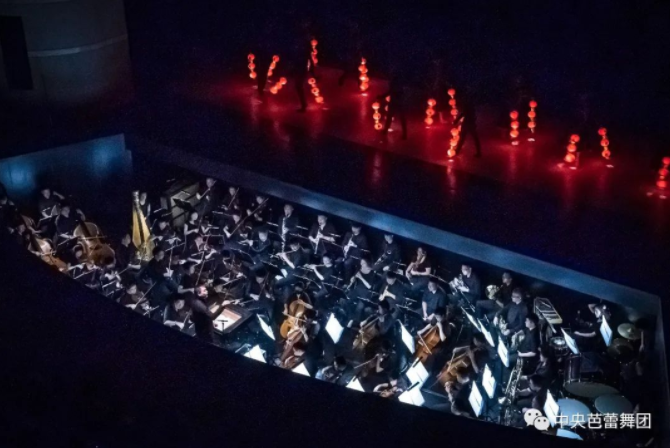 The NBC Symphony Orchestra, led by Concert Master Liu Xiaohuan, presented the wonderful
performance under the instruction of Music Director Zhang Yi.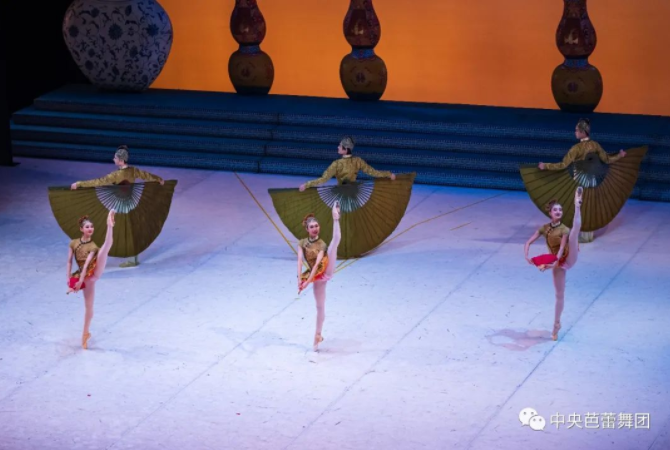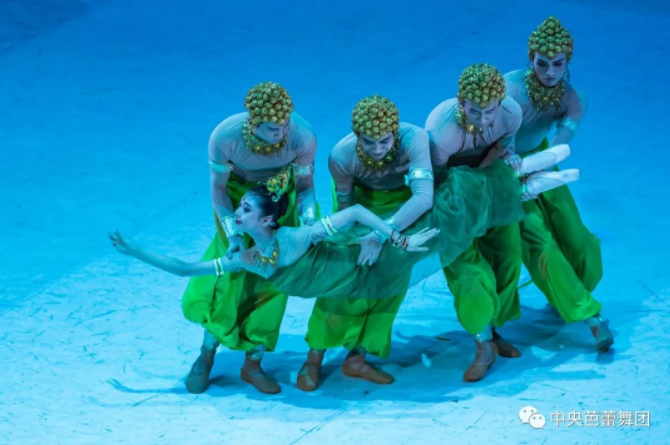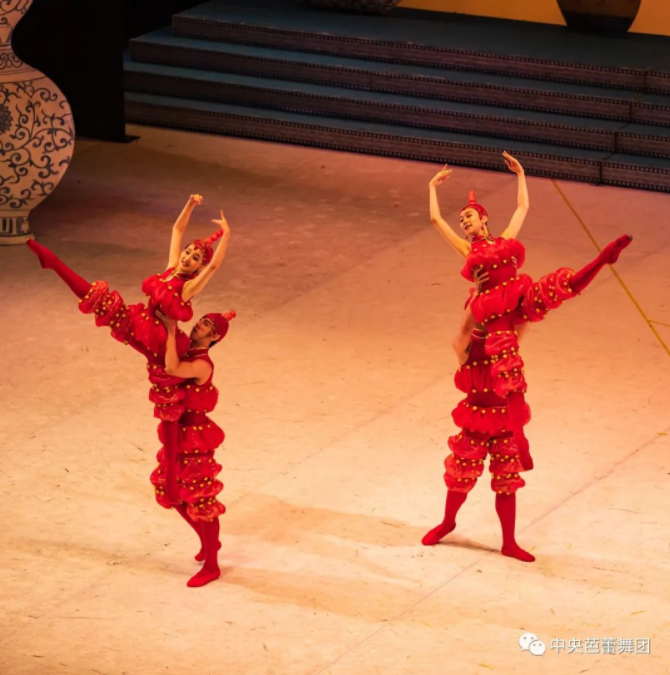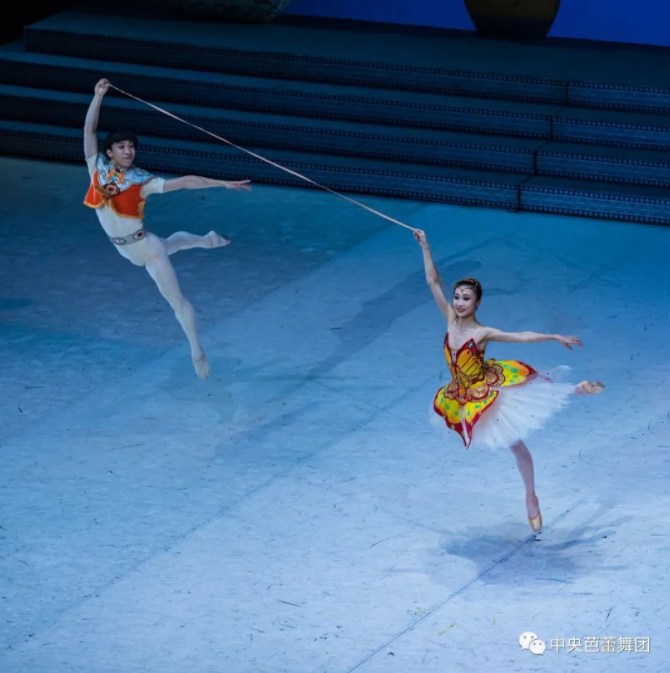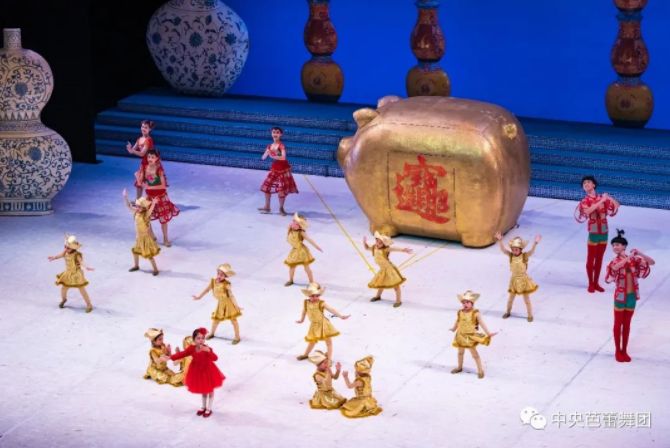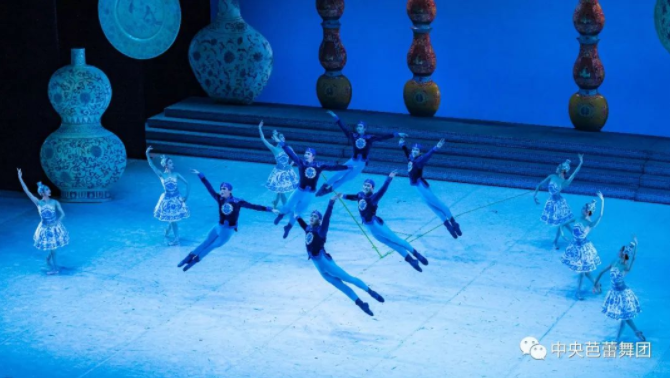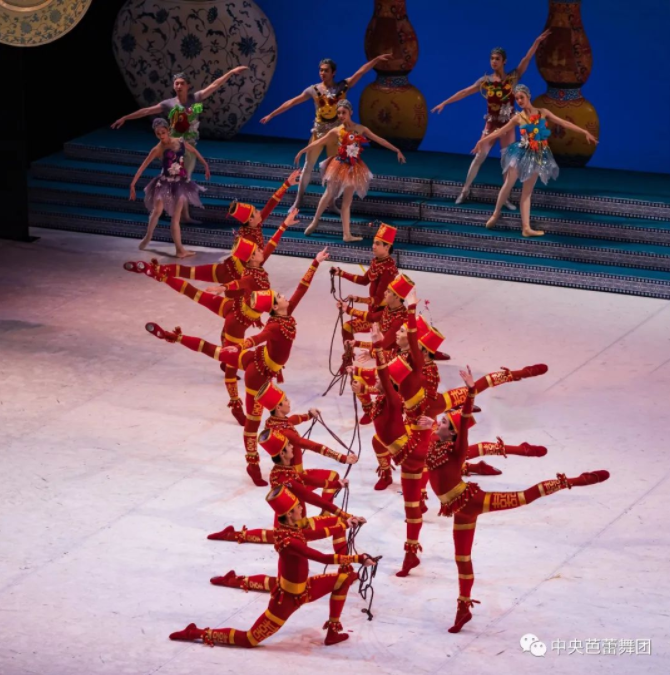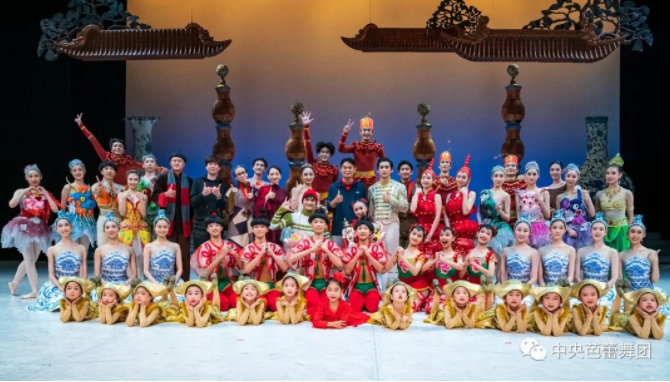 The young and energetic team will continue to present the classic ballet Swan Lake to the Beijing audience during the National Day holidays from October 1 to 3 at the Beijing Tianqiao Theater. Hope to meet you again!
Autumn Galas- NBC Autumn Performing Season
Performance Preview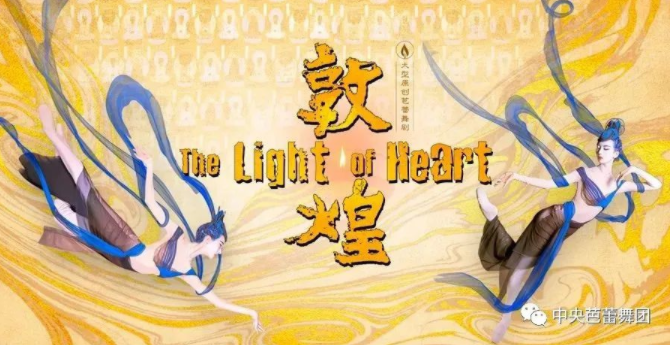 September 23-24, Suzhou Bay Grand Theatre, The Light of Heart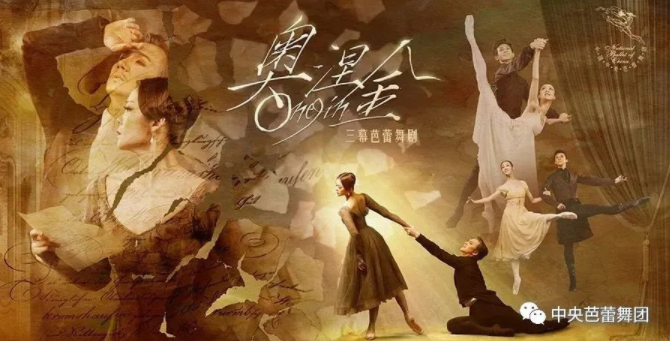 September 28-29, Hangzhou Grand Canal Theatre, Onegin
October 11-12, Wuhan Qintai Grand Theatre, Onegin
October 29-30, Tianjin Poly Grand Theatre, Onegin
September 24-25, Langfang International Cultural Exchange Center of the Silk Road, The Red Detachment of Women
October 2-3, Feidong Grand Theatre, The Red Detachment of Women
October 6-7, Shunyi Grand Theatre, The Red Detachment of Women
October 6-7, Wuhan Dongxihu Culture Center, The Red Detachment of Women
October 21-22, Nantong Grand Theatre, The Red Detachment of Women
October 28-29, Shenzhen Grand Theatre, The Red Detachment of Women
November 4-5, Shandong Grand Theatre, The Red Detachment of Women
November 8-9, Opera House of National Centre for the Performing Arts, The Red Detachment of Women
November 29-30, Guangxi Culture & Art Center, The Red Detachment of Women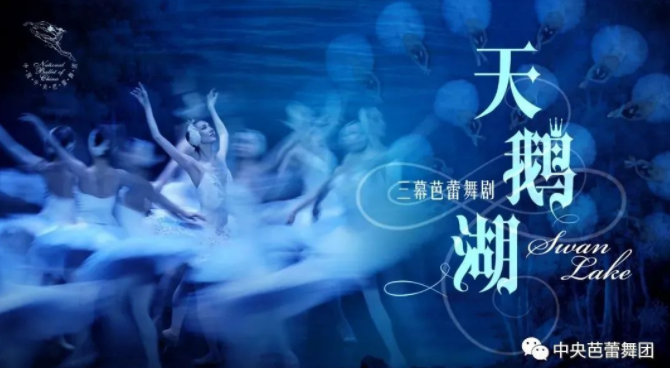 October 1-3, Beijing Tianqiao Theater, Swan lake
November 25-26, Zhuhai Grand Theater, Swan lake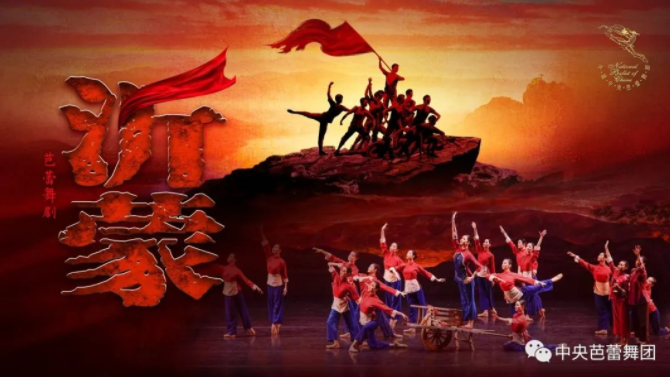 October 14-15, Macao The Venetian Theatre, Yimeng
November 23, Zhuhai Grand Theater, Yimeng

October 15-16, Wuhan Qintai Grand Theatre, Inspiration and Glory
November 12-13, Opera House of National Centre for the Performing Arts, Inspiration and Glory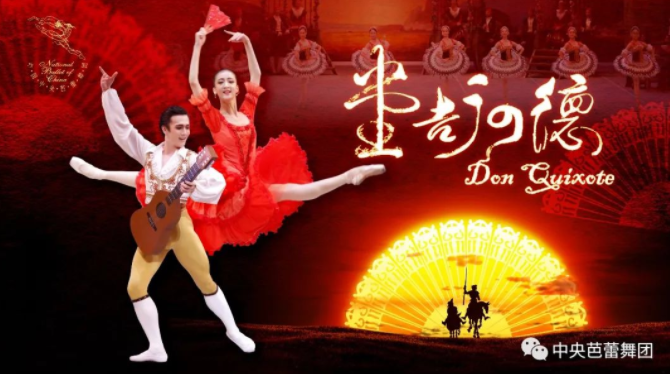 October 22-23, Qingdao Grand Theatre, Don Quixote

October 26, Shenzhen Longhua Culture and Art Center, Ballet GALA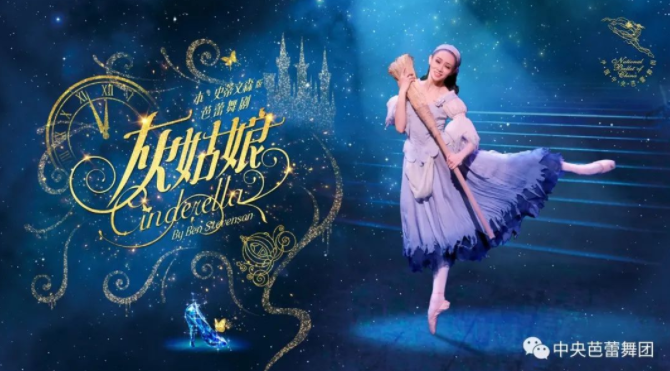 November 16-20, Beijing Tianqiao Theater, Cinderella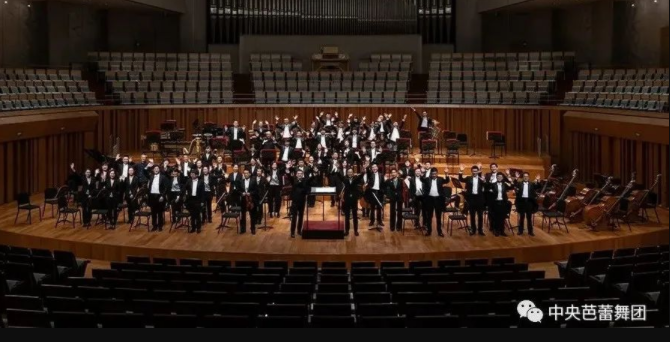 September 25, Xishan National Forest Park, Nanjing Forest Music Festival,

September 27, Concert Hall of National Centre for the Performing Arts, ZHANG Yi & National Ballet of China Symphony Orchestra
(Please refer to the latest news for any changes in the performance schedule)