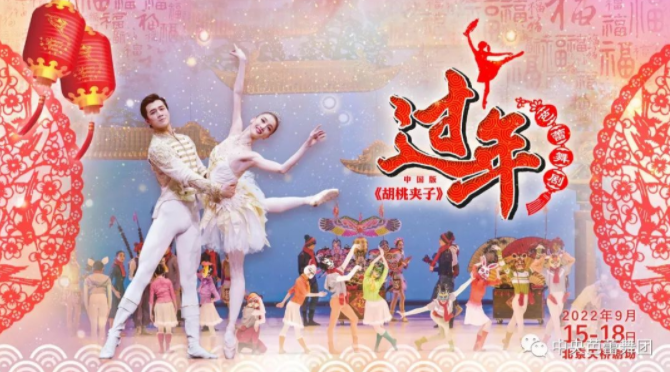 The new school year has begun! To greet the start of the school year, from September 15-18, National Ballet of China will present the popular original ballet Chinese New Year (The Nutcracker Chinese Version) at Beijing Tianqiao Theater.
A combination of Western classical music and traditional Chinese culture
In the more than 100 years since its premiere, the Western classic ballet The Nutcracker has been performed in many different versions around the world, and the Chinese New Year, reworked and produced by NBC in 2010, is the Chinese version of The Nutcracker.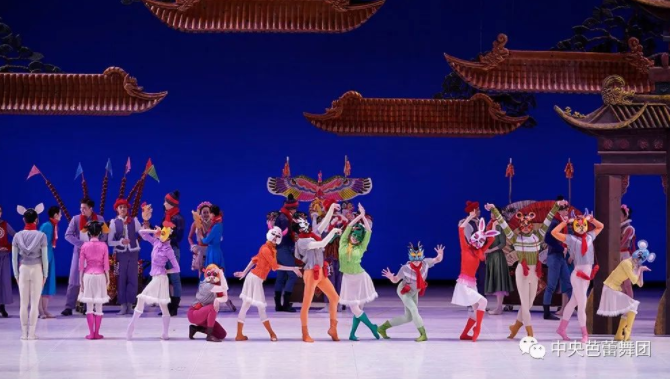 Dance of the Twelve Chinese Zodiac Signs
Dance of the Cranes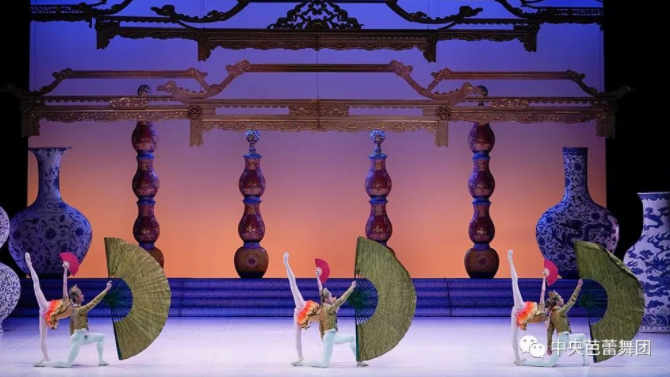 Dance of Fans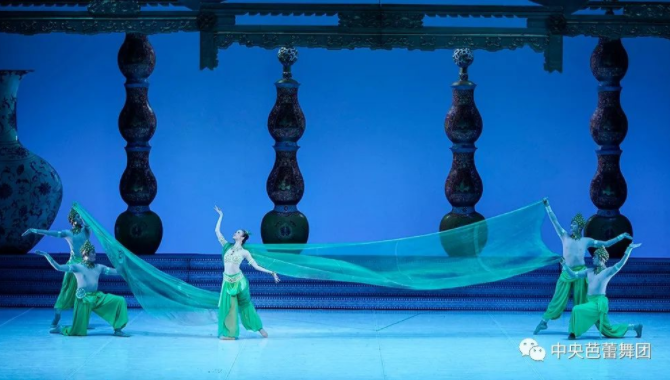 Dance of Silk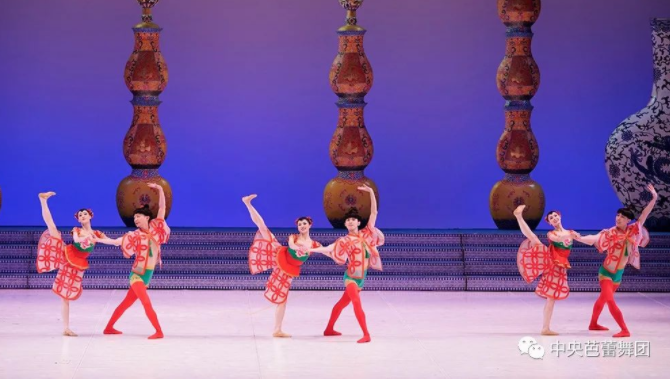 Dance of Fuwa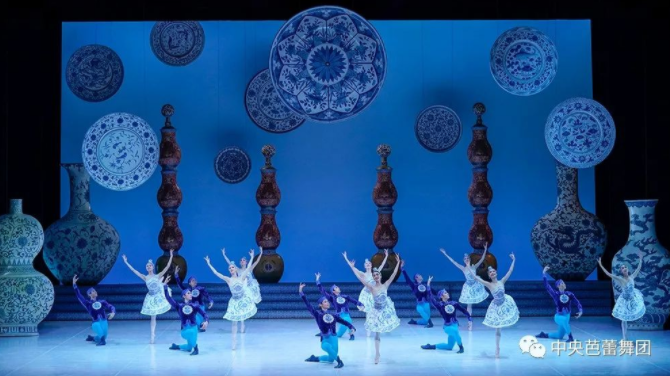 Dance of Porcelain

The debut of this ballet by NBC's youngest cast
In this round of four performances, Chinese New Year (The Nutcracker Chinese Version) will be completed by the youngest team of dancers of NBC.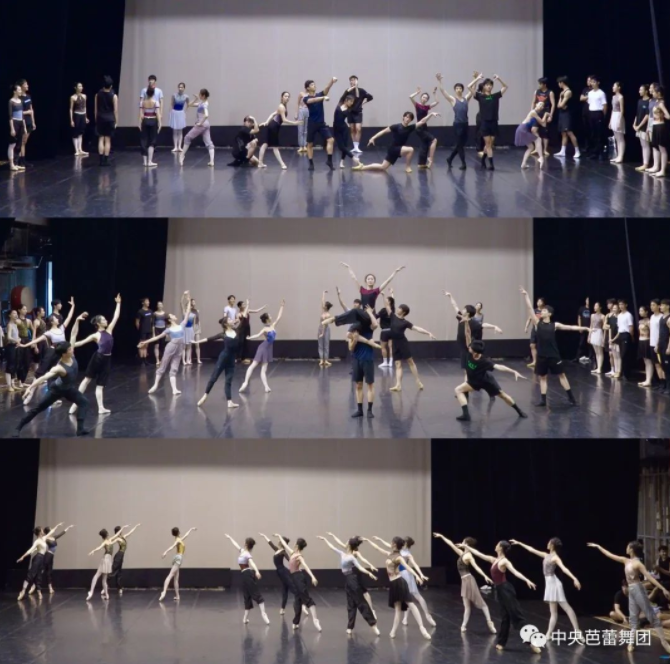 A few days ago, the young yet excellent team of performers of NBC is in the midst of intensive rehearsals.

The "Autumn Galas- NBC Autumn Performing Season" will start soon, and we will be waiting for you in Beijing Tianqiao Theater.
Autumn Galas- NBC Autumn Performing Season
Performance Preview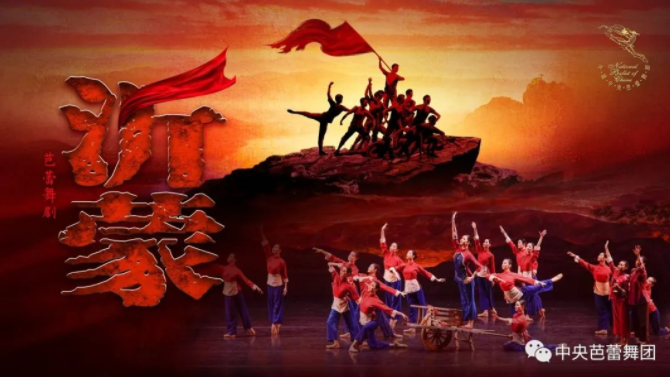 September 5-6, Langfang International Cultural Exchange Center of the Silk Road, Yimeng
October 14-15, Macao The Venetian Theatre, Yimeng
November 23, Zhuhai Grand Theater, Yimeng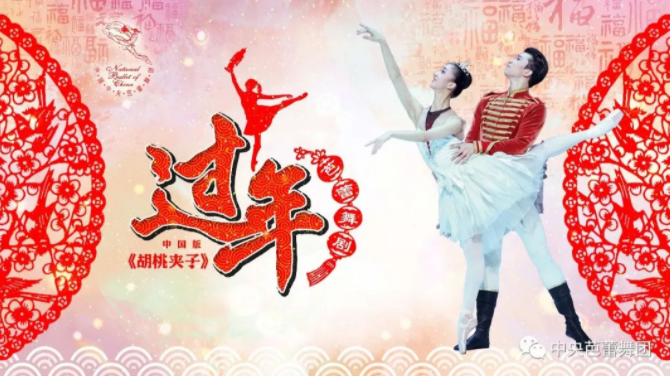 September 15-18, Beijing Tianqiao Theater, Chinese New Year (The Nutcracker Chinese Version)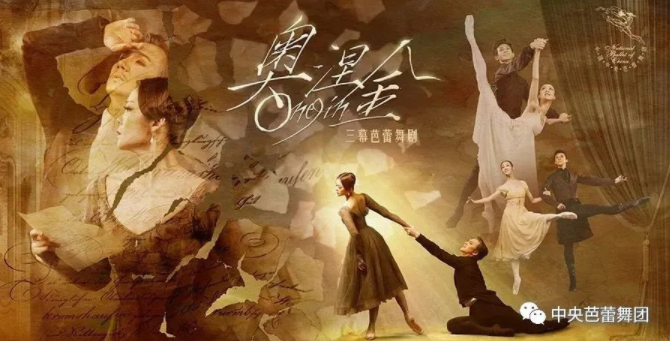 September 17-18, Jiangsu Grand Theatre, Onegin
September 28-29, Hangzhou Grand Canal Theatre, Onegin
October 11-12, Wuhan Qintai Grand Theatre, Onegin
October 29-30, Tianjin Poly Grand Theatre, Onegin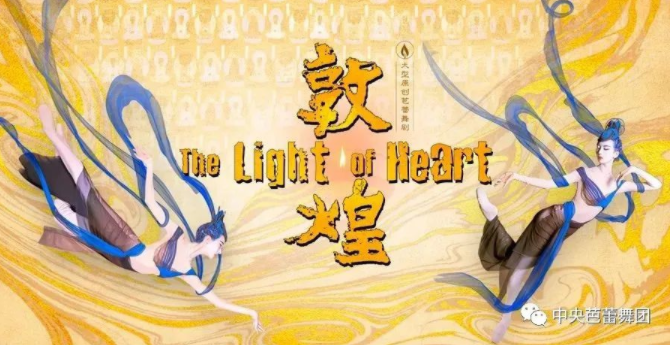 September 23-24, Suzhou Bay Grand Theatre, The Light of Heart

September 24-25, Langfang International Cultural Exchange Center of the Silk Road, The Red Detachment of Women
October 2-3, Feidong Grand Theatre, The Red Detachment of Women
October 6-7, Shunyi Grand Theatre, The Red Detachment of Women
October 6-7, Wuhan Dongxihu Culture Center, The Red Detachment of Women
October 21-22, Nantong Grand Theatre, The Red Detachment of Women
October 28-29, Shenzhen Grand Theatre, The Red Detachment of Women
November 4-5, Shandong Grand Theatre, The Red Detachment of Women
November 8-9, Opera House of National Centre for the Performing Arts, The Red Detachment of Women
November 29-30, Guangxi Culture & Art Center, The Red Detachment of Women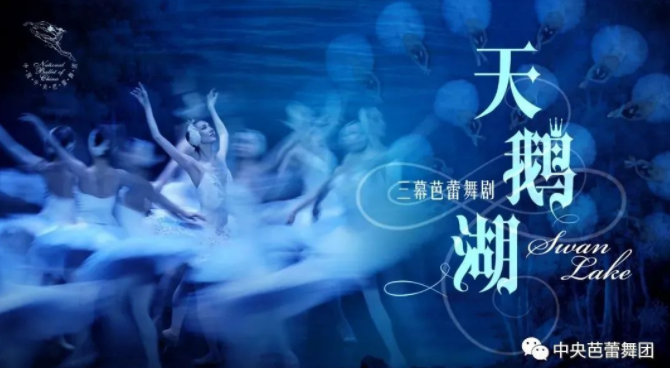 October 1-3, Beijing Tianqiao Theater, Swan lake
November 25-26, Zhuhai Grand Theater, Swan lake
October 15-16, Wuhan Qintai Grand Theatre, Inspiration and Glory
November 12-13, Opera House of National Centre for the Performing Arts, Inspiration and Glory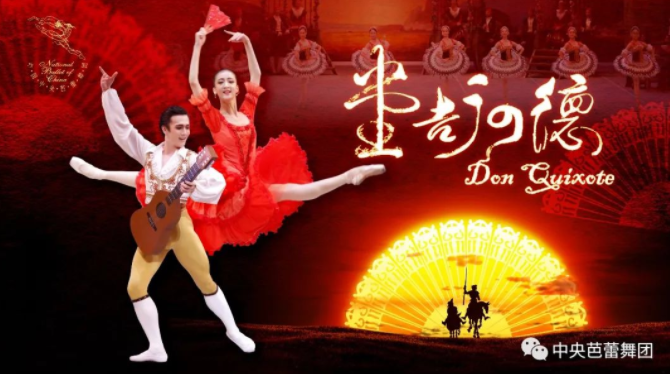 October 22-23, Qingdao Grand Theatre, Don Quixote

October 26, Shenzhen Longhua Culture and Art Center, Ballet GALA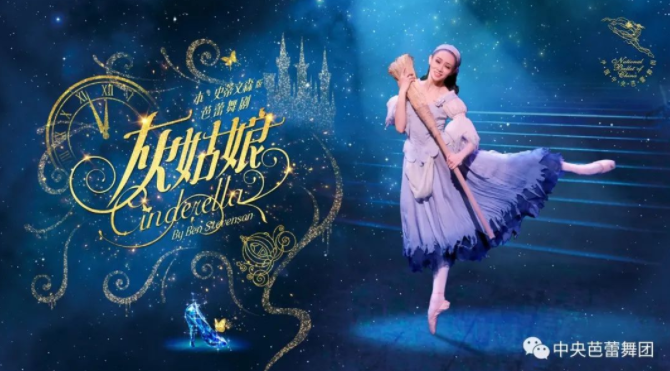 November 16-20, Beijing Tianqiao Theater, Cinderella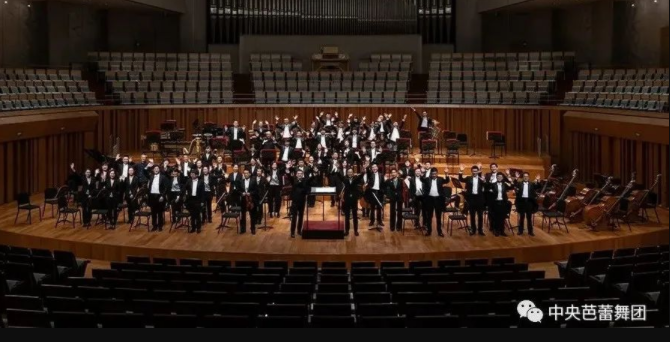 September 25, Xishan National Forest Park, Nanjing Forest Music Festival,

September 27, Concert Hall of National Centre for the Performing Arts, ZHANG Yi & National Ballet of China Symphony Orchestra
(Please refer to the latest news for any changes in the performance schedule)