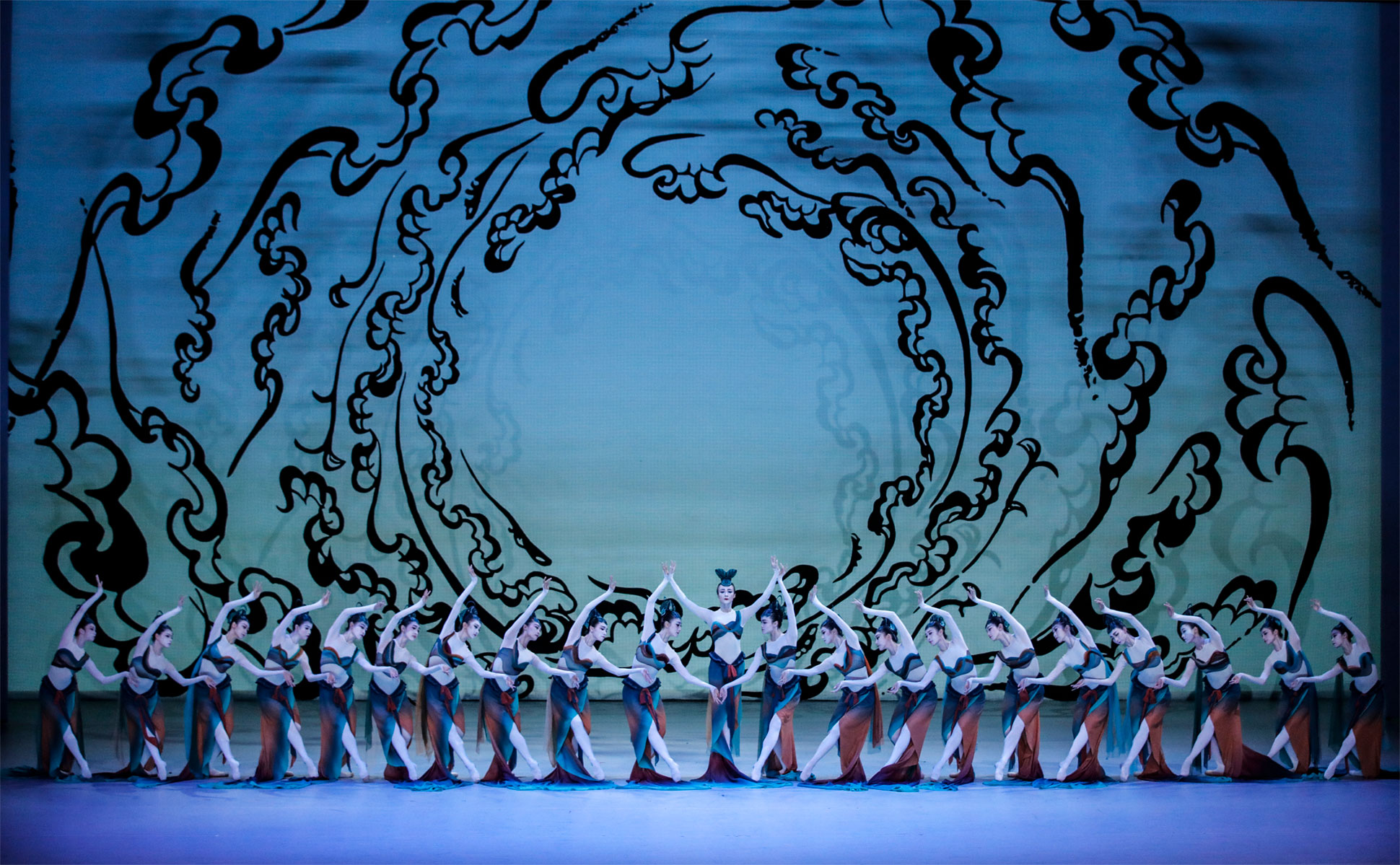 2017中芭世界芭蕾日
Recent News
"Our Chinese Dreams" Cultural Promotion, Heart to Heart | National Ballet of China Enters Yingjisha and Aketao County, X...
On October 19, the two teams of artists of National Ballet of China visited Yingjisha County of Kashgar Prefecture and Aketao County of Kizilsu Kirghiz Autonomous Prefecture. With the mission of cultu[More]
More
Introduction
National Ballet of China was founded in December of 1959. All of the National Ballet of China's outstanding artists come from professional academies. During decades of care and support from the government and friends from all socialsectors, the company has never ceased enriching its solid Russian foundations with works of different schools and styles. The company's repertoire includes classics like Swan Lake, Don Quixote, Giselle,Carmen, Onegin, The Little Mermaid, La Bayadère and Cinderella as well as original creations like The Red Detachment of Women, The New Year Sacrifice...[More]
Prima Ballerinas / Premier Danceur
More
Repertoire
The Red Detachment of Women
(Adaptation from the movie with the same name, which was screenplayed by Liang Xin)
Choreography by LiChengxiang, Jiang Zuhui, Wang Xixian. Composed by WuZuqiang, Du Mingxin, Dai Hongwei, Shi Wanchun, Wang Yanqiao. Theme Song, "TheSong of the Detachment" Composed by Huang Zhun. Stage Design by MaYunhong. Lighting Design byLiang Hongzhou.
More >