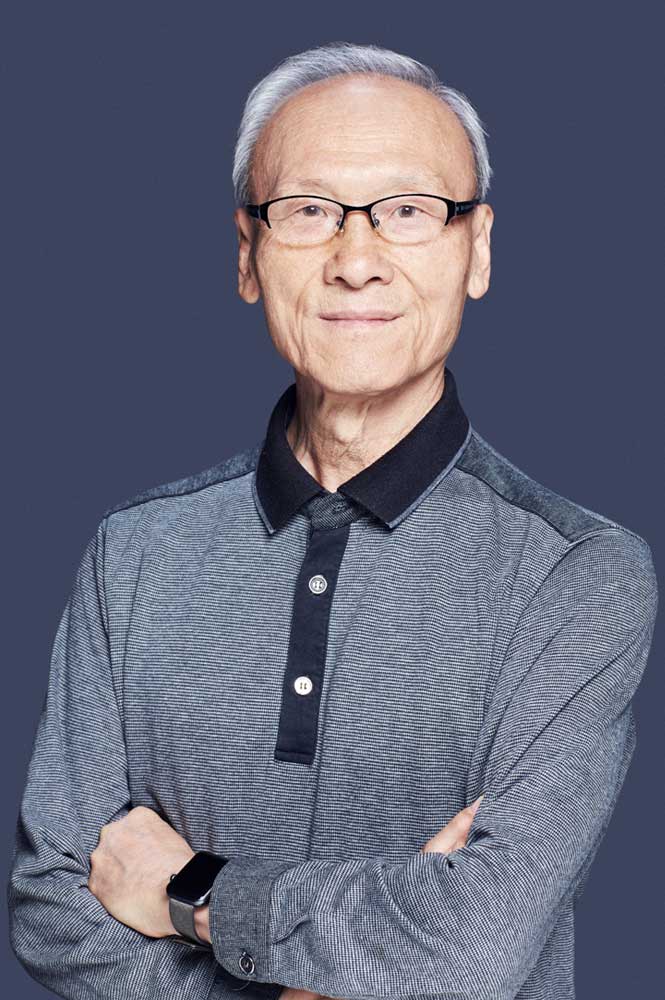 Wang Jiahong, graduated from Beijing Dance Academy in 1960 and stayed on as a teacher. At the same time, he participated in the performance of the Experimental Ballet of the Academy, and danced in many ballet works such as Swan Lake, Le Corsaire, Notre Dame de Paris, etc. He has toured with the ballet company in Myanmar and the United States as well as cities in China like Harbin, Kunming, Shanghai, Nanjing and other places.
In May 1970, he joined the National Ballet of China as a ballet dancer and répétiteur, where he danced "Hong Changqing" in The Red Detachment of Women, "Da Chun" in White Haired Girl, "Platoon Leader" in Ode to Yimeng and other roles successively. He has toured with the Company in Republic of Argentina, Romania, Yugoslavia, Austria, West Berlin and other places.
At the end of 1978, he returned to Beijing Dance Academy and worked as senior lecturer, professor and deputy director of Ballet Department successively. During this period, he was invited to work as guest teacher in British Royal Ballet School, Australian Ballet and Japanese Tokyo Ballet. In 1993, he emigrated to Australia and served as the principal coach of Australian Ballet. From 1999 to 2007, he was employed by the Hong Kong Ballet, and served successively as the ballet master, Artistic Director Assistant and Deputy Artistic Director.