The Red Detachment of Women at National Centre for the Performing Arts | The Audience: "There is a Wealth of Young Talent Performers in NBC!"
2022-11-07
On November 6, National Ballet of China completed the final performance of the classic ballet The Red Detachment of Women at the National Centre for the Performing Arts.
Qionghua by Qiu Yunting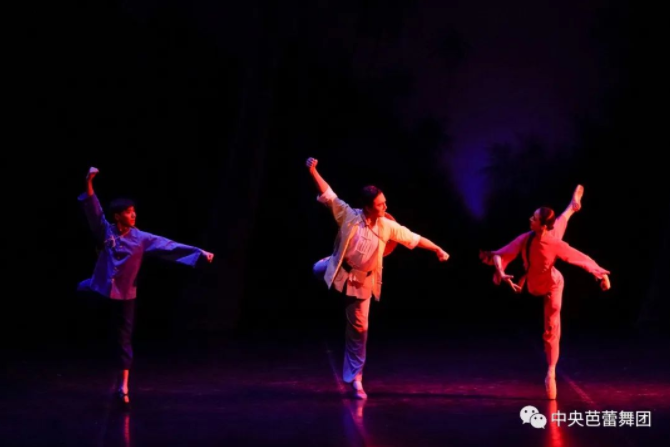 Hong Changqing by Ma Xiaodong
Xiaopang by Hou Xulei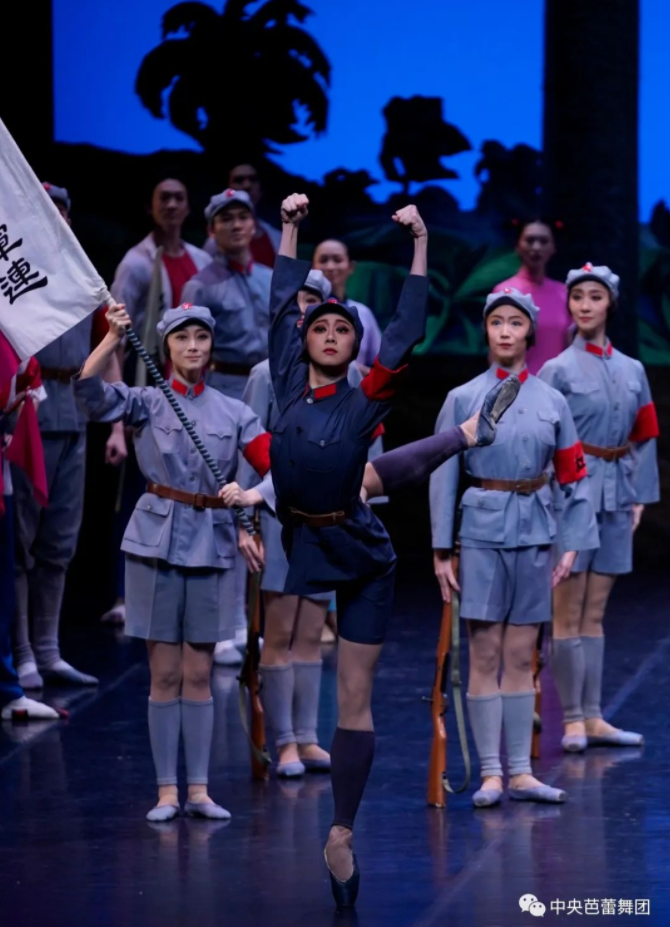 Company Commander by Liu Xuechen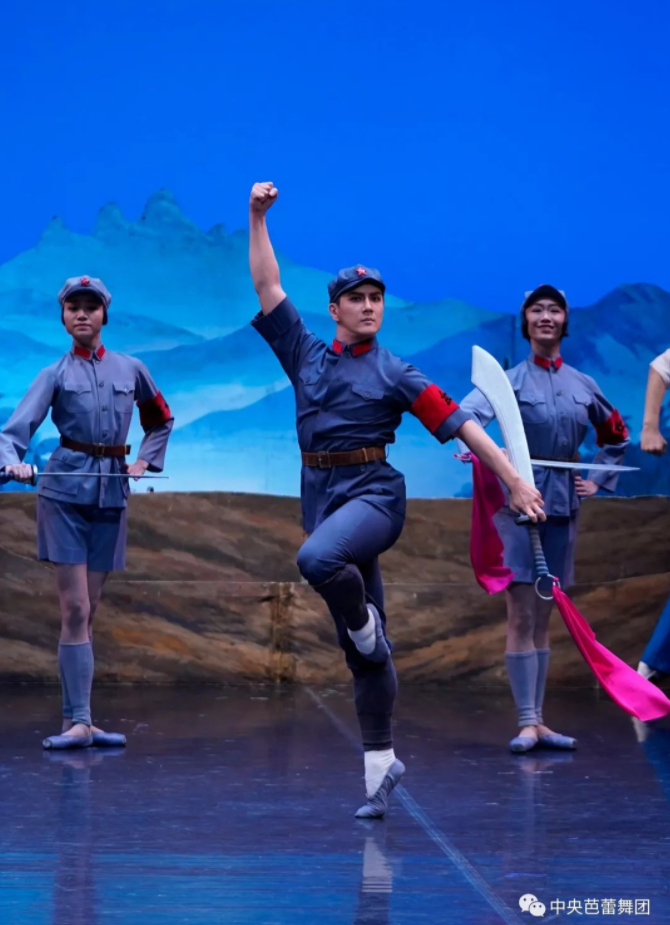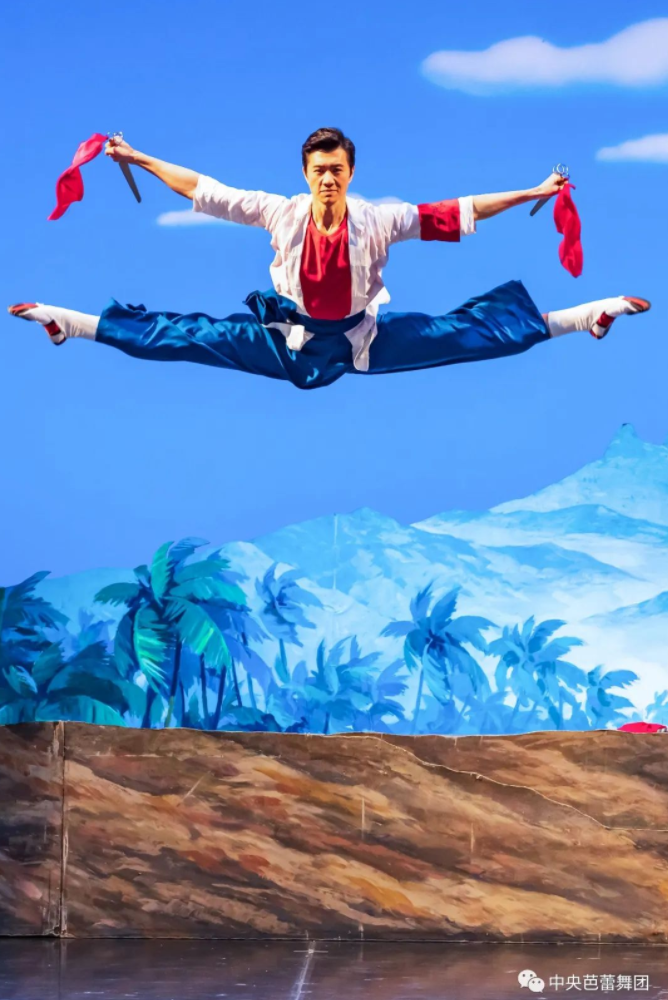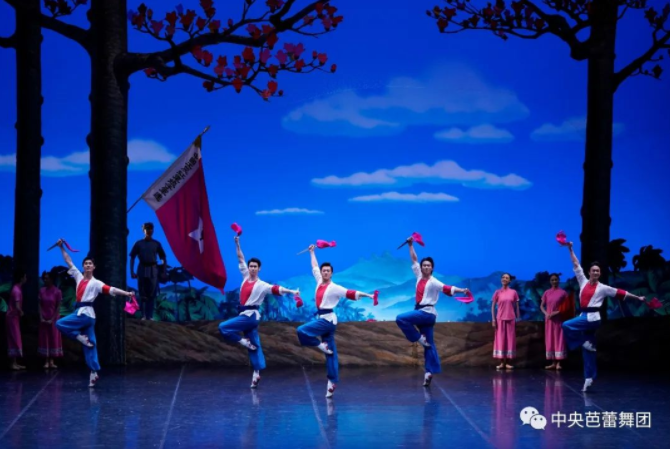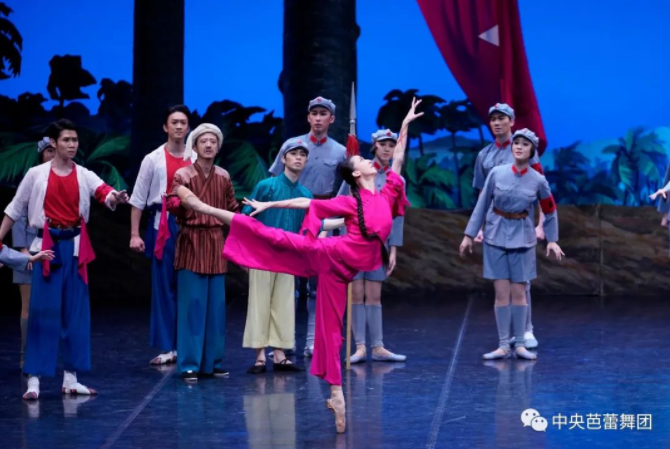 Nanbatian by Jiang Wei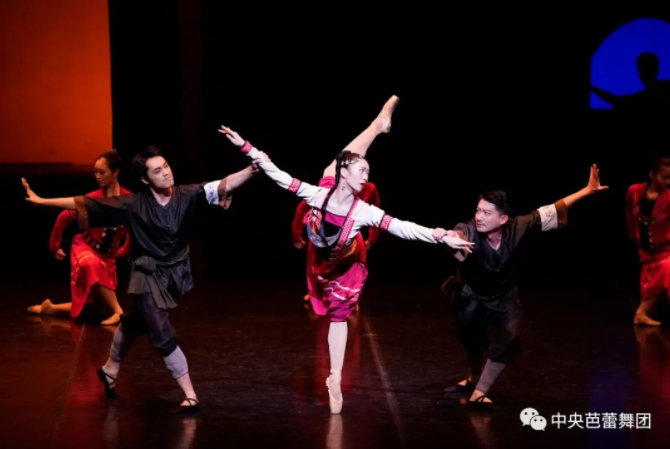 Leading Girl by Guan Wenting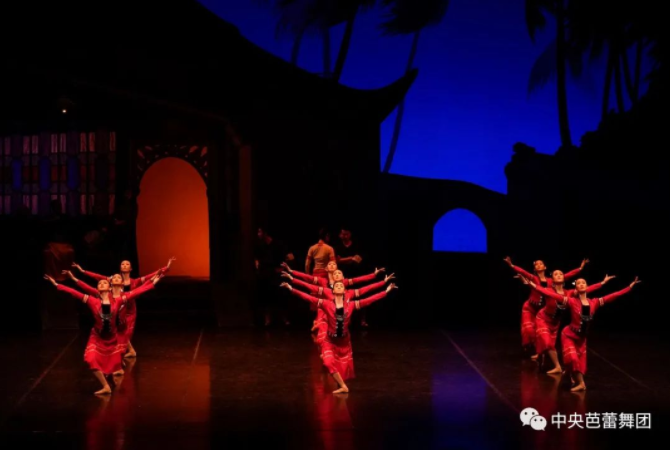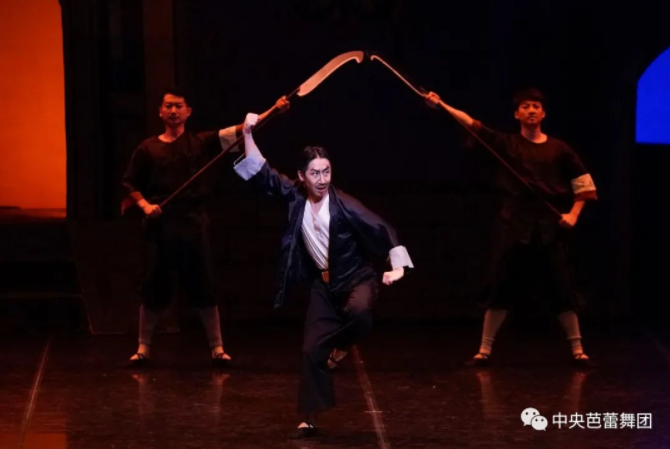 Lao Si by Liu Kai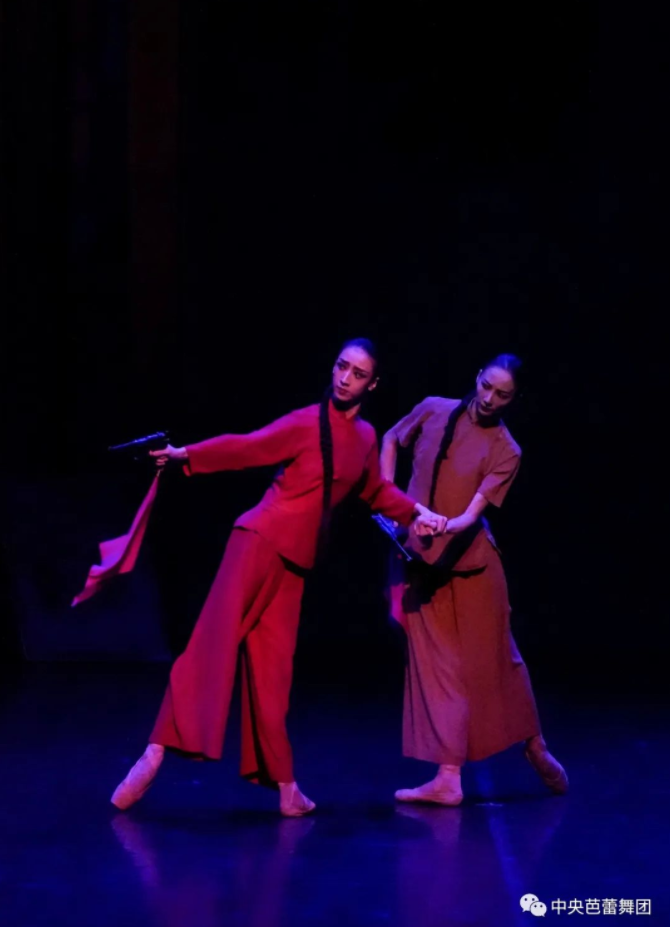 Comrade in Arms by Fang Mengying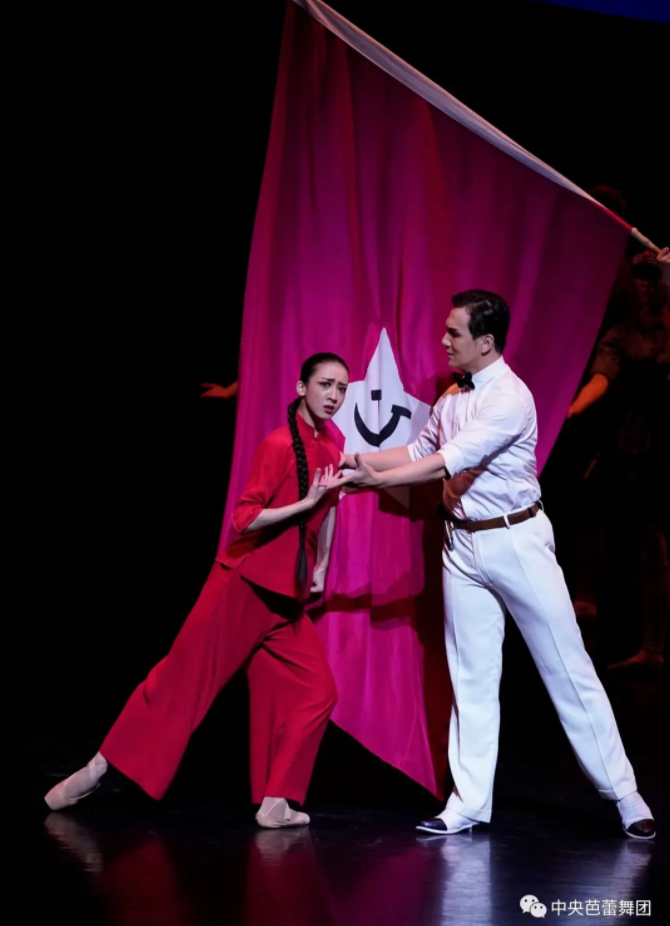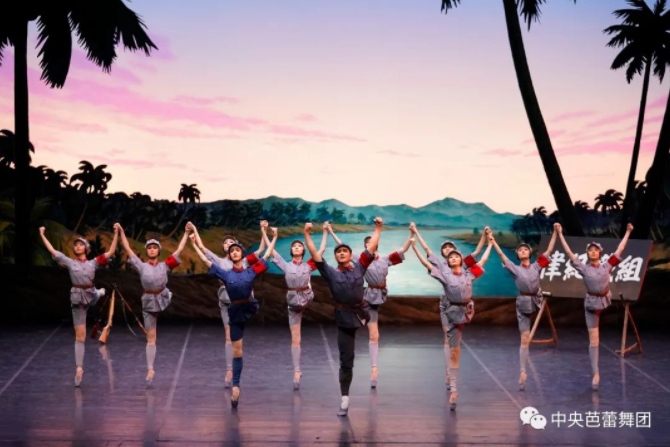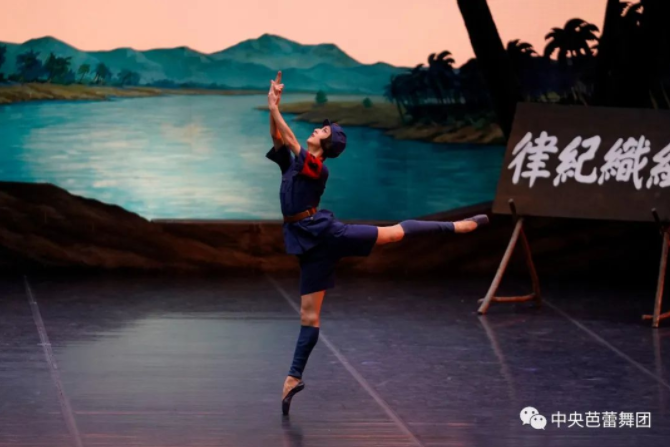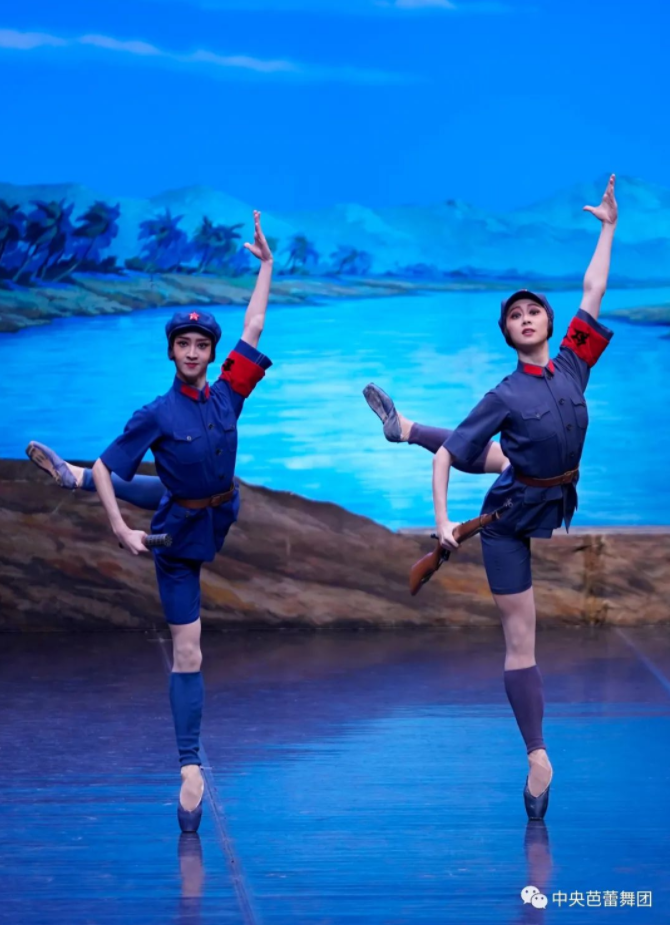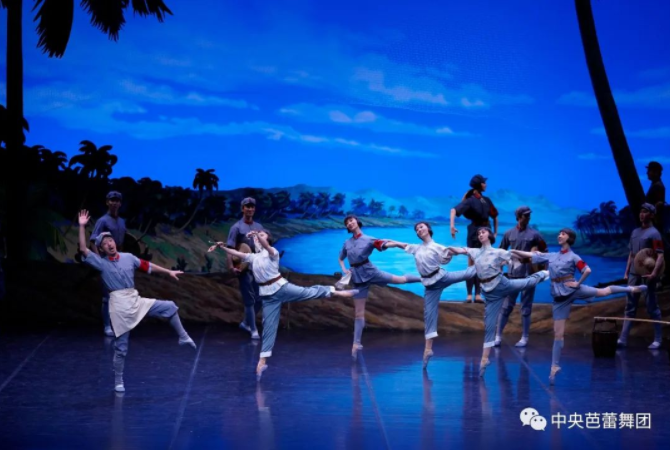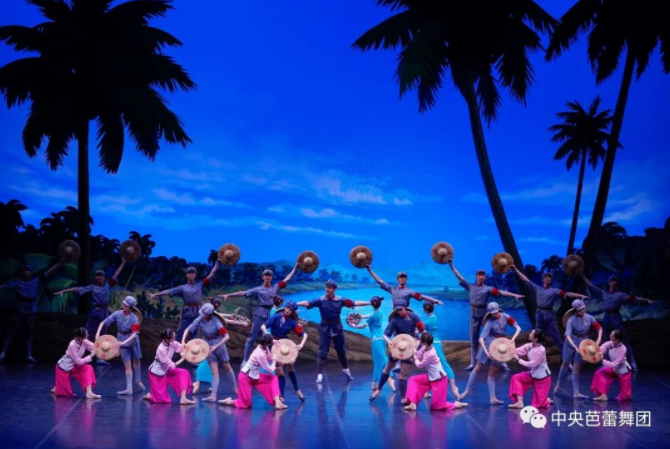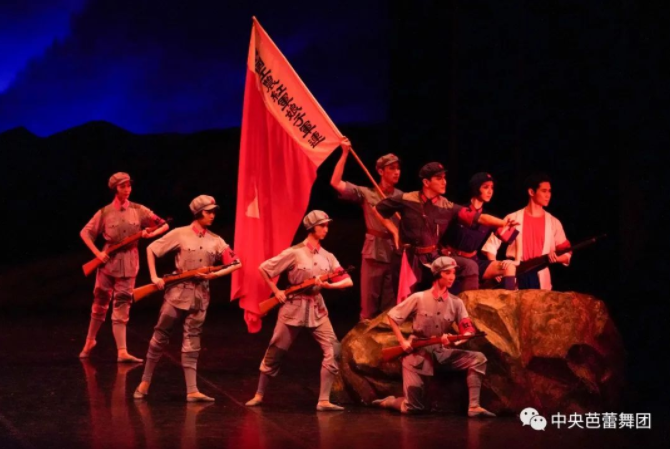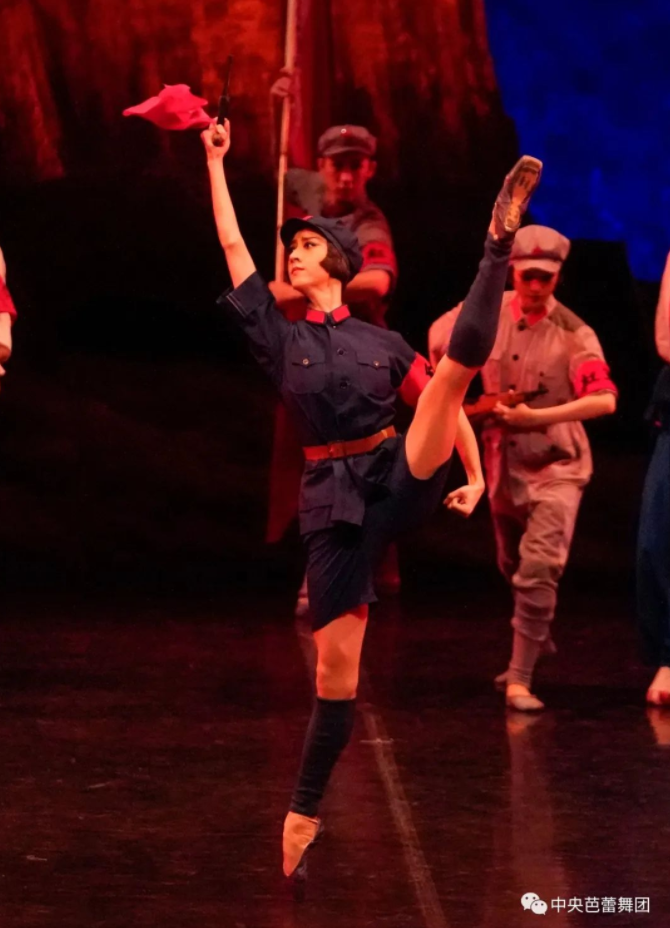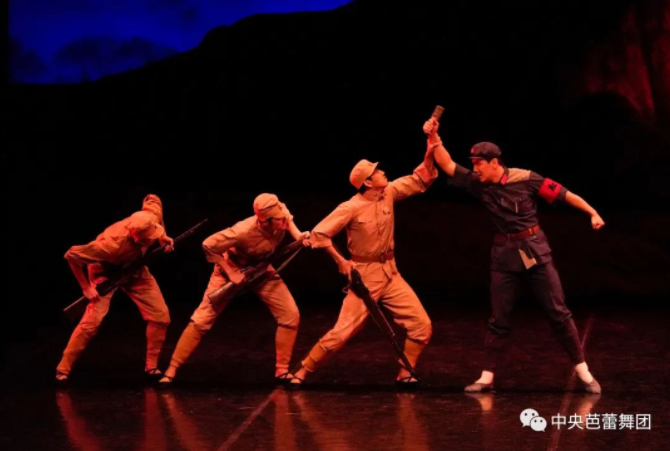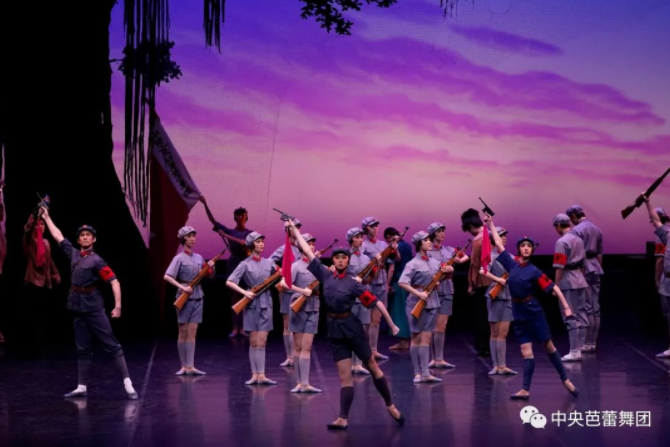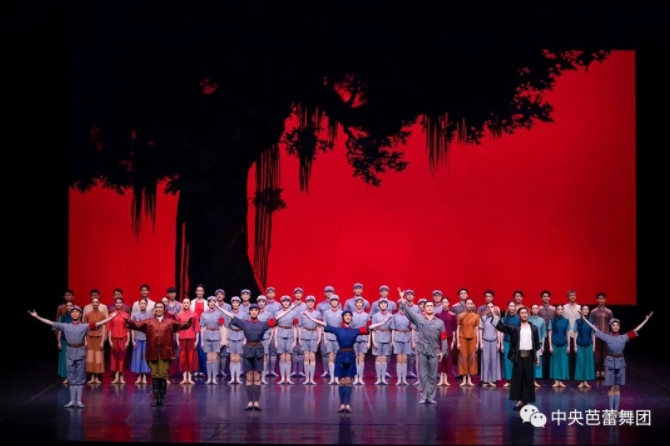 With the applause and cheers of the audience, we finished the performance of this round of The Red Detachment of Women. From November 10 to 12, see you in the symphony ballet Inspiration and Glory!
Autumn Galas- NBC Autumn Performing Season
Performance Preview
November 10-12, Opera House of National Centre for the Performing Arts, Inspiration and Glory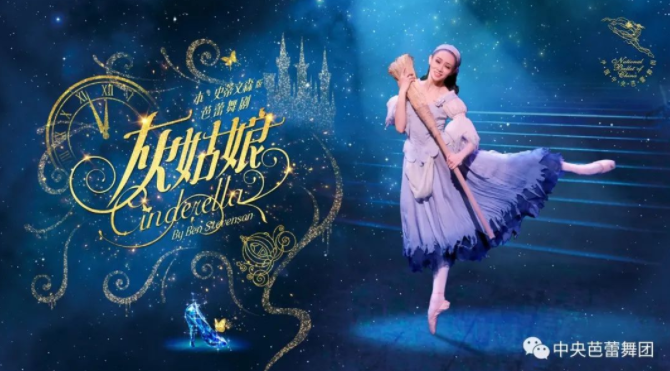 November 17-20, Beijing Tianqiao Theater, Cinderella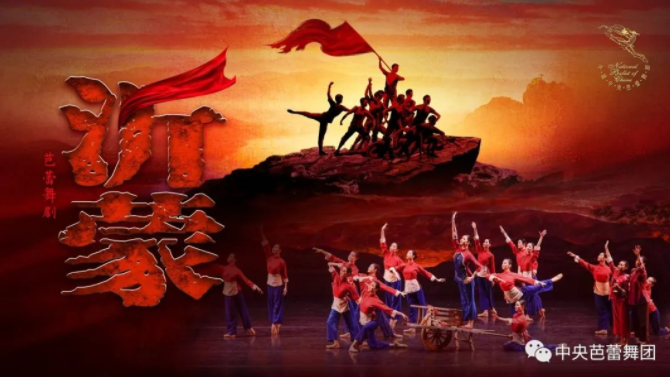 November 23, Zhuhai Grand Theater, Yimeng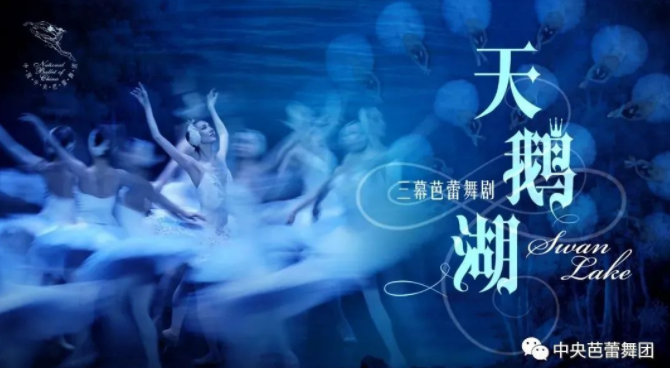 November 25-26, Zhuhai Grand Theater, Swan lake
November 29-30, Guangxi Culture & Art Center, The Red Detachment of Women
(Please refer to the latest news for any changes in the performance schedule)