Inspiration and Glory at the NCPA | NBC's Dance Is Not Only Majestic and Romantic, But Also Has the Beauty of Tenderness!
2022-11-11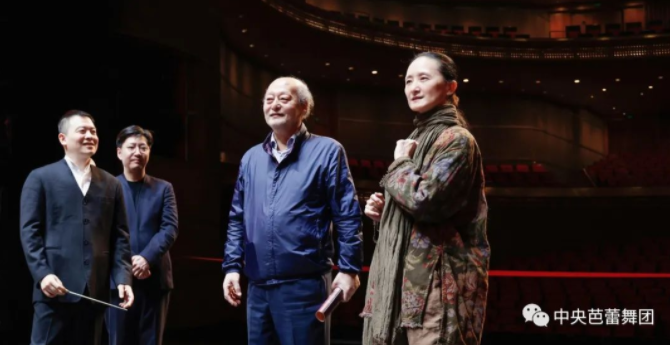 After the performance, Director Feng Ying stepped onto the stage to encourage the dancers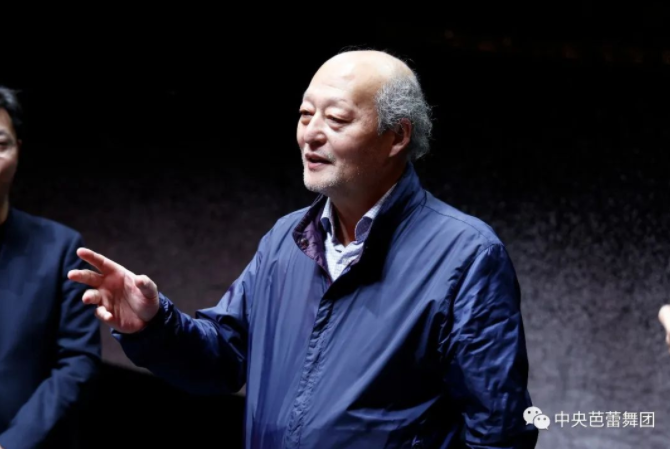 Guan Xia, a famous musician and the composer of Inspiration and Glory, highly praised the stage presentations of the National Ballet of China after watching the performances.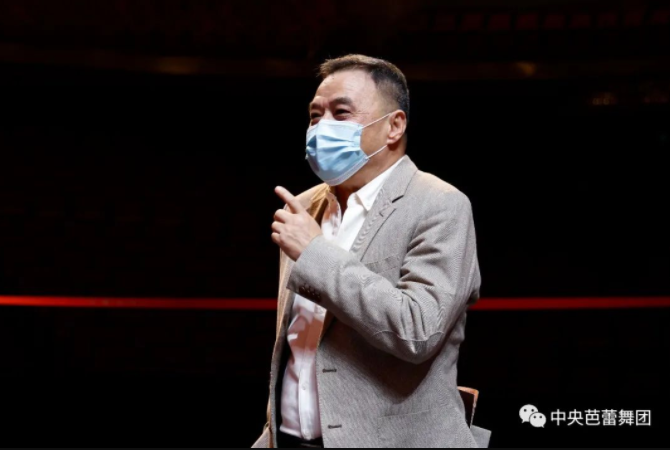 Music Critic Chen Xiong

On November 10, Inspiration and Glory, the original symphony ballet of the National Ballet of China, was performed on the stage of the National Centre for the Performing Arts for the first time. National Ballet of China Symphony Orchestra was conducted by Zhang Yi, the Music Director, and led by Wang Xiaomao, the Concert Master, and the piano solo was presented by the famous pianist Tan Xiaotang. They jointly presented a magnificent live performance to the audience.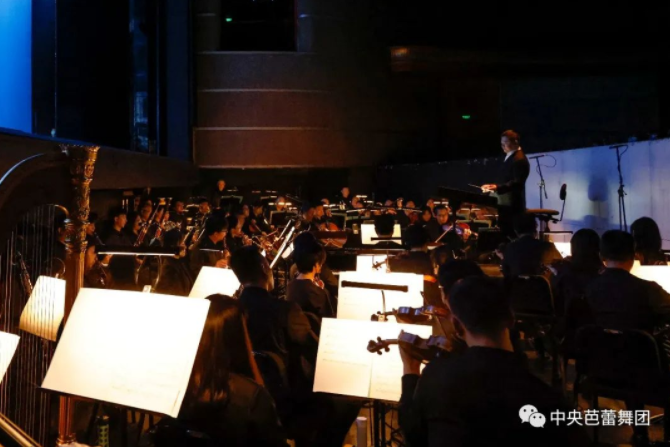 The Sky Rescuer
Performed by Xu Yan, Ma Xiaodong, etc.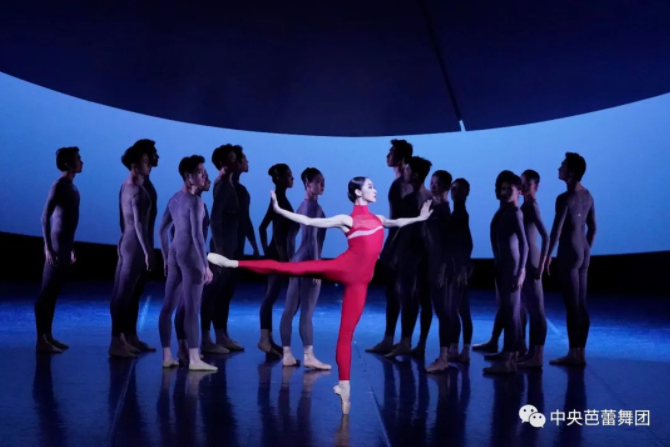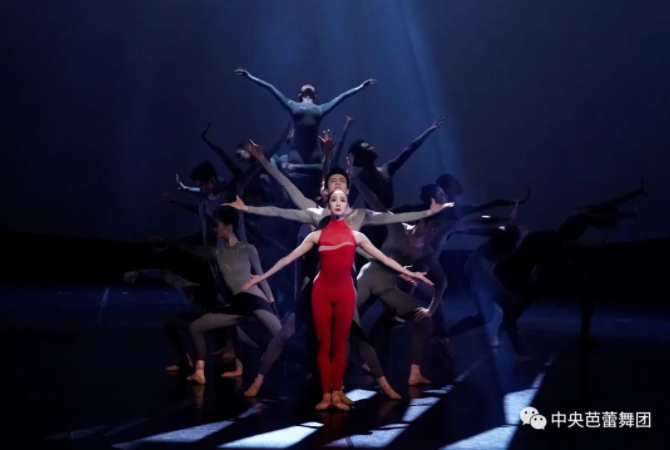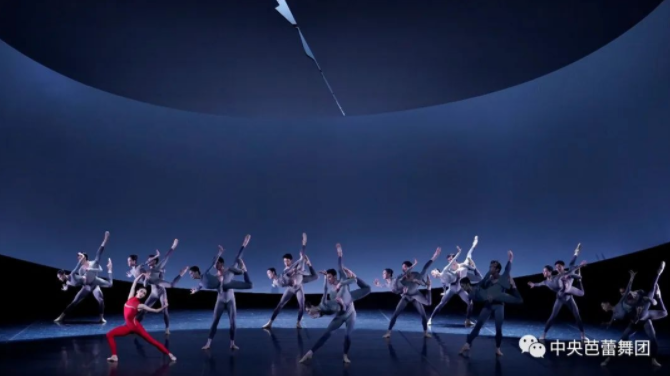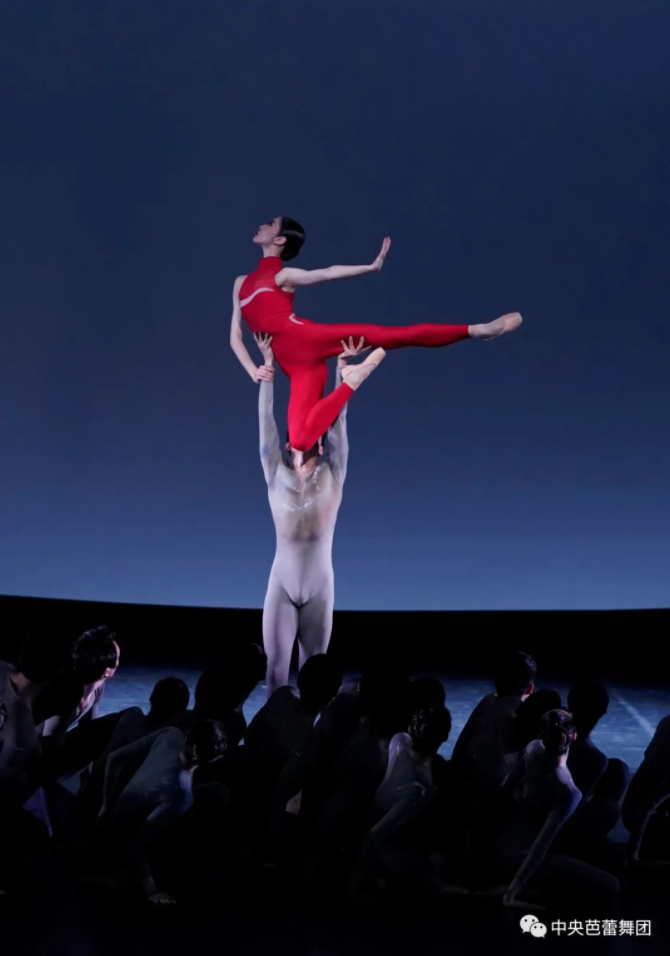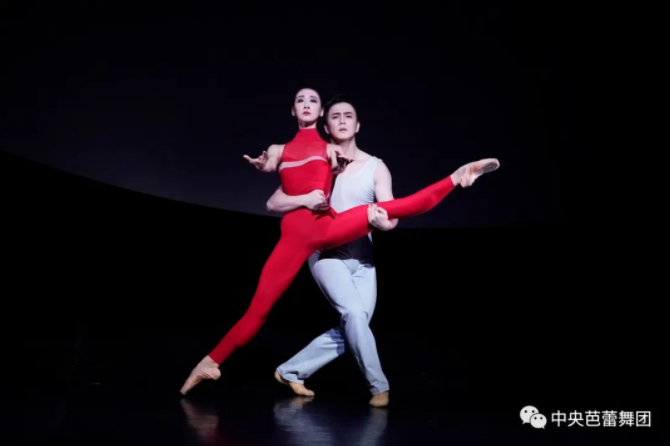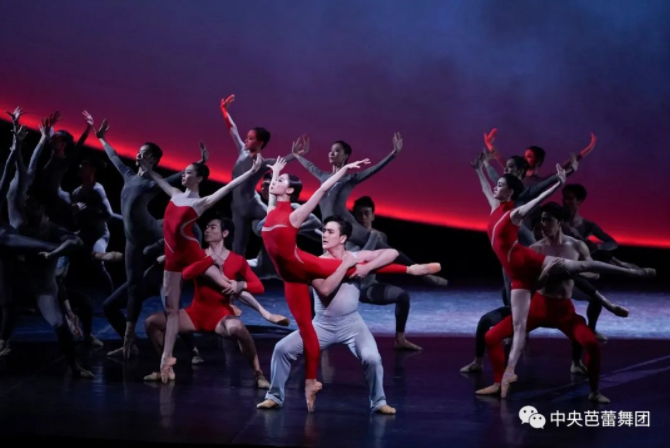 The Mountain Bearer
Performed by Sun Haifeng, Zhang Xi, Zhang Xuhao, etc.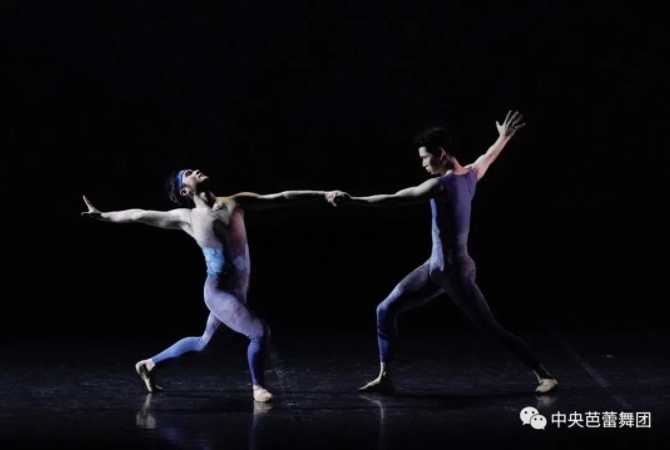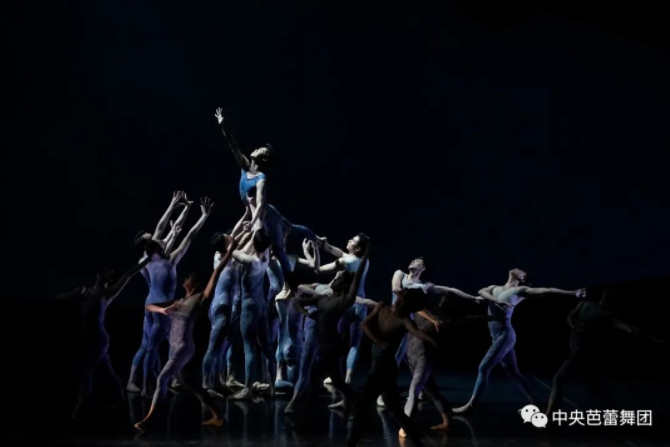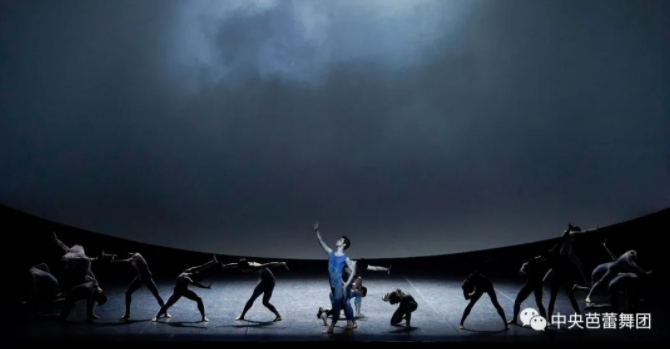 The Sea Rider
Performed by Wang Ye, Wu Sicong, etc.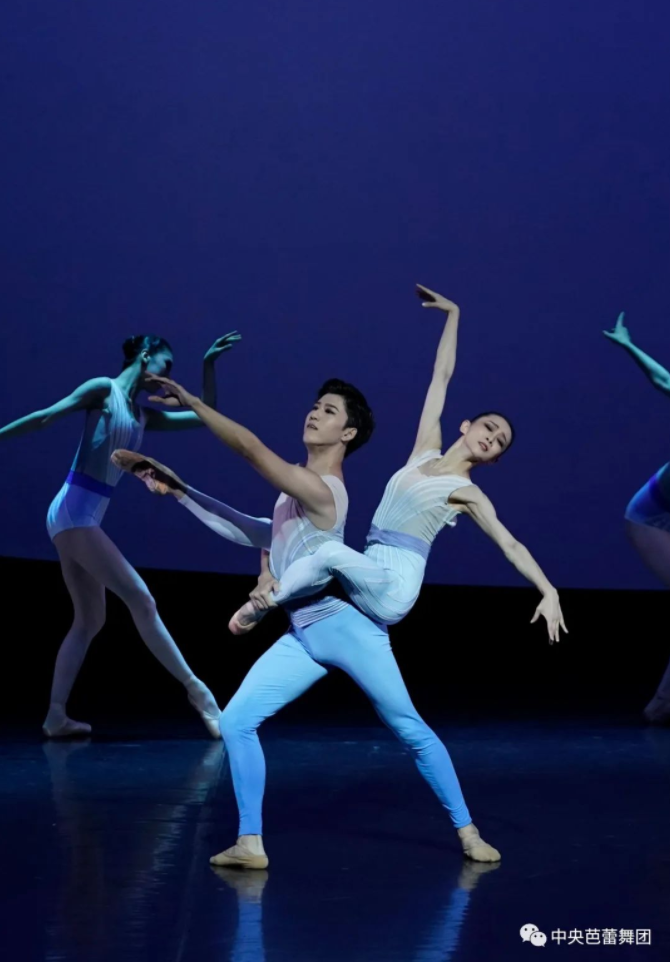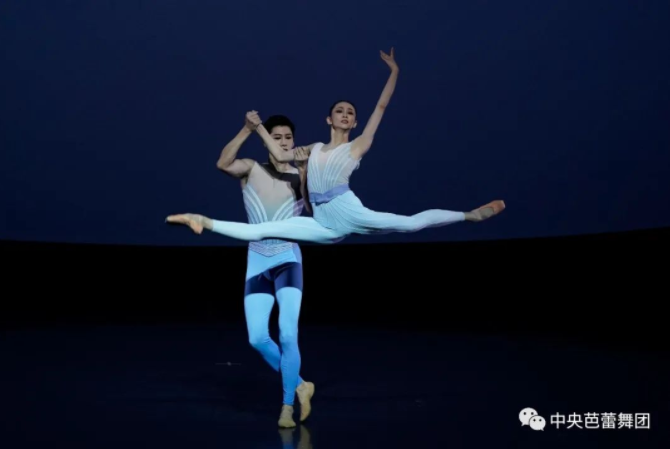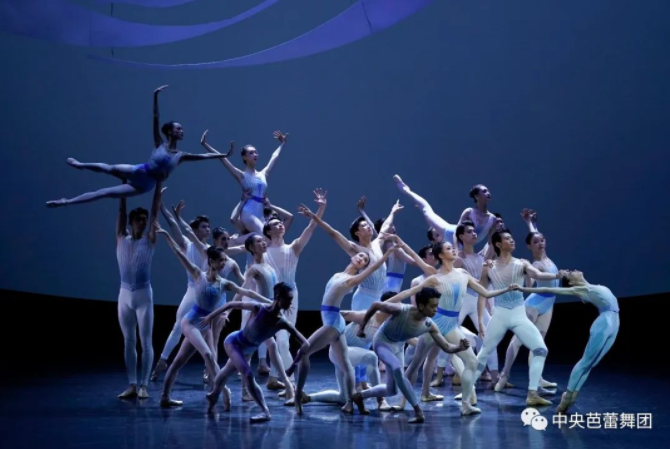 The Sun Chaser
Performed by Ma Xiaodong, Xu Yan, Sun Haifeng, Wang Ye, Zhang Yicheng, etc.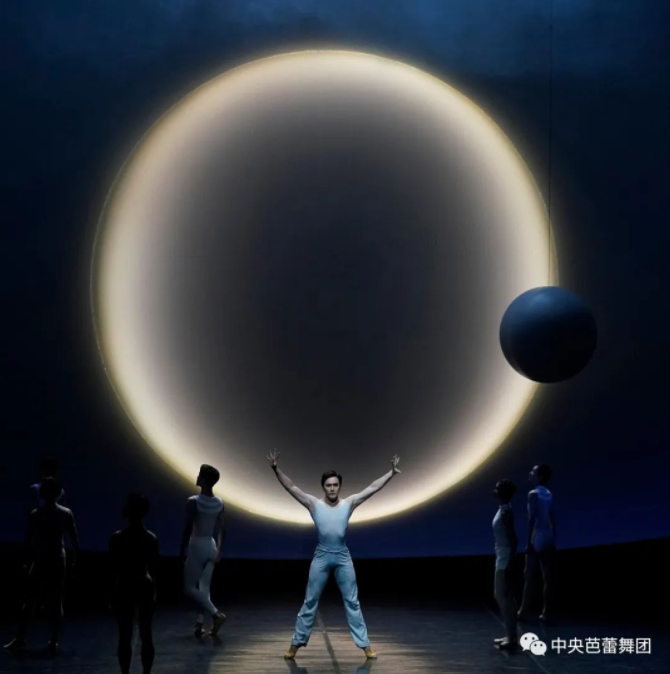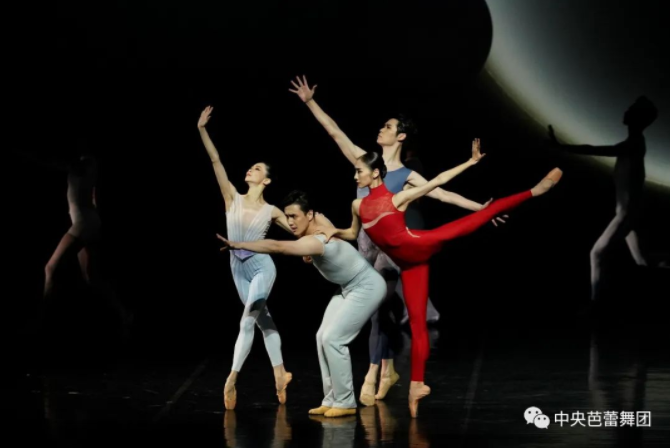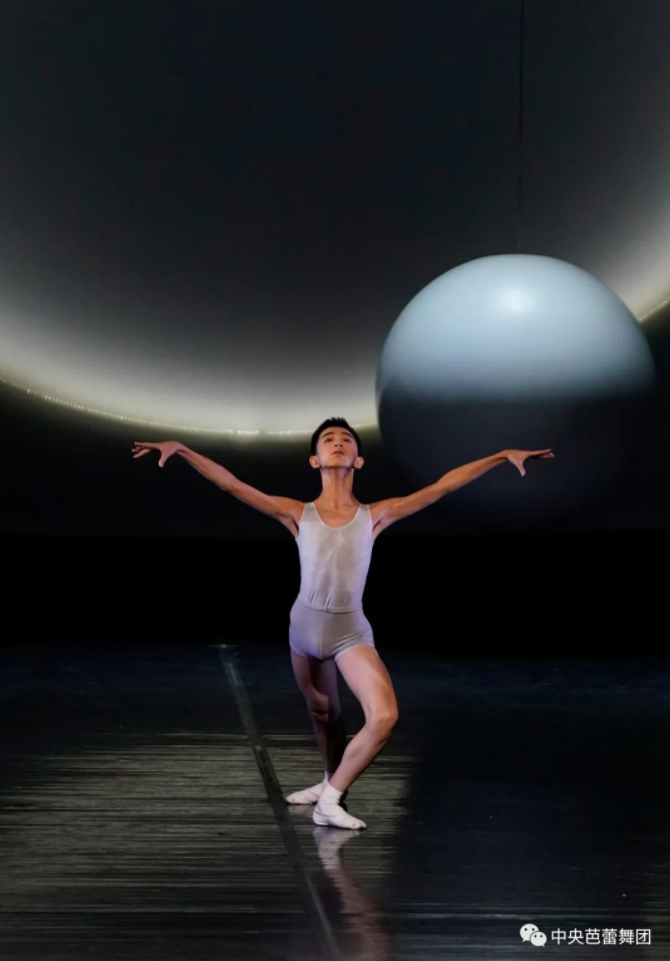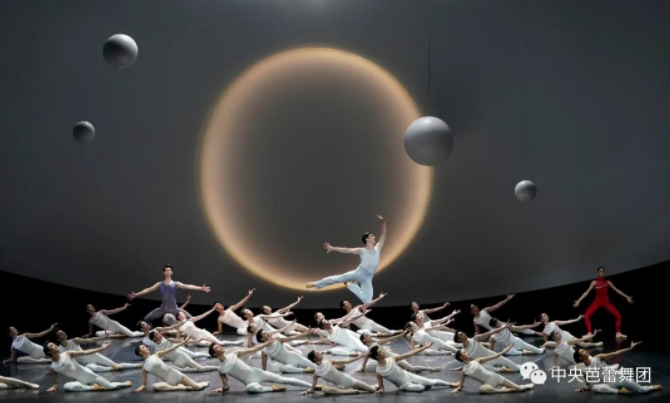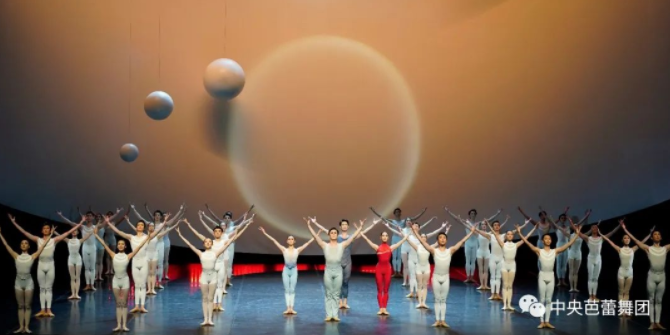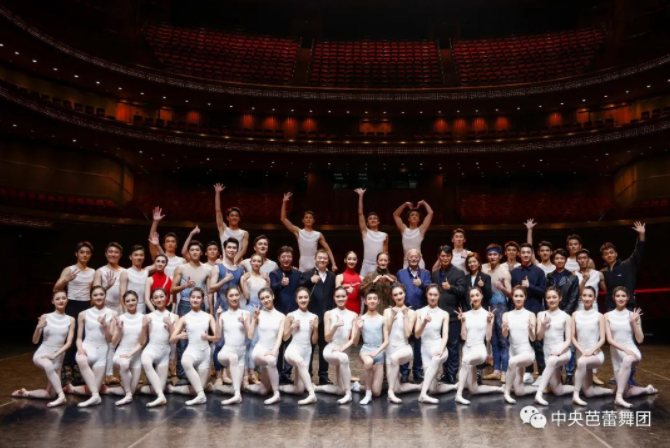 On November 11 and 12, there will be two performances of the Inspiration and Glory in the National Centre for the Performing Arts!
Autumn Galas- NBC Autumn Performing Season
Performance Preview
November 10-12, Opera House of National Centre for the Performing Arts, Inspiration and Glory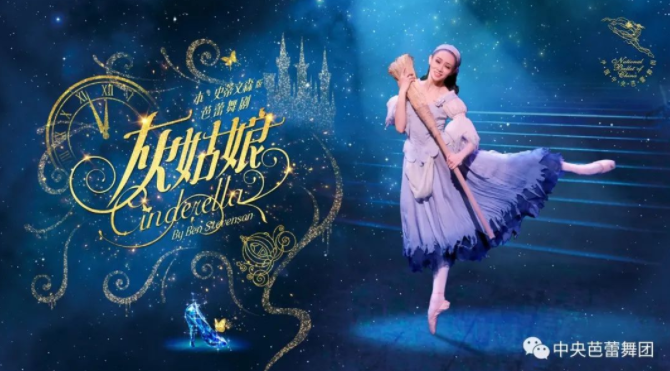 November 17-20, Beijing Tianqiao Theater, Cinderella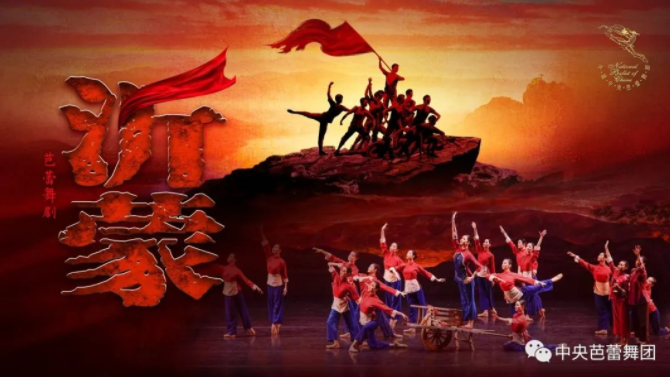 November 23, Zhuhai Grand Theater, Yimeng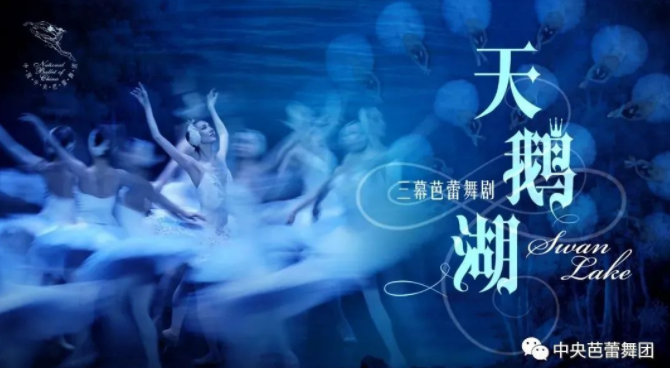 November 25-26, Zhuhai Grand Theater, Swan lake
November 29-30, Guangxi Culture & Art Center, The Red Detachment of Women
(Please refer to the latest news for any changes in the performance schedule)