Interview of Choreographers of Workshop (III) | Xu Yan, Wang Jiyu, Yan Mengxuan, & Wang Sizheng: To Broaden the Stage by New Attempts
2022-04-10
New talents, new works and new concepts are always the most attractive highlights of Workshop. In this platform where innovation is always encouraged, young creators are also pushing the boundaries of themselves and practicing their artistic visions with heart and soul. Xu Yan and Wang Jiyu, who participated for the first time as choreographers, Yan Mengxuan, who participated for the first time as a student of The School of NBC, and Wang Sizheng, the Chief Director of the Workshop this year, are all trying to broaden the stage with their new attempts, and to achieve breakthroughs on this platform.

LIVE SHOW by Xu Yan and Wang Jiyu
Xu Yan:
This year, it is a challenge and breakthrough for me to try to participate in the workshop as a choreographer for the first time. Being a choreographer requires us to improve in all aspects, which is very helpful for us. Thanks to Director Feng Ying for trusting our young dancers and letting us showcase ourselves on such a high-profile platform, I feel especially lucky to have this opportunity!

Wang Jiyu:
Being a choreographer shares no similarity to being a dancer, because a choreographer has to control the whole process, and this will be a valuable experience that will help me as a dancer in the future. It is my first time to participate in the Workshop, and I hope I can present a complete work and achieve satisfactory for myself. I am very happy to have the opportunity to work with such a good creative team and dancers to complete our own work.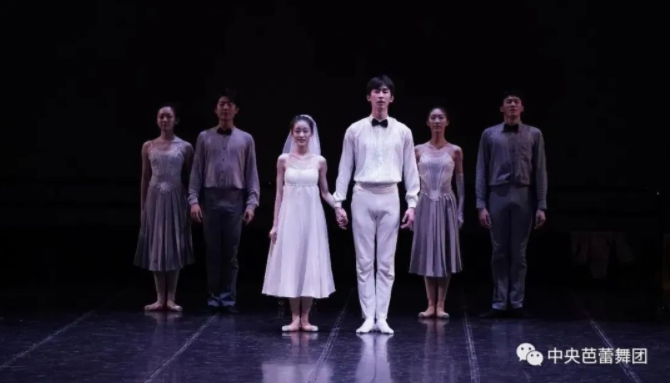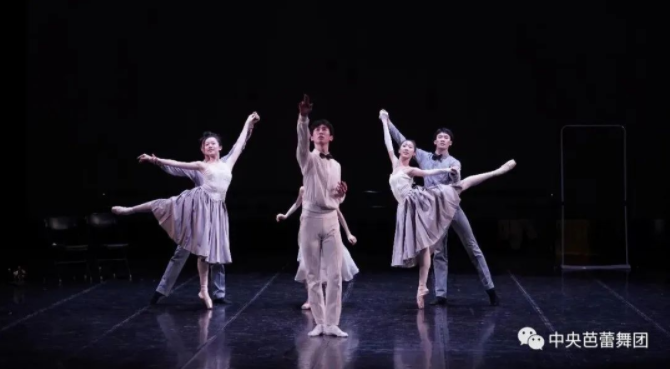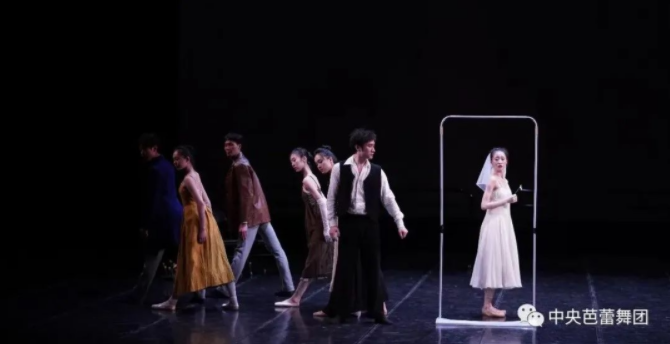 Farewell, My Free Bone by Yan Mengxuan
Principal Feng Ying has always encouraged us to observe life more during the holidays and to create mini works as the training of thinking and practicing, and to try to express what we have learned and understood. I treat the stage as a "classroom" and the audience as a "teacher", and hope to keep improving through this rare opportunity to practice!

Chief Director of Workshop 2022 Wang Sizheng
The Workshop has been going on for 12 years, and I myself have benefited from and grown up with this platform. Since I became the Chief Director in 2020, I have developed the concept of "The process is the result" and "participation is the reward" for every choreographer, hence "The process is the result".

This year, the 12 choreographers have incorporated our emotions for Workshop into 10 works. Thanks to Workshop, which has been providing a platform to support and showcase the creativity of young artists over the past 12 years, and we would like to express our heartfelt respect to Director Feng Ying for creating this platform!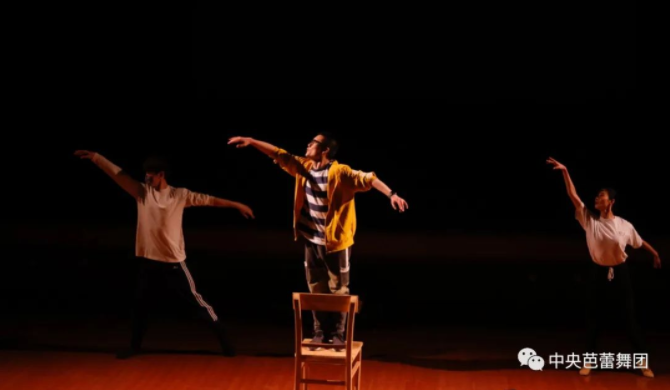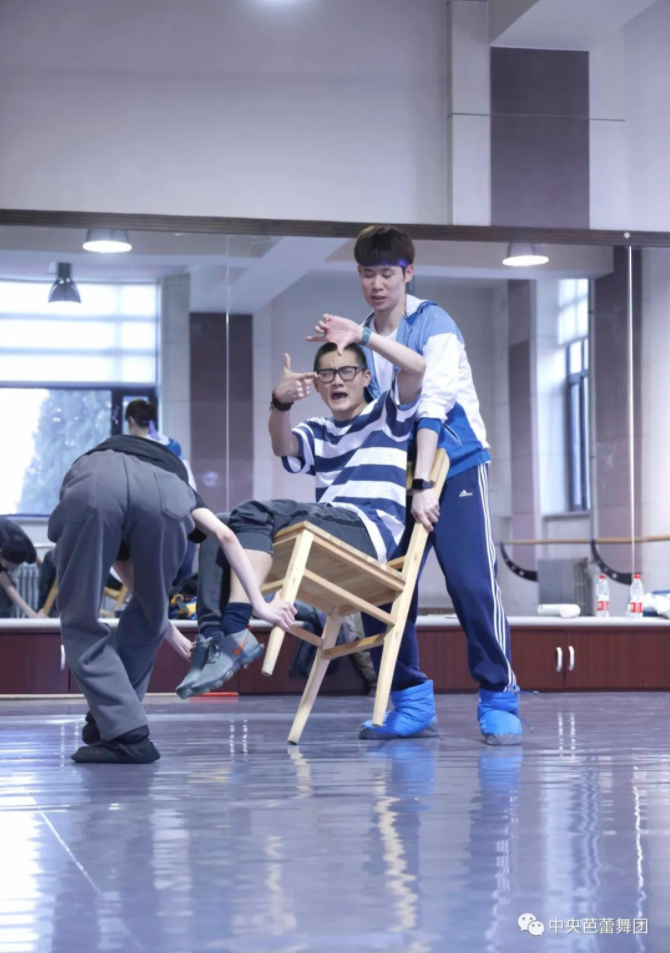 The passion of creation will eventually turn into the vivid works on the stage; the memory of youth will also add a touch of shining color due to the persistent pursuit. On April 12 and 13, you are welcome to the Tianqiao Theatre to witness the birth of "1/12" and experience the most fresh and energetic "youthful" power of NBC!
Upcoming Performances
April 12-13, Beijing Tianqiao Theater, The 12th Ballet Workshop of National Ballet of China
May 28 and 29, Nantong Grand Theatrer, The Red Detachment of Women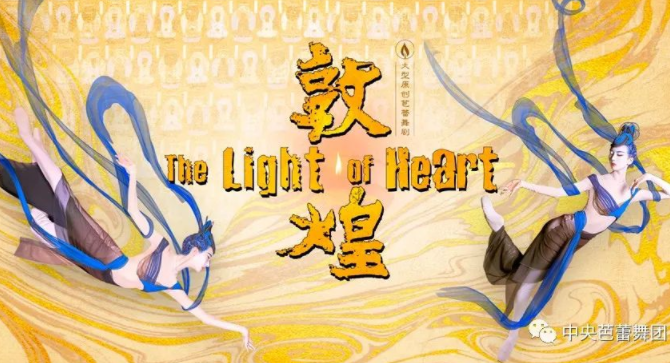 April 27 and 28, Opera House of National Centre for the Performing Arts, The Light of Heart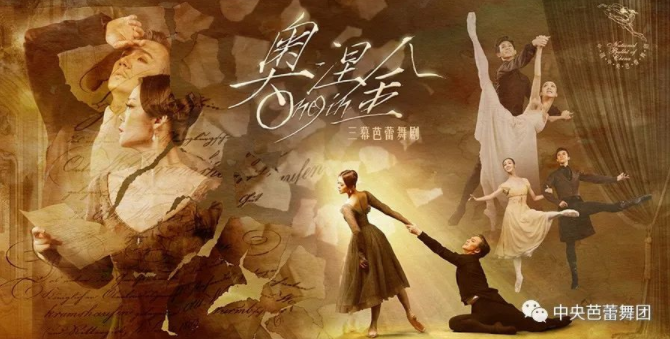 May 1 and 2, Opera House of National Centre for the Performing Arts, Onegin
May 21 and 22, Shanghai Culture Square, Onegin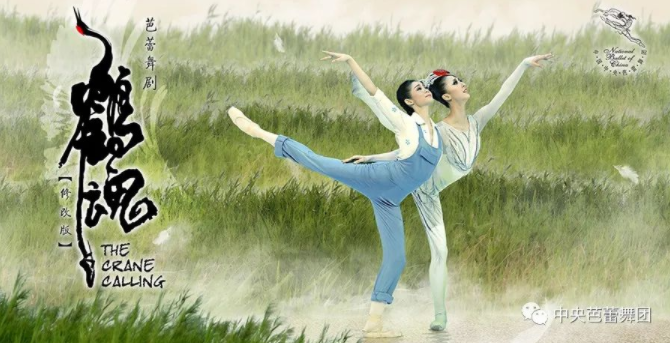 May 13-15, Beijing Tianqiao Theater, The Crane Calling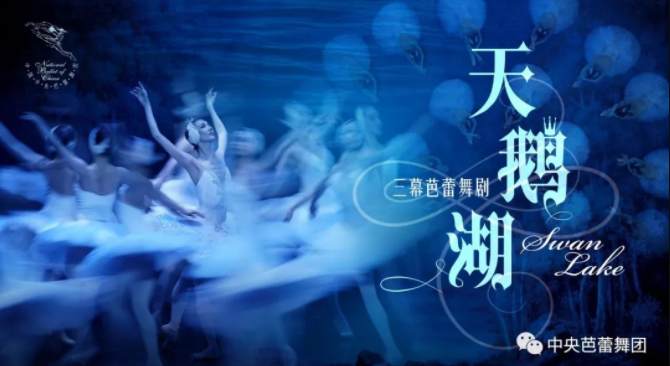 May 20-22, CHINA NATIONAL POERA HOUSE, The Swan Lake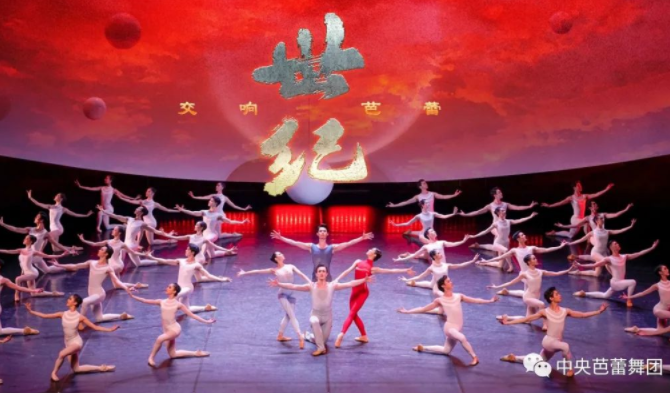 May 25 and 26, Shanghai Culture Square, Inspiration and Glory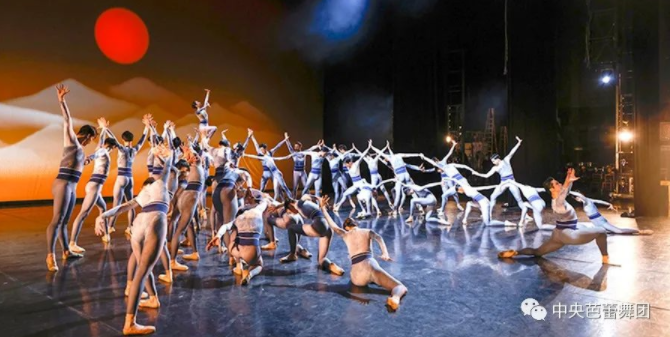 April 29, Haimen Grand Theater, Ballet Gala
May 1, Qidong Poly Grand Theatre, Ballet Gala
May 4, Opera House of National Centre for the Performing Arts, Ballet Gala
May 4, Wuxi Grand Theatre, Ballet Gala
May 7, Lianyungang Grand Theatre, Ballet Gala
May 10, Zibo Grand Theatre, Ballet Gala
May 13, Xiaogan Grand Theatre, Ballet Gala
May 16, Tangshan Grand Theater, Ballet Gala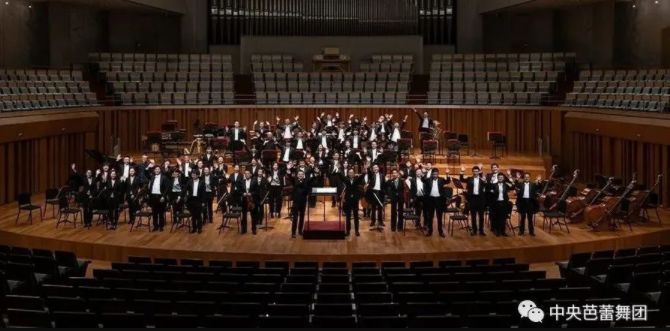 April 9, Graphic Exhibition Concert, Concert Hall of National Centre for the Performing Arts
May 8, May Music Festival Concert, Concert Hall of National Centre for the Performing Arts
May 23, Teachers- Students Concert of Yan Weiwen's National Vocal Music Master Class, Beijing Concert Hall

(Please refer to the latest news for any changes in the performance schedule.)