Interview of Choreographers of Workshop (II) | Li Zhuangzhuang, Li Yang, Peng Jie, & Liu Xuechen: To Perceive the Diverse Life Situations with Heart
2022-04-09
Li Zhuangzhuang, Li Yang, Peng Jie and Liu Xuechen, their works are inspired by their perceptions of life, as the saying goes, "Art comes from life". The young choreographers focused on the present and expressed their thoughts with their elaborate works.

Cest la Vie by Li Zhuangzhuang
The greatest reward for me as a dancer to participate in the Workshop is that it allows me to stand in a different perspective to express myself.

The work is inspired by what Director Feng Ying always tells us, "There are no small roles, only small actors". I think everyone in life is playing a role in their own work, and they are all a particularly vital role.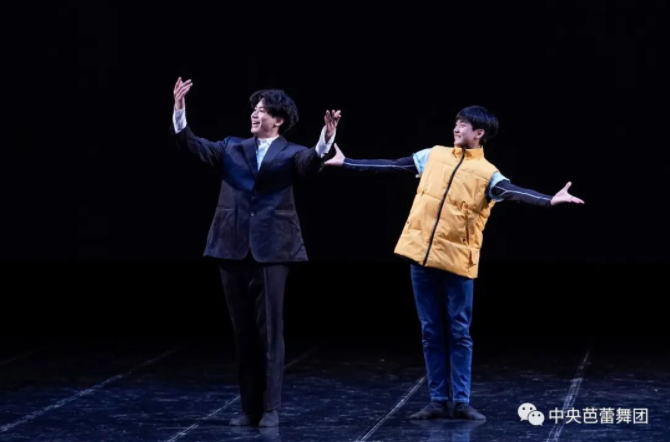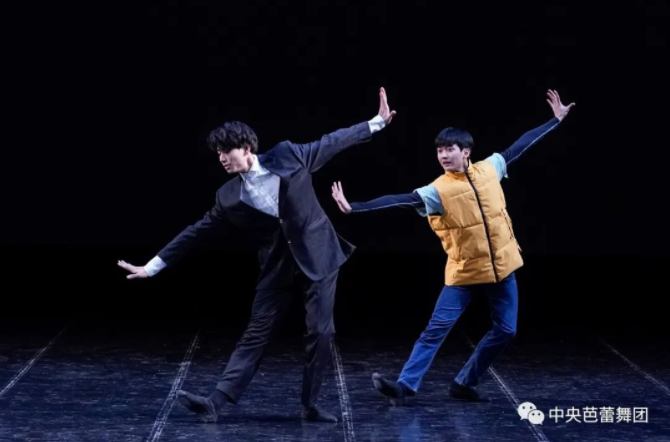 The Longest Journey by Li Yang
Workshop is a very inclusive platform. Under the leadership of Director Feng Ying, it gives choreographers a lot of free space.

In this year's Workshop, I made a relatively gentle attempt, and my work focused on expressing some very delicate and subtle emotions.

I hope that everyone who participated in the Workshop will try to live their dreams!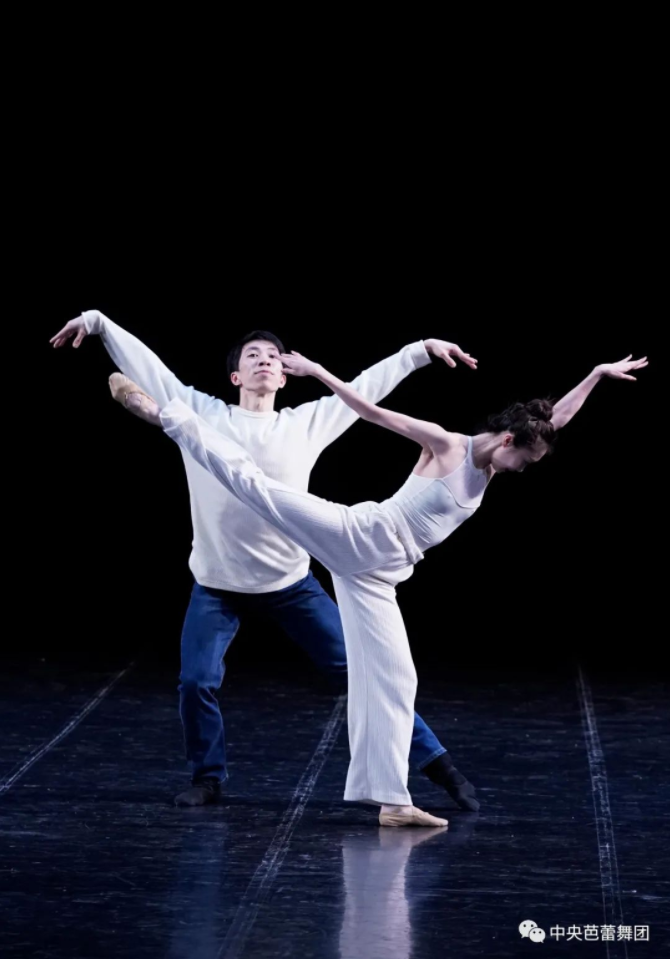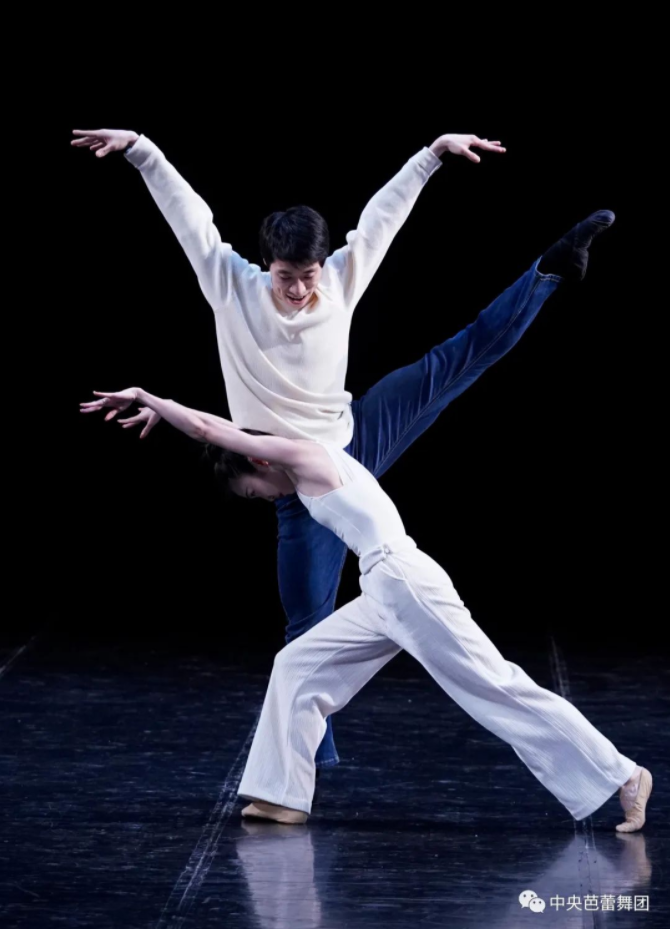 Home by Peng Jie
From the solo dance work, to group dance work, to this pas de deux work, I have been breaking through myself in the three Workshops. Home expresses the search for a sense of belonging in the metropolis.

To create is to grow, and to move forward through comprehension in learning and practice is the way to grow.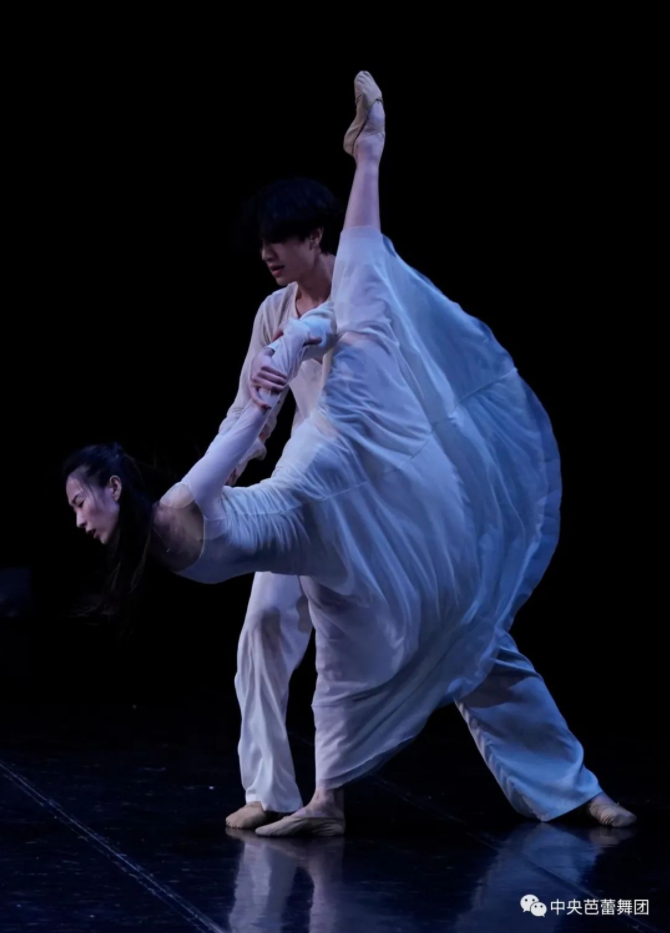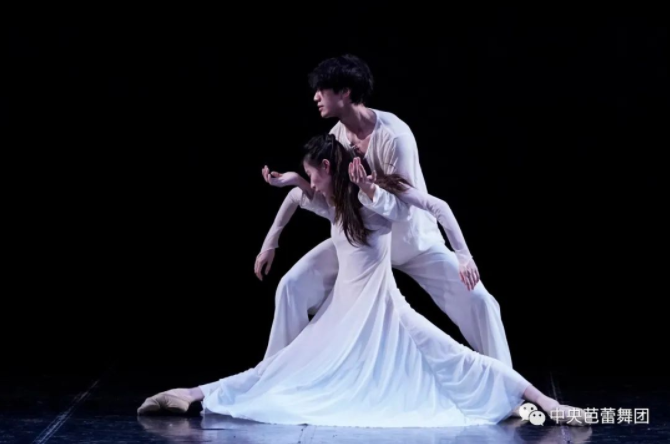 Energized by Nature by Liu Xuechen
Workshop brings me opportunities and challenges. Through two plants and a boy, Energized by Nature shows the journey of going through the struggle and finally feeling the power of life.

The "1/12" symbolizes a cycle, a cycle that repeats itself with the original aspiration. In the future, I will stay determined to create on this platform and carry on my passion!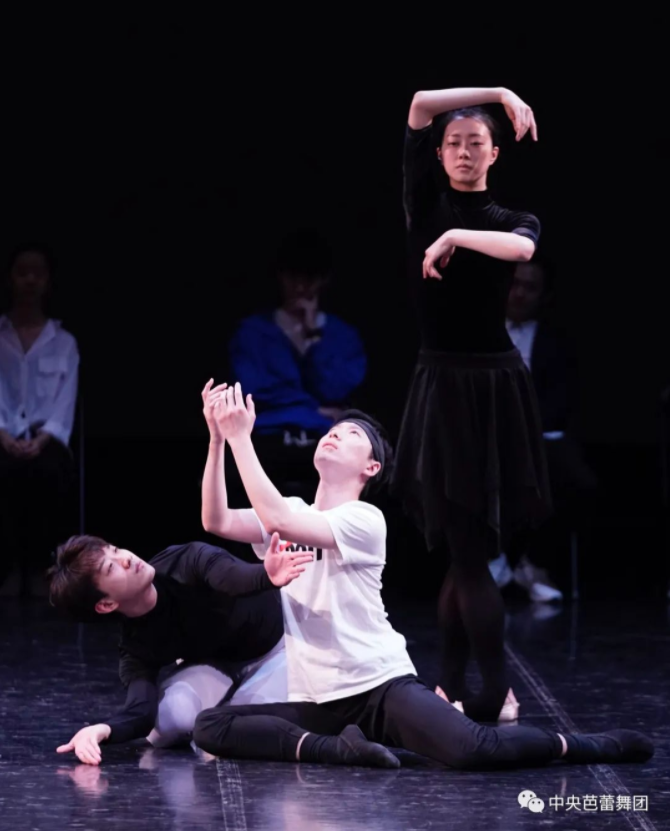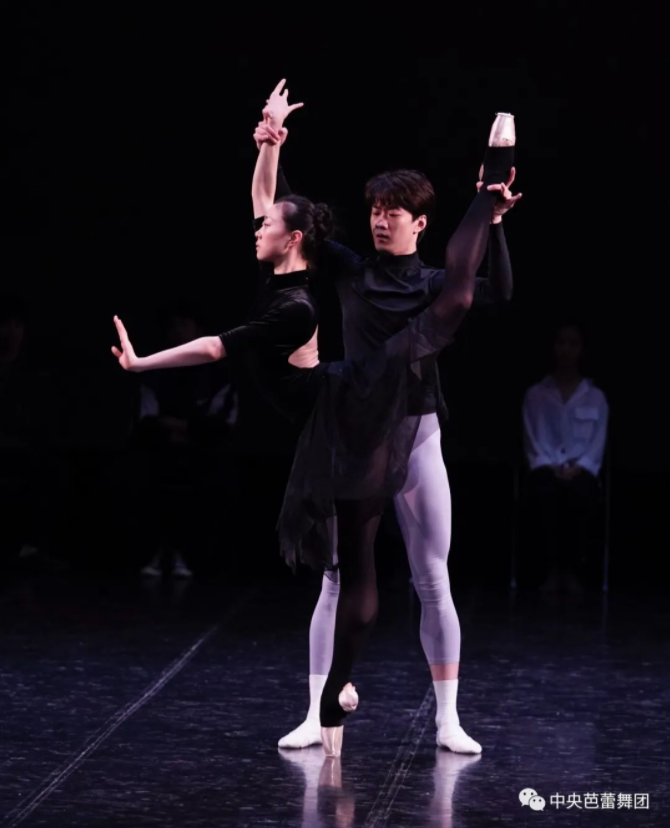 On April 12 and 13, you are welcome to enter the Tianqiao Theater and enjoy the soaring creativity and vivid works of these young choreographers.

Upcoming Performances
April 12-13, Beijing Tianqiao Theater, The 12th Ballet Workshop of National Ballet of China
May 28 and 29, Nantong Grand Theatrer, The Red Detachment of Women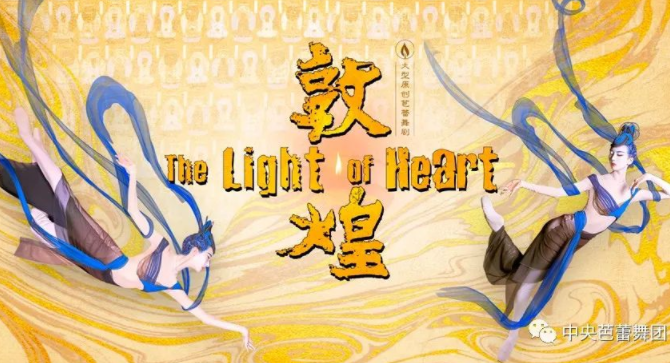 April 27 and 28, Opera House of National Centre for the Performing Arts, The Light of Heart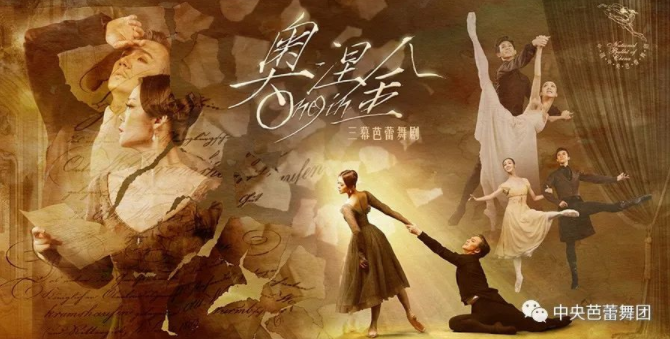 May 1 and 2, Opera House of National Centre for the Performing Arts, Onegin
May 21 and 22, Shanghai Culture Square, Onegin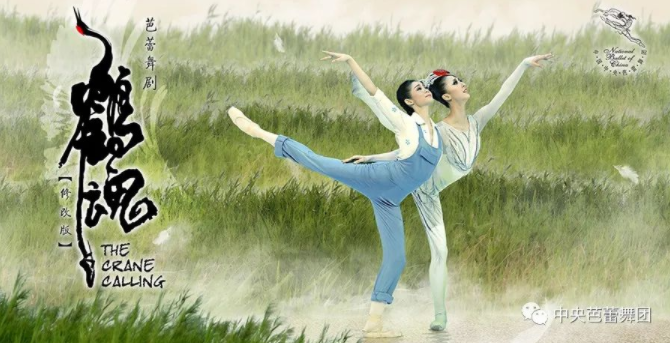 May 13-15, Beijing Tianqiao Theater, The Crane Calling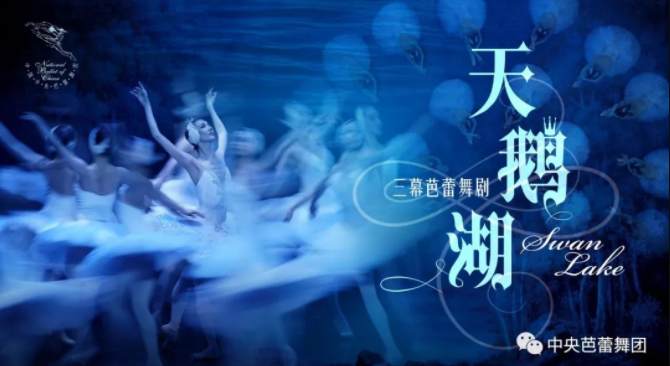 May 20-22, CHINA NATIONAL POERA HOUSE, The Swan Lake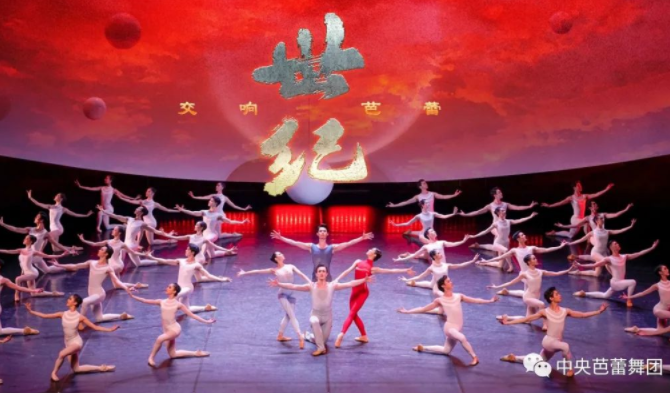 May 25 and 26, Shanghai Culture Square, Inspiration and Glory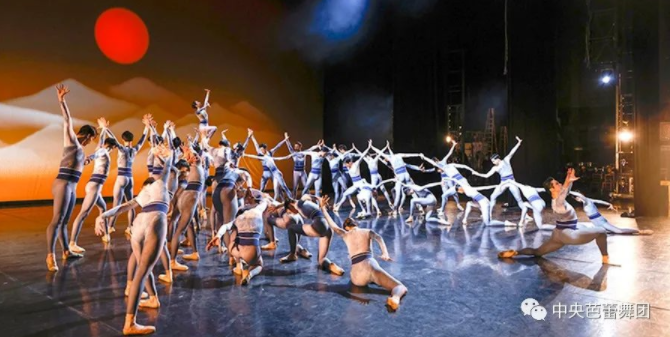 April 29, Haimen Grand Theater, Ballet Gala
May 1, Qidong Poly Grand Theatre, Ballet Gala
May 4, Opera House of National Centre for the Performing Arts, Ballet Gala
May 4, Wuxi Grand Theatre, Ballet Gala
May 7, Lianyungang Grand Theatre, Ballet Gala
May 10, Zibo Grand Theatre, Ballet Gala
May 13, Xiaogan Grand Theatre, Ballet Gala
May 16, Tangshan Grand Theater, Ballet Gala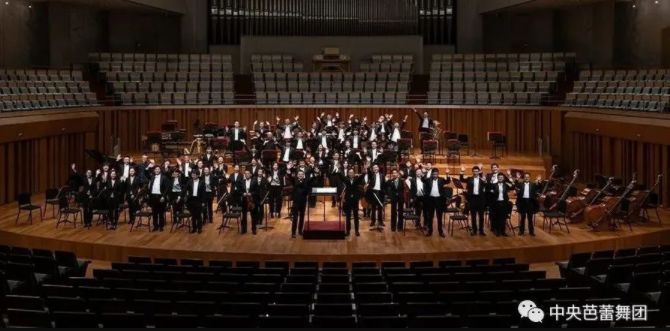 April 9, Graphic Exhibition Concert, Concert Hall of National Centre for the Performing Arts
May 8, May Music Festival Concert, Concert Hall of National Centre for the Performing Arts
May 23, Teachers- Students Concert of Yan Weiwen's National Vocal Music Master Class, Beijing Concert Hall

(Please refer to the latest news for any changes in the performance schedule.)