Interview of Choreographers of Workshop (I) | Sun Haifeng, Su Yang, Shu Junjun, & Li Jun: To Tell the Chinese Story by the Language of Ballet
2022-04-08
On April 12 and 13, the 12th Ballet Workshop of National Ballet of China will be premiered in Beijing Tianqiao Theater with the theme of "1/12" and 10 latest creations.

The new creations of Sun Haifeng, Su Yang, Shu Junjun and Li Jun stem from Chinese culture. The issue of how to make ballet, the language of Western art, serve Chinese culture has always been an ever-exploring and valuable topic for Chinese ballet artists, and our choreographers are constantly experimenting and innovating.

Before the Next Move by Sun Haifeng
This is my first time to participate in the Workshop as a choreographer. The position change from a dancer to a choreographer has stimulated my curiosity, which will benefit me a lot in my future work on the stage, as I will be able to analyze the dance piece from a different perspective and think differently.
My creation Before the Next Move draws on the rule of "no regrets" in the game of Go to explore the thinking before making a choice in the face of idealism and reality.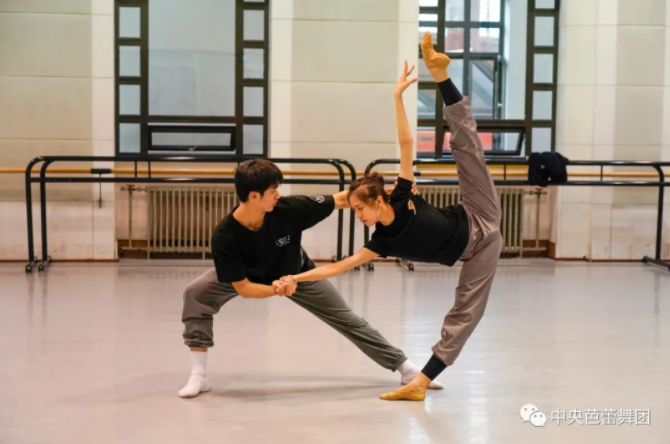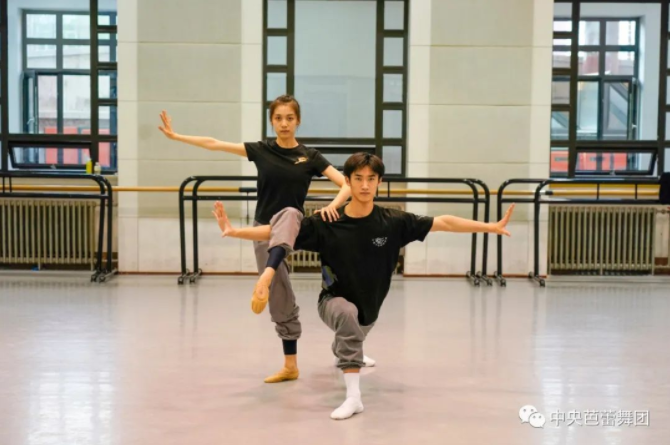 Looking for My Soulmate by Su Yang
As a dancer majored in Chinese classical dance, I can see my future development and realize myself through Workshop.

Looking for My Soulmate derives from the story of Yu Boya meeting his soulmate Zhong Ziqi to a dialogue between characters from ancient and modern times. To return to the present, and start a new, it is a joyful experience every time I attend Workshop. The most important thing is to express the attitude of the present moment.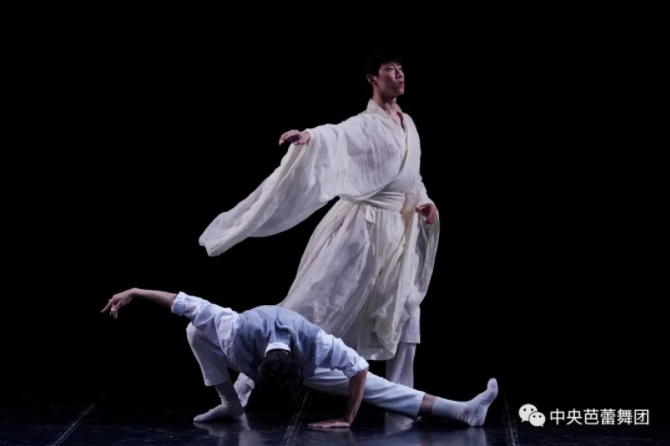 Ballet Poetry Calligraphy Soul of Shu Tong by Shu Junjun (Excerpts)
I used to be a choreographer of NBC, and I think the Workshop Director Feng Ying created has given the dancers and talented choreographers a stage to showcase their talents.
I had created a work at Workshop 11 years ago, Soul Code: My Father and Me, and this time, Calligraphy Soul of Shu Tong is a continuation and development of the previous work. Chinese calligraphy and Western ballet, their combination will be splendid and bring our red culture to the world.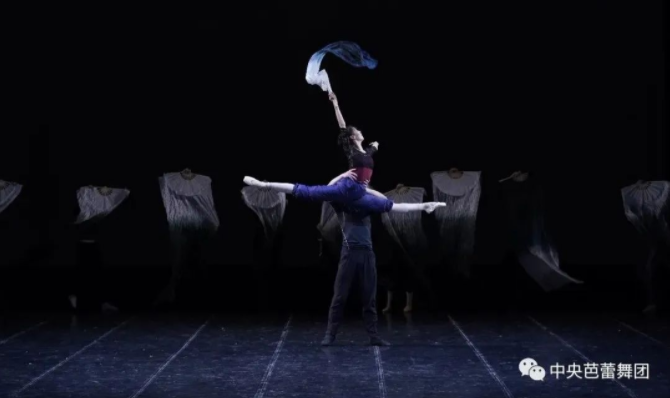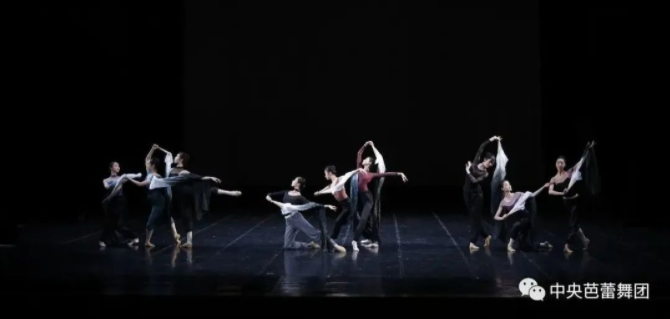 Where to Pour All My Love? by Li Jun
For me, it is the most remarkable feature of the Workshop that it allows for the creativity of the choreographers and allows for a wide range of experimentation. It was a very courageous and visionary decision for the company to build such a platform.
Where to Pour All My Love? is based on the legendary story of Bai Yuting from the TV series The Grand Mansion Gate. I have studied the discipline of Peking Opera extensively and deeply in order to better complete the work, and will keep learning unceasingly in the future.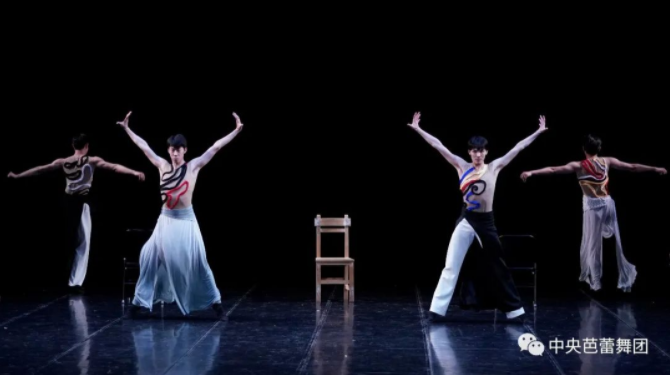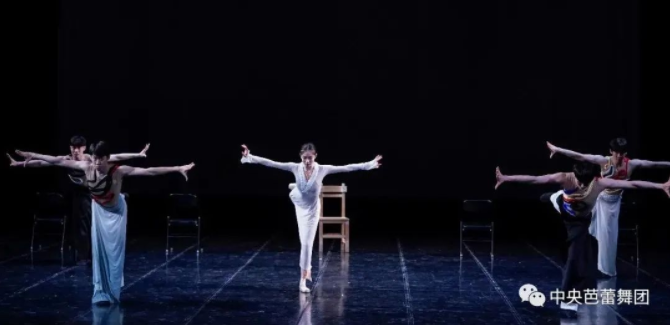 Welcome to Tianqiao Theater for the premiere of our new creations and the wonderful combination of ballet and Chinese culture on April 12 and 13!

Upcoming Performances
April 12-13, Beijing Tianqiao Theater, The 12th Ballet Workshop of National Ballet of China
April 16 and 17, Peking University Hallr, The Red Detachment of Women
May 28 and 29, Nantong Grand Theatrer, The Red Detachment of Women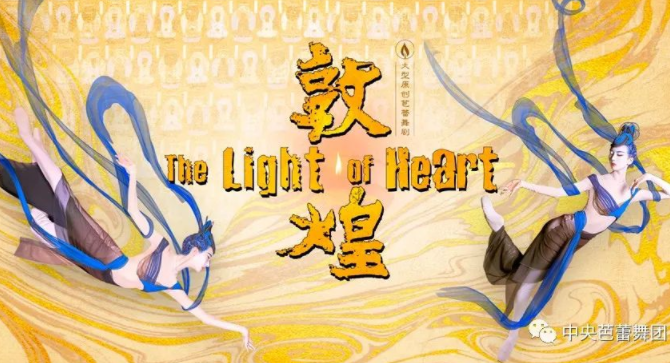 April 22 and 23, Qingdao Grand Theatre, The Light of Heart
April 27 and 28, Opera House of National Centre for the Performing Arts, The Light of Heart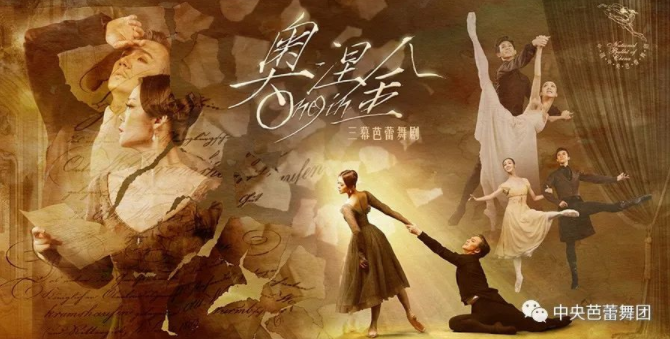 May 1 and 2, Opera House of National Centre for the Performing Arts, Onegin
May 21 and 22, Shanghai Culture Square, Onegin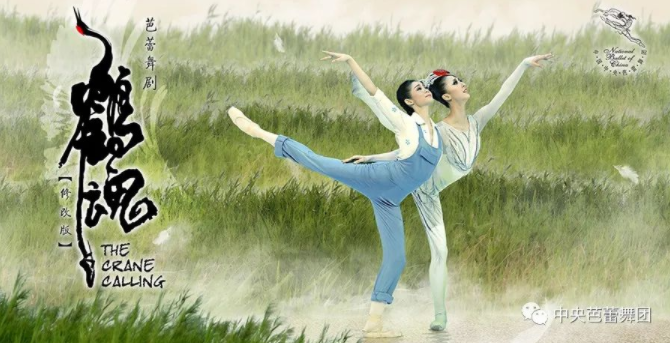 May 13-15, Beijing Tianqiao Theater, The Crane Calling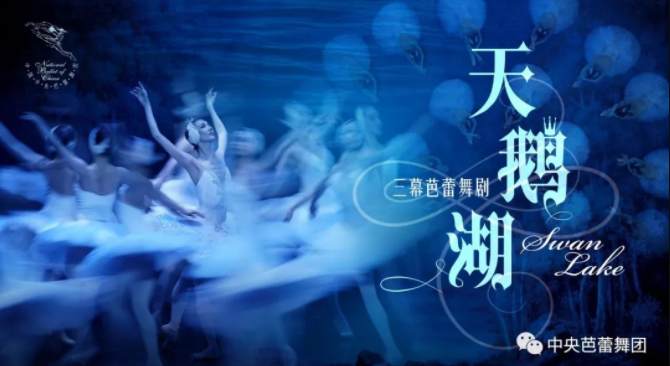 May 20-22, CHINA NATIONAL POERA HOUSE, The Swan Lake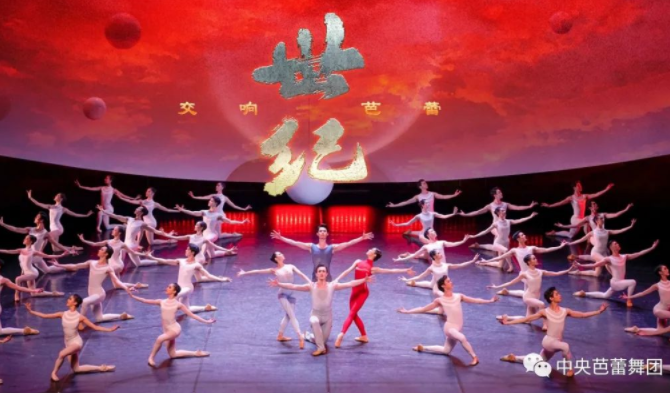 May 25 and 26, Shanghai Culture Square, Inspiration and Glory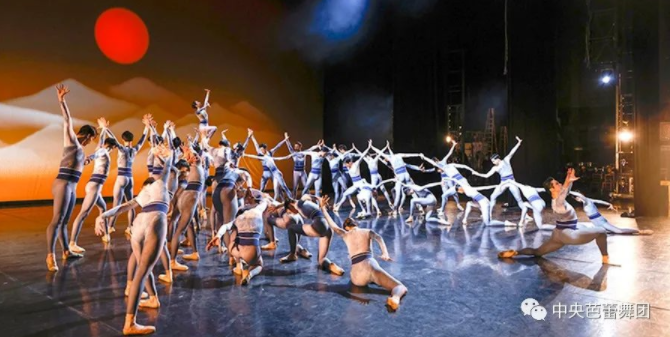 April 29, Haimen Grand Theater, Ballet Gala
May 1, Qidong Poly Grand Theatre, Ballet Gala
May 4, Opera House of National Centre for the Performing Arts, Ballet Gala
May 4, Wuxi Grand Theatre, Ballet Gala
May 7, Lianyungang Grand Theatre, Ballet Gala
May 10, Zibo Grand Theatre, Ballet Gala
May 13, Xiaogan Grand Theatre, Ballet Gala
May 16, Tangshan Grand Theater, Ballet Gala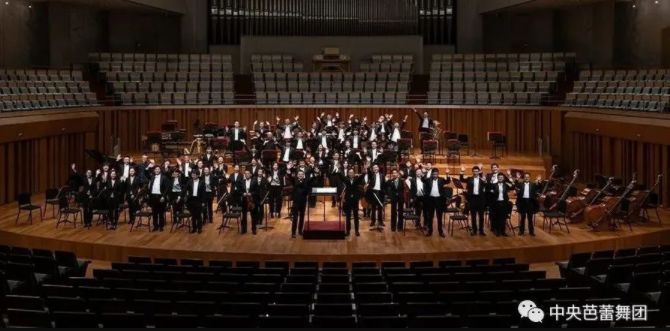 April 9, Graphic Exhibition Concert, Concert Hall of National Centre for the Performing Arts
May 8, May Music Festival Concert, Concert Hall of National Centre for the Performing Arts
May 23, Teachers- Students Concert of Yan Weiwen's National Vocal Music Master Class, Beijing Concert Hall

(Please refer to the latest news for any changes in the performance schedule.)