The Young Dancers Carry on Spirits of Senior Artists
2022-05-11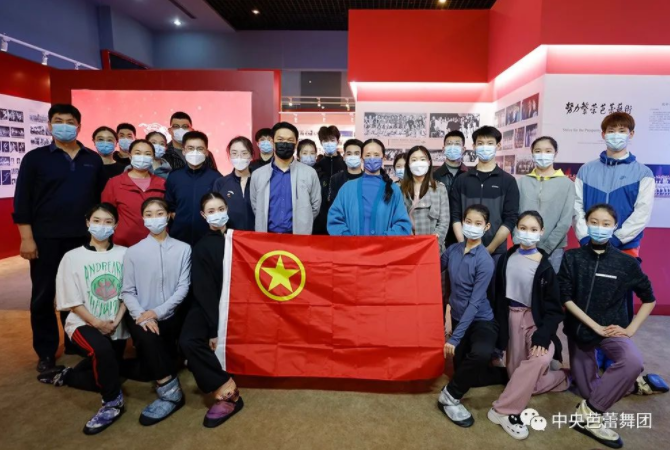 May 10, 2022 marks the 106th anniversary of the birth of Dai Ailian. Director Feng Ying, Secretary of the Party Committee of the Company Yang Xiong and Deputy Director Wang Jishu led the young and mid-career representatives to hold a commemorative event in the exhibition hall of the company with the theme of "The Young Dancers Carry on Spirits of Senior Artists".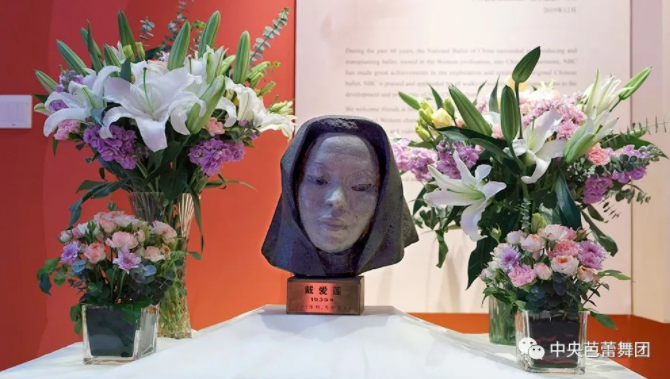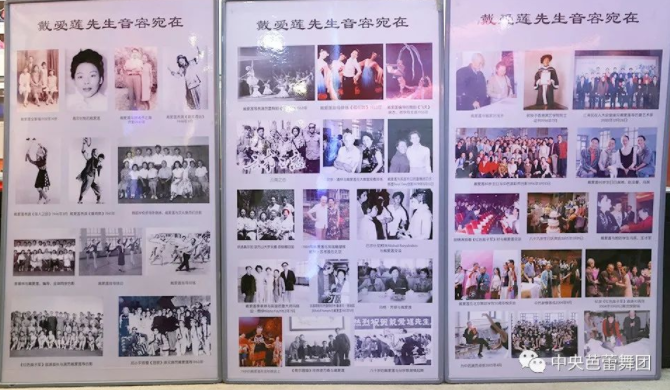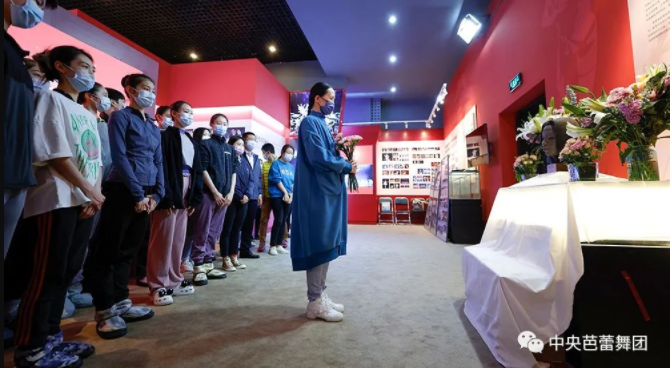 Director Feng Ying presented flowers to the statue of Dai Ailian on behalf of the company.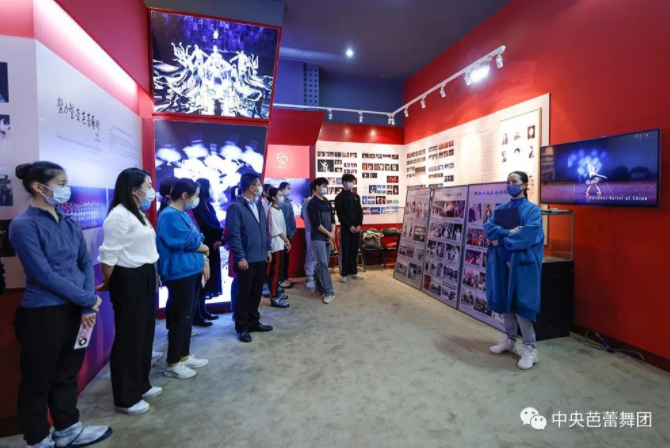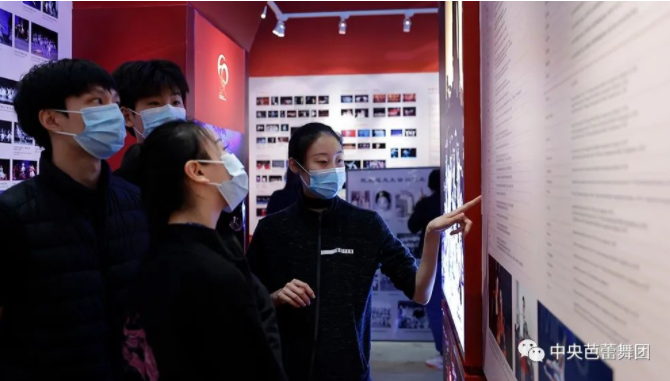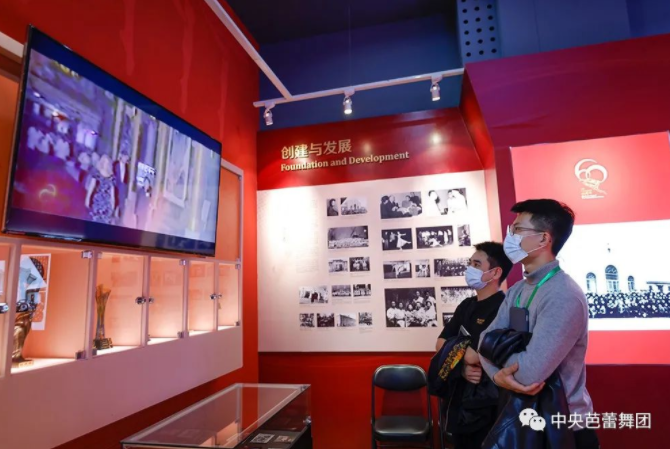 During the event, the representatives and the leaders of the company watched a documentary introducing the life story of Dai Ailian and visited the exhibition hall of the Company.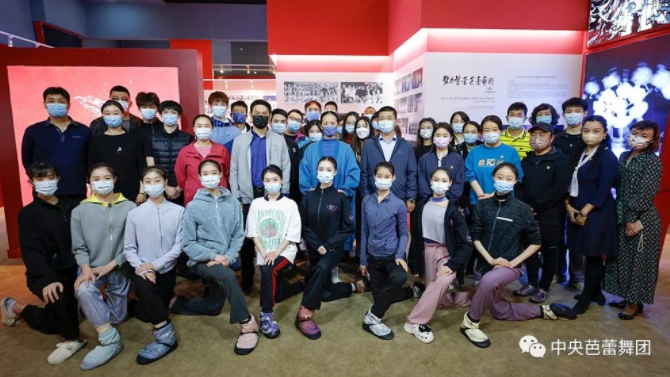 To inherit and carry forward Dai Ailian's spirit of relentless pursuit of the art of dance, we must join hands to climb the peak of ballet art and dance for the great rejuvenation of the Chinese nation!