National Ballet of China Symphony Orchestra Concert | Global Music Masterpieces to Celebrate the Lantern Festival
2022-02-15
Performing video of the "Celebrate the Lantern Festival" theme concert
On the evening of February 13, NBC Symphony Orchestra, under the baton of Resident Conductor Liu Ju, performed the "Celebrate the Lantern Festival" theme concert of Chinese and foreign music masterpieces with the young suona performer Zhang Qianyuan at National Centre for the Performing Arts.
To start the concert, the Orchestra presented the Die Fledermaus Overture by Johann Strauss Jr., followed by three excerpts from Carmen Suites by Georges Bizet.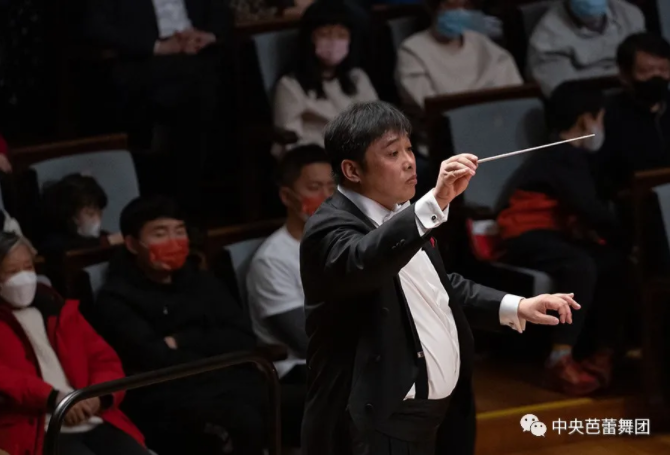 Conductor: Liu Ju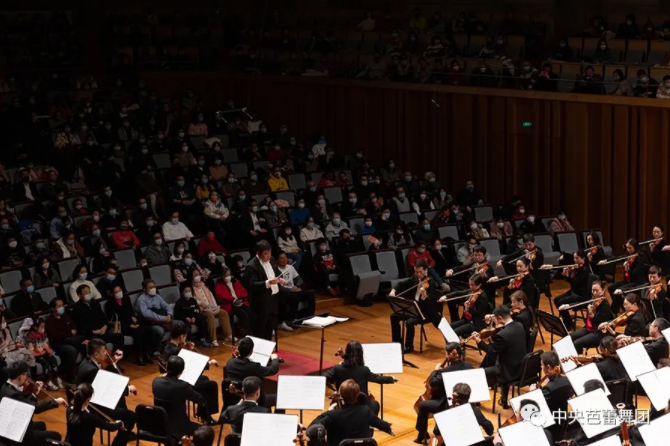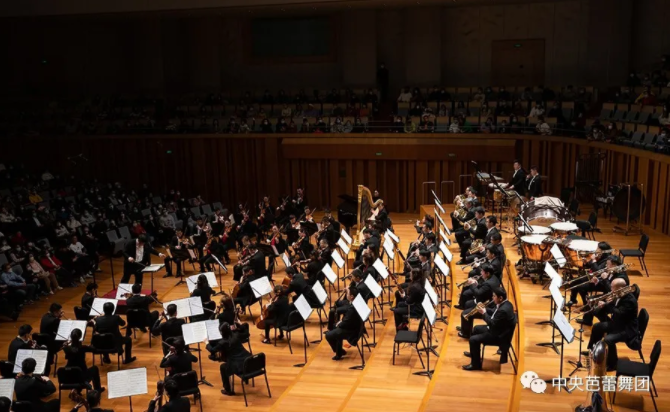 For the second program, the Orchestra performed two music excerpts from ballet Like Flowers: Group Dance for Miao Embroidery and Villagers' Celebration Dance.
The highlight of the concert lay in the two classic suona works performed jointly by NBC Orchestra and the young suona performer from China Conservatory of Music Zhang Qianyuan: A Flower and All Birds Paying Homage to the Phoenix.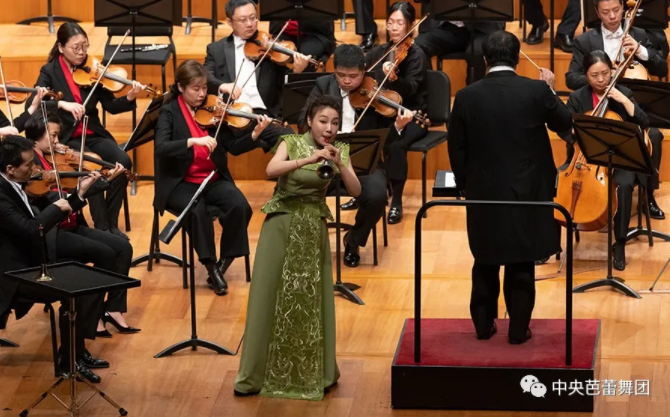 Suona performer: Zhang Qianyuan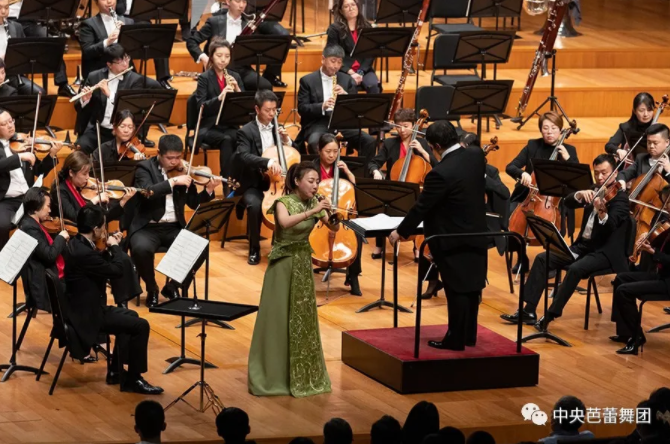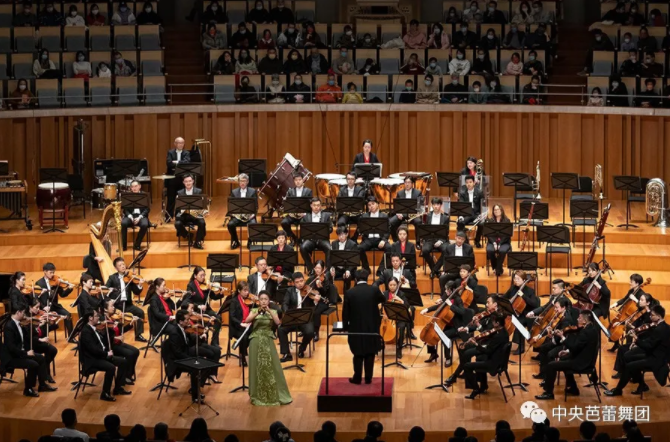 After the intermission, firstly the Orchestra performed two songs from Chinese Sights and Sounds: Flowing Stream and Happy Lantern Festival by the renowned contemporary composer Bao Yuankai.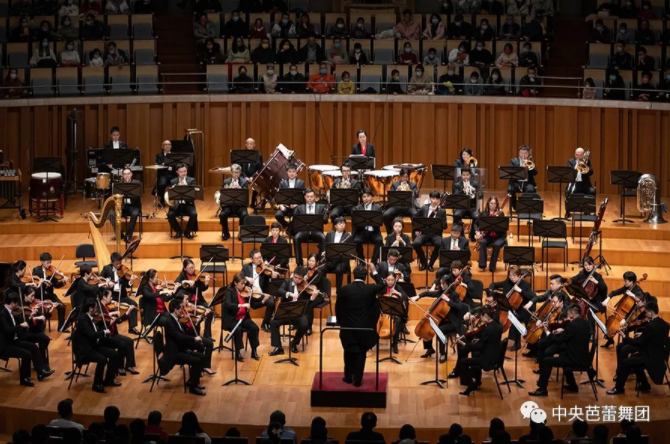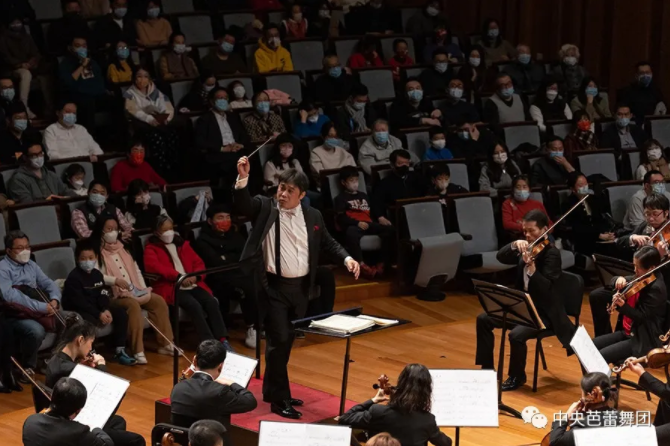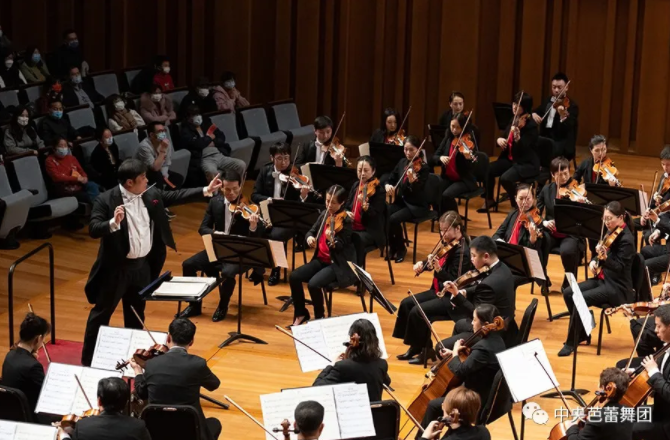 The blockbuster of the concert was the Romeo and Juliet (overture-fantasia) by Peter Ilyich Tchaikovsky. And the final program group were four music excerpts from ballet Swan Lake: Dance of Four Little Swans, Dance espagnole, Waltz, and Scène Finale.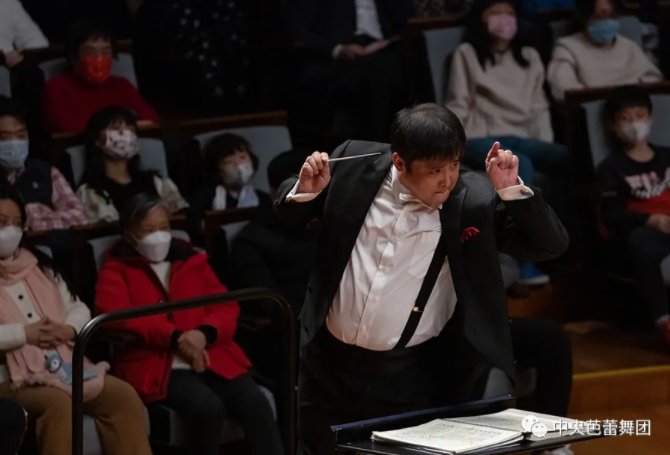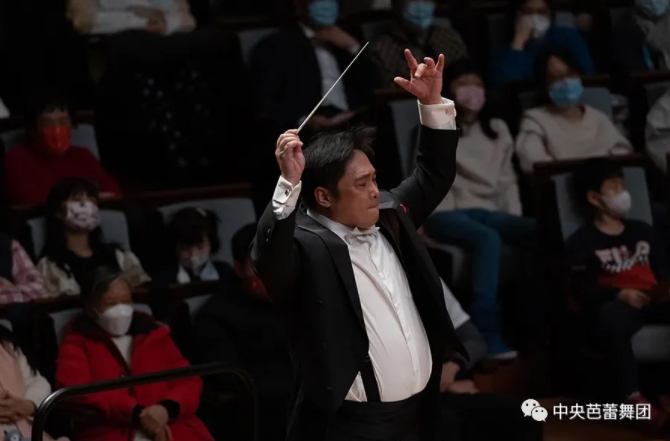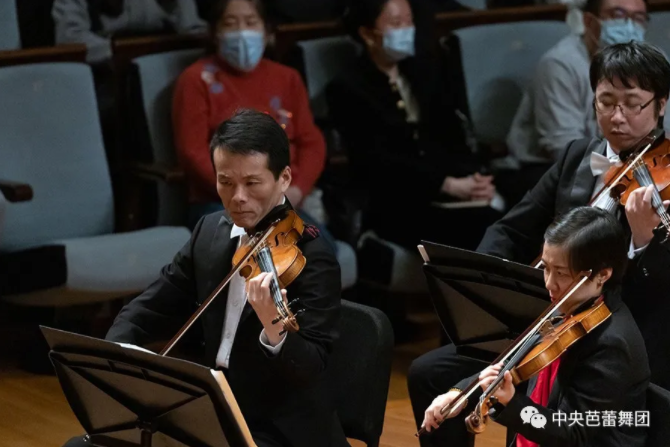 Concert Master: Wang Xiaomao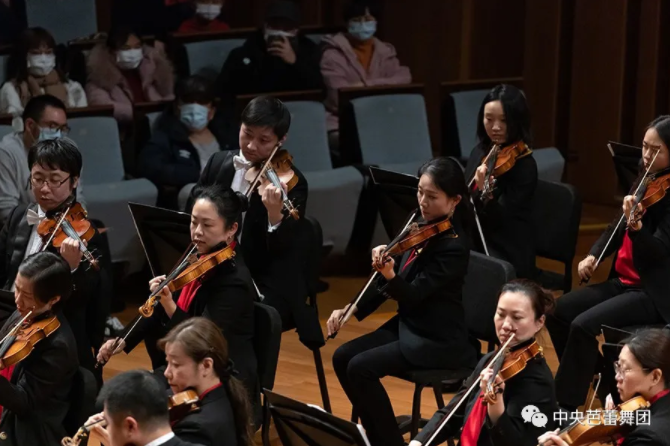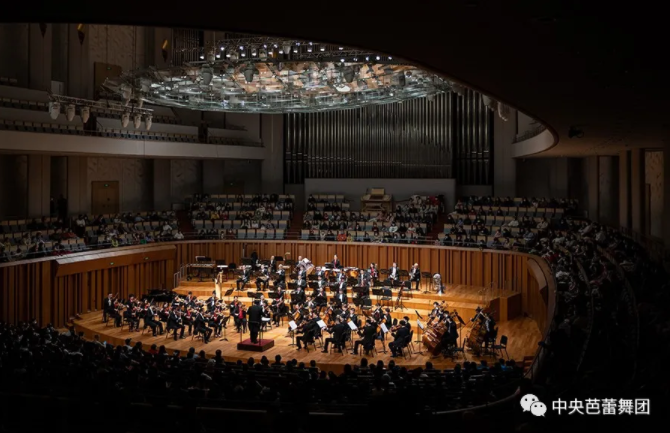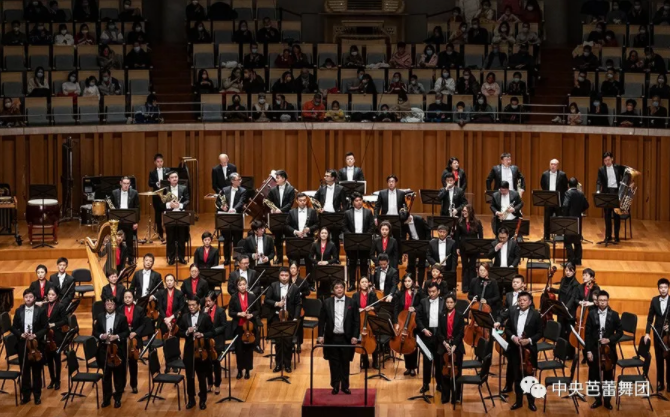 Conductor Liu Ju and the Orchestra gave an encore performance of Farandole, an excerpt from ballet L' Arlesienne by Georges Bizet to end the concert.
Upcoming Performances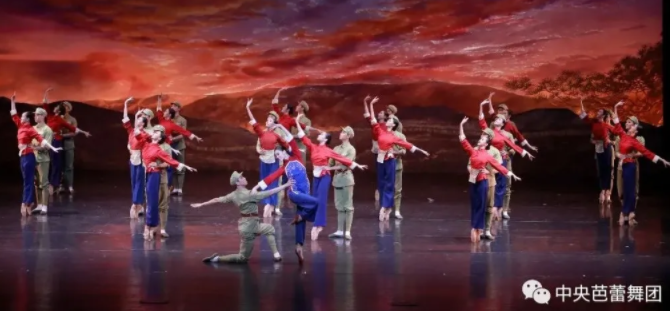 February 26-27, 2022, Opera House of the National Center for the Performing Arts, Yimeng
March 5-8, 2020, Beijing Tianqiao Theater, The Red Detachment of Women

April 1-3, Beijing Tianqiao Theater, Giselle


(Please refer to the latest news for any changes in the performance schedule.)