NBC Symphony Orchestra Concert | World Masterpieces for the New Year, for The XXIV Olympic Winter Games, and for Youth
2022-01-11
Performing video of concert "Youth" on January 9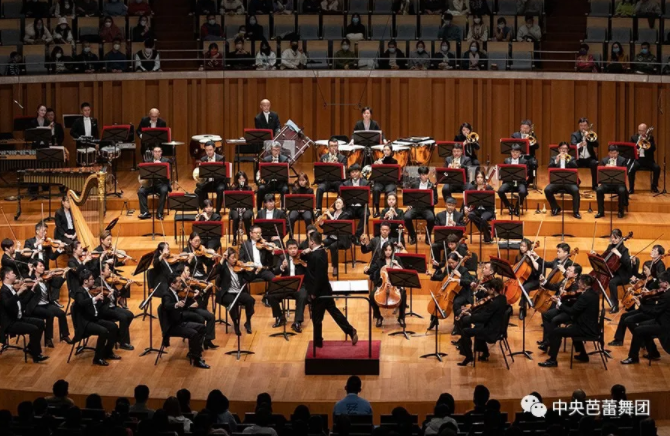 On January 9, Zhang Yi, the renowned conductor and Music Director of the National Ballet of China led the NBC Symphony Orchestra as the conductor to present a concert themed "Youth" with the joint efforts of the famous violinist Huang Bin in the Concert Hall of National Centre for the Performing Arts.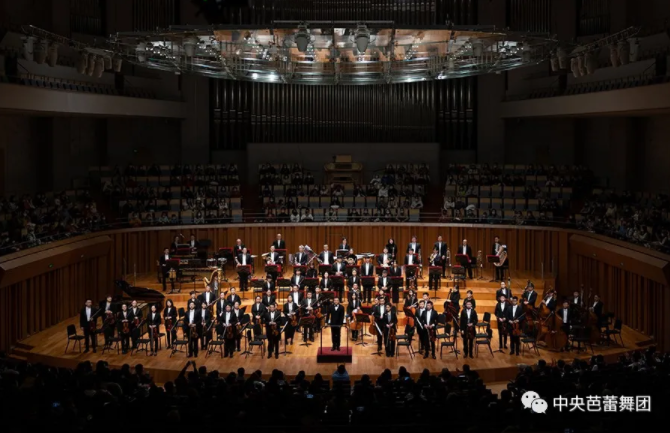 The concert started with the household orchestral music Spring Festival Overture, followed by Lyrical Tone Poem by the Russian composer Alexander Glazunov.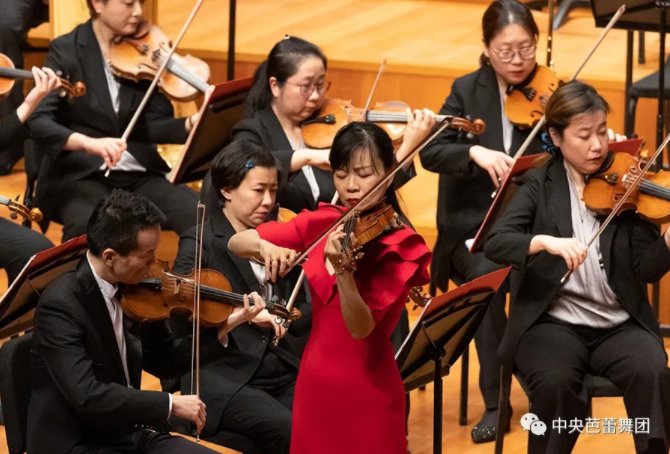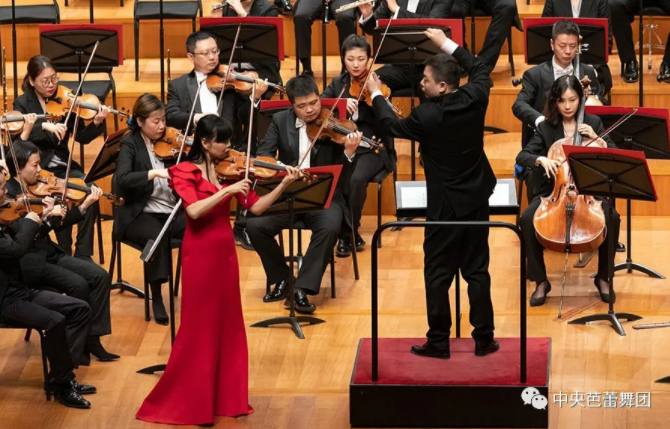 Next, the famous violinist Huang Bin performed jointly with NBC Symphony Orchestra for two of the violin masterpieces, i.e., Melody by Tchaikovsky and Tzigane by Maurice Ravel.
Then, the Orchestra performed The Solidarity of the Chinese Nation by composer Yu Jingjun.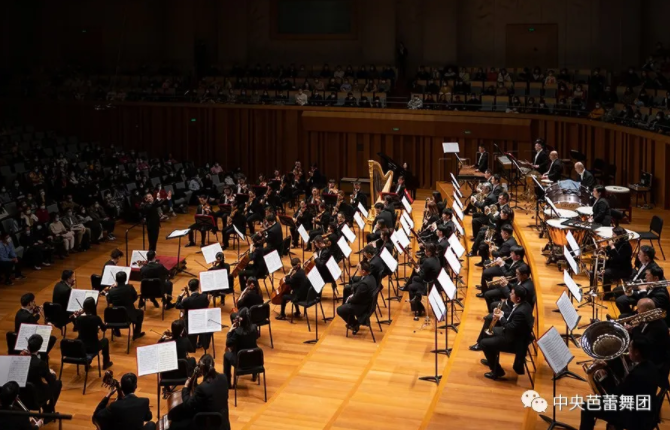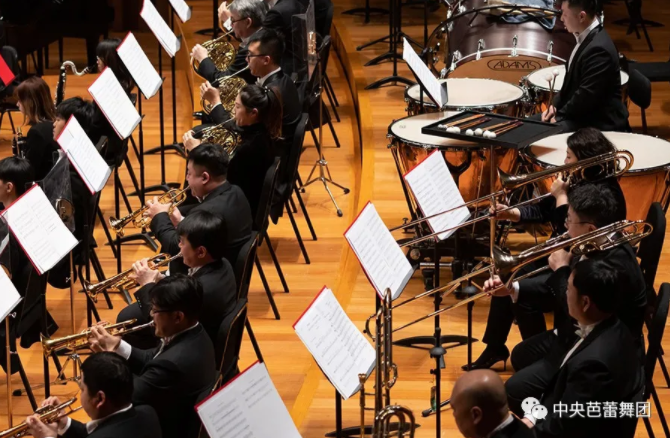 The second half started in Flavour of Hebei by composer Yu Jingjun.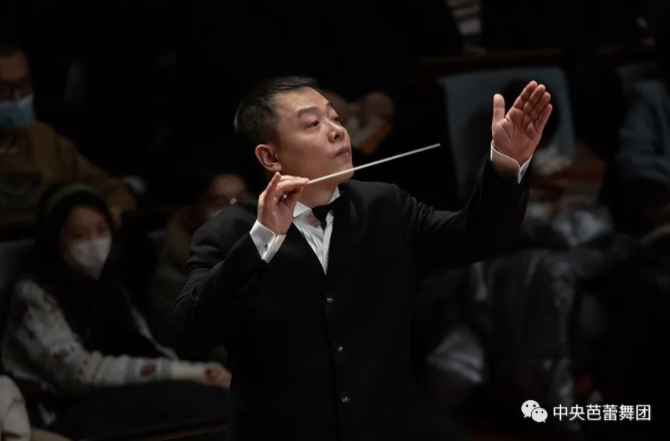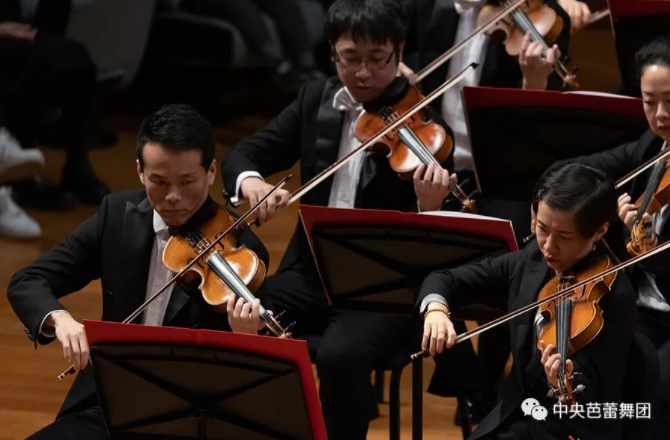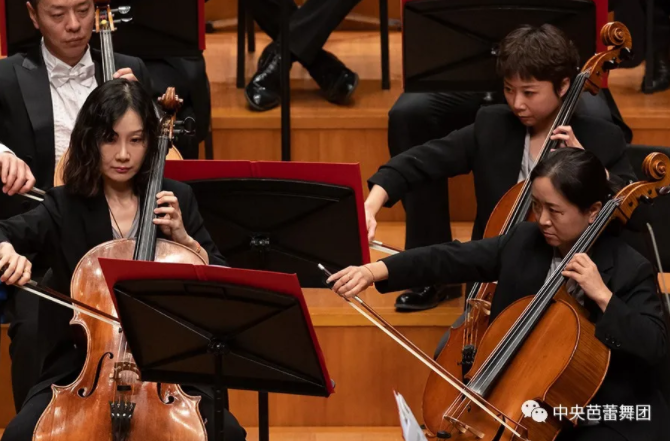 What came to follow was the Hoedown from ballet Rodeo by Aaron Copland, Londonderry Air by the UK composer Percy Grainger, and Pomp and Circumstance Marches by composer Edward Elgar.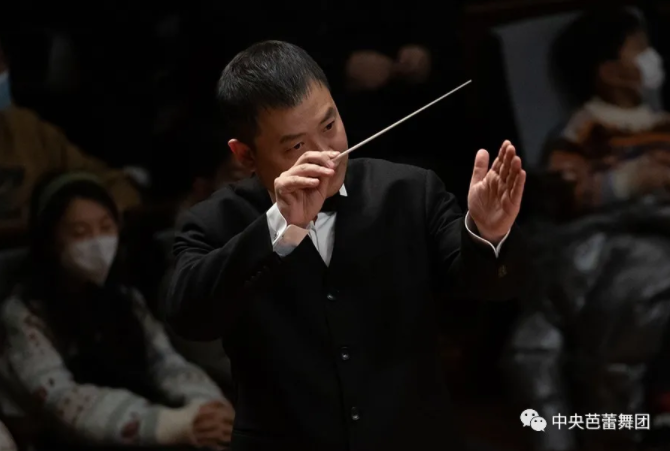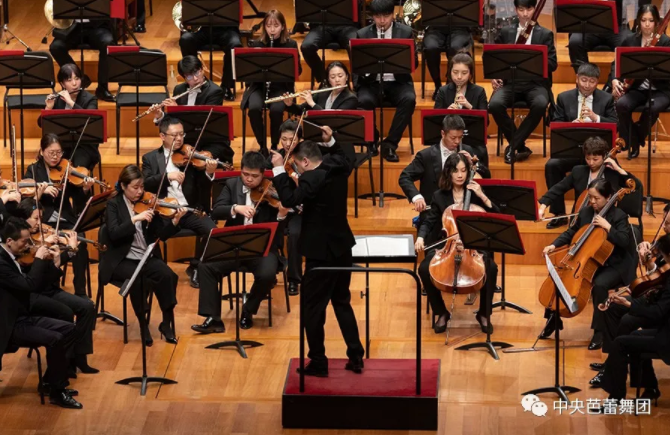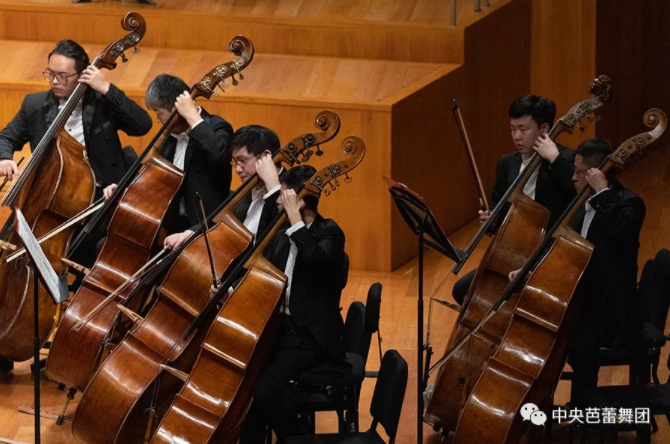 After those were the Farandole by Georges Bizet and Youth by the famous contemporary composer Shi Wanchun.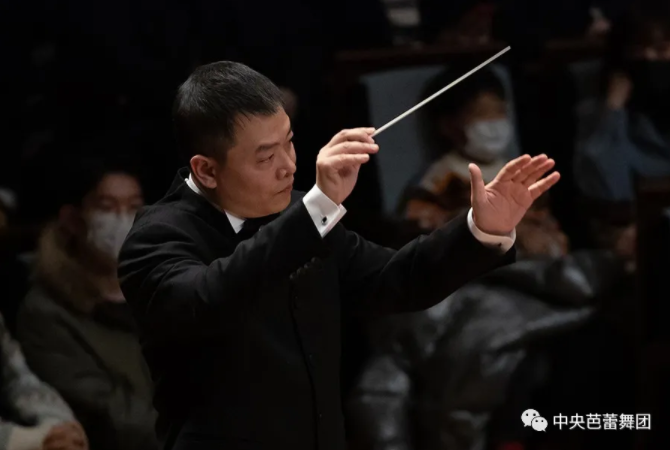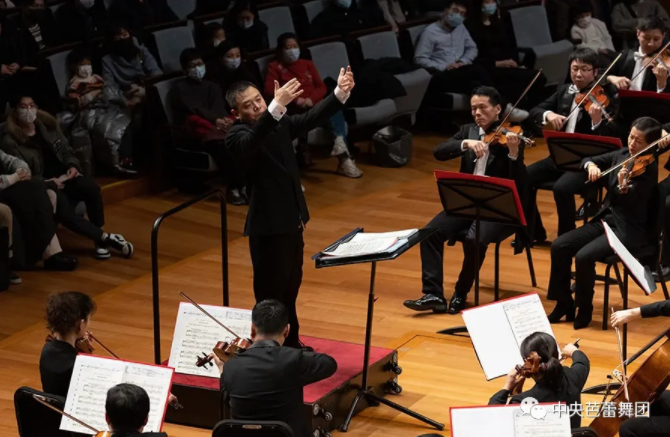 And for the last, we presented the Javelin by composer Michael Torke to celebrate the upcoming XXIV Olympic Winter Games.
Conductor Zhang Yi and the Orchestra performed the "Little Lyrical Scene" from The Comedians Suite by the Russian composer Kabalevsky and Radetzky Marsch by Johann Strauss I as the encores.
NBC's 2022 calendar notebook is now available for sale online.
Available in limited quantities! Please click the picture below and scan the QR code to purchase.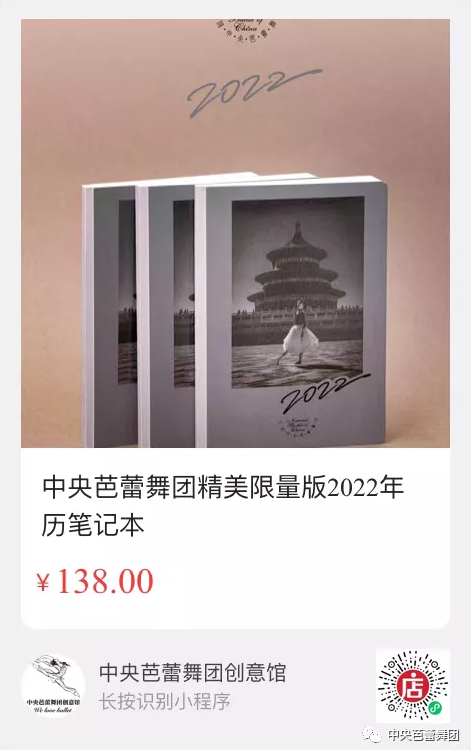 Upcoming Performances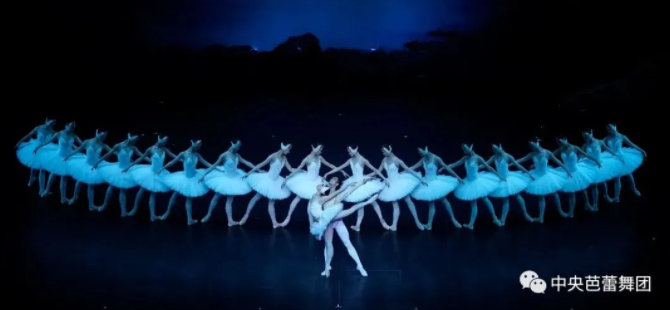 January 12 and 13, 2022, Qianjiang Caoyu Grand Theatre, Swan Lake
January 16 and 17, 2022, Ji'an Cultural and Art Center Grand Theater, Swan Lake
January 20 and 21, 2022, Guangxi Culture & Art Center, Swan Lake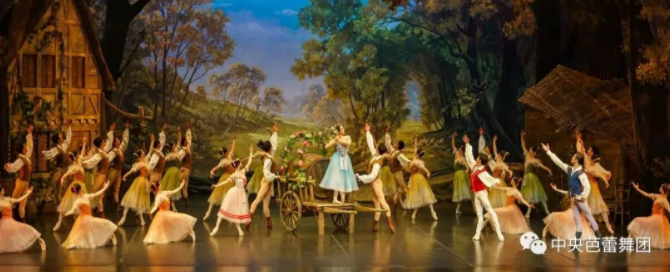 January 11 and 12, 2022, Shanghai Oriental Art Center, Giselle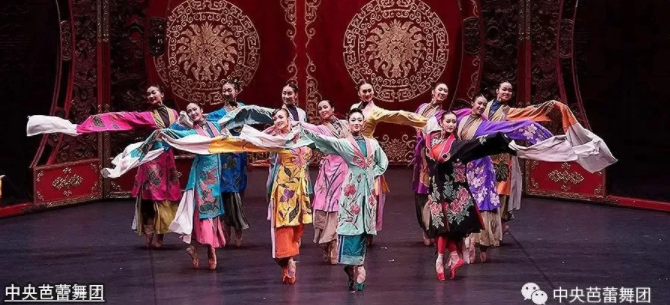 January 15 and 16, 2022, Shanghai Oriental Art Center, Raise the Red Lantern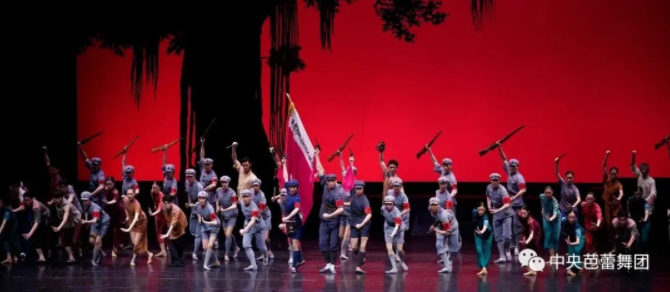 January 19 and 20, 2022, Guangzhou Opera House, The Red Detachment of Women
January 22 and 23, 2022, Dongguan Yulan Grand Theatre, The Red Detachment of Women
January 26 and 27, 2022, Bay Opera of Shenzhen, The Red Detachment of Women
January 29, 2022, The Show of Sanya Theater, The Red Detachment of Women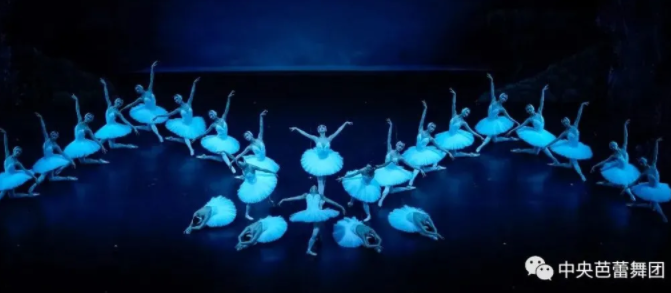 January 27 and 28, 2022, Opera House of the National Center for the Performing Arts,Swan Lake

March 5-8, 2020, Beijing Tianqiao Theater, The Red Detachment of Women

(Please refer to the latest news for any changes in the performance schedule.)