Persistence for Triumph with the Power of Music: Come with NBC Symphony Orchestra to the "International Labor Day" Online Concert
2022-04-30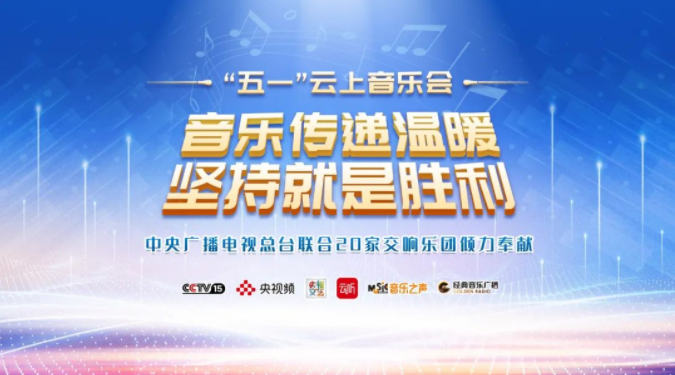 During the International Labor Day holiday, China Media Group will present a five-day online concert with 20 Chinese orchestras to cheer and send best wishes to people fighting the pandemic!
National Ballet of China Symphony Orchestra was invited to present a performance on the evening of May 1 firstly, for two classical music excerpts from Tchaikovsky's Polonaise and Khachaturian's Love Duet, under the baton of Music Director Zhang Yi and the lead of Assistant Music Director and Concert Master Wang Xiaomao.
The "International Labor Day" online concert will feature more than a thousand performers from the NBC Symphony Orchestra and other 20 symphony orchestras, including China National Symphony Orchestra, China Philharmonic Orchestra, National Centre for the Performing Arts Orchestra and Symphony Orchestra of the Central Opera House, bringing more than 30 classical global masterpieces in a variety of styles.
Let's meet during the "International Labor Day" holiday and enjoy the pleasure and power of music!

"International Labor Day" Online Concert
Persistence for Triumph with the Power of Music
Dedicated by the joint efforts of China Media Group and other 20 orchestras
Broadcast Scheme
20:00 every day from April 30 to May 4
Platform: YANGSHIPIN, YUNTING, CCTV Literature & Art App
21:40 every day from April 30 to May 4
Platform: CCTV Music Channel
22:00 every day from May 1 to May 5
Platform: CMG Music Radio
20:00 every day from May 1 to May 5
Platform: CMG-Golden Radio
Upcoming Performances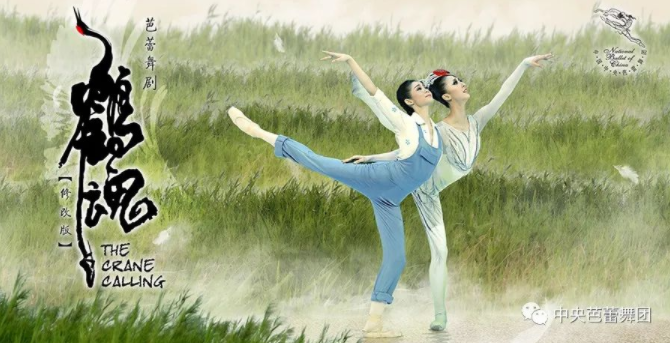 May 13-15, Beijing Tianqiao Theater, The Crane Calling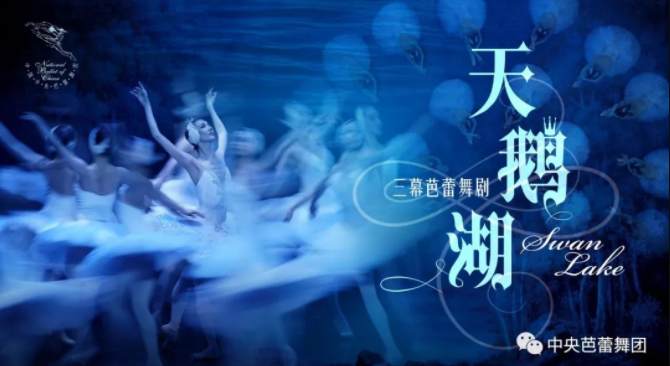 May 20-22, CHINA NATIONAL POERA HOUSE, The Swan Lake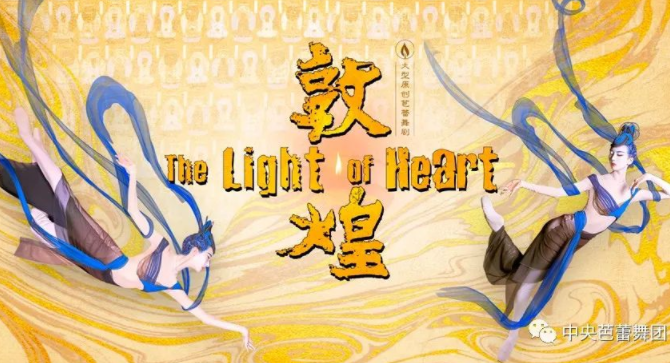 May 21-22, Qingdao Grand Theatre, The Light of Heart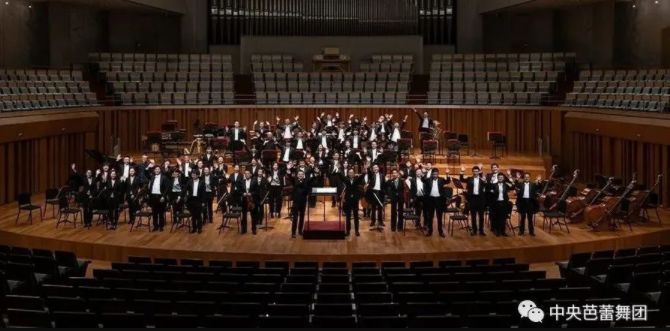 May 8, May Music Festival Concert, Concert Hall of National Centre for the Performing Arts
May 23, Teachers- Students Concert of Yan Weiwen's National Vocal Music Master Class, Beijing Concert Hall
(Please refer to the latest news for any changes in the performance schedule.)