Recruitment Notice for The School of the National Ballet of China in 2019
2019-07-10
For many years, the National Ballet of China has devoted itself to the popularization of elegant art and high quality education. The Dance School of National Ballet of China has successively opened the Art Education Bases and Branches of National Ballet of China in Beijing, Shenzhen, Chengdu, Luzhou, Ningbo, Xi 'an, Baotou, Hohhot and other places, and its work has been widely welcomed and recognized by the society. In order to give full play to the leading and exemplary role of the national art troupes, National Ballet of China has vigorously developed ballet education on the basis of professional, scientific and rigorous teaching concepts, and provide learning opportunities and communication platforms to more people who love ballet art.
The Dance School of National Ballet of China
now are inviting ballet education professionals to join us:
★ Age: 18 -40, female teacher is preferred;
★ Major in ballet, with stage performance experience is preferred;
★ Love ballet art education, have sense of responsibility and initiative;
★ Affinity, Excellent Mandarin speaking, good language skill;
★ The one with Ballet Teacher Certification is preferred.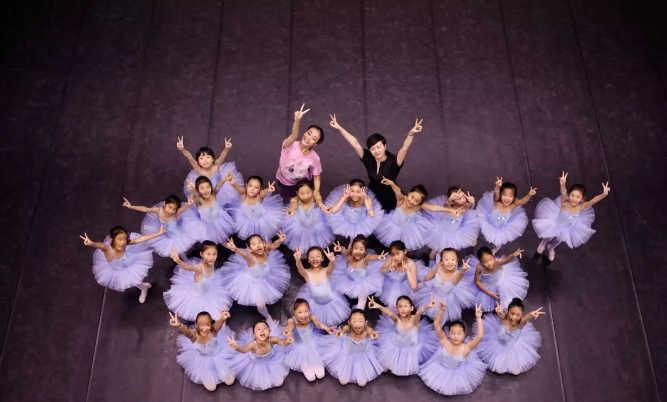 We have national education brand, broad career development space
★ National educational resources and brands, international communication platform;
★ Preferential salary (higher than the industry standard), standardized and perfect social welfare mechanism (five social insurance and one housing fund);
★ Broad personal development space and rich opportunities for learning and promotion (selection and appointment of teaching management talents in various bases and branch schools);
★ Reserve of talents of examiners and teachers for ballet examination of National Ballet of China.
Recruitment process:
★ Resume Delivery → Selection → Teaching Director Interview → Employment
★ Contact: Teacher Xu
★ Telephone: 19910296729
★ E-mail: xuzhen@balletschool.cn