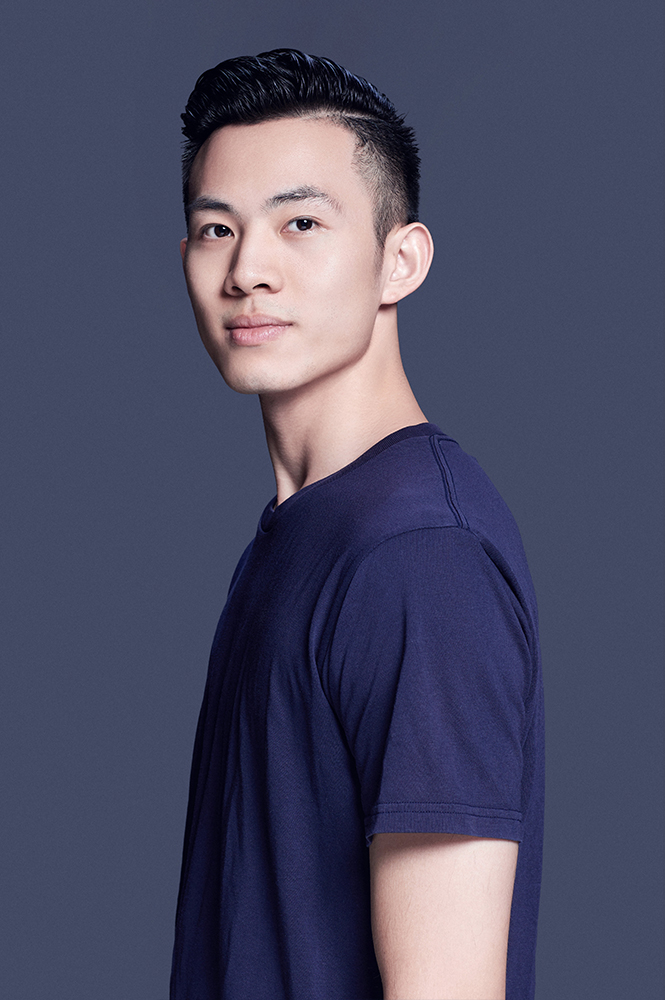 Li Wentao graduated from the Secondary School of Beijing Dance Academy in 2013. He has worked in Dutch National Ballet and The National Ballet of Munich, later he entered the National Ballet of China in 2017.
He has cooperated with many international ballet choreographers like Christopher Weeldom, Wayne Mcgregor, John Neumeier, David Dawson, Ernst Meiser and Alex Rotmansky. Li Wentao has danced Solor in Natalia Makarova's La Bayadère and Siegfried in Swan Lake. He also danced in many classic and modern ballets including The Crane Calling, Songs and Dances of the Earth, The Red Detachment of Women, The Lady of the Camellias, Giselle, Chorma, Spartacus, The Wayward Daughter, Million Kissed on My Skin, The Sleeping Beauty, Cinderella, etc.
In 2012, he won the Performance Award in the YAGP and the Silver Medal in the 9th National Dance Competition (Taoli Cup). While in 2013, he won the Silver Medal (junior group) in the 2nd Beijing International Ballet and Choreography Competition and the Silver Medal in the 41st Prix de Lausanne. And in 2018, he won the Gold Medal of senior group in the 11th International Ballet Competition, USA.
He has visited lots of countries around the world to give performances, such as UK, America, Spain, Italy, France, Japan and Germany.