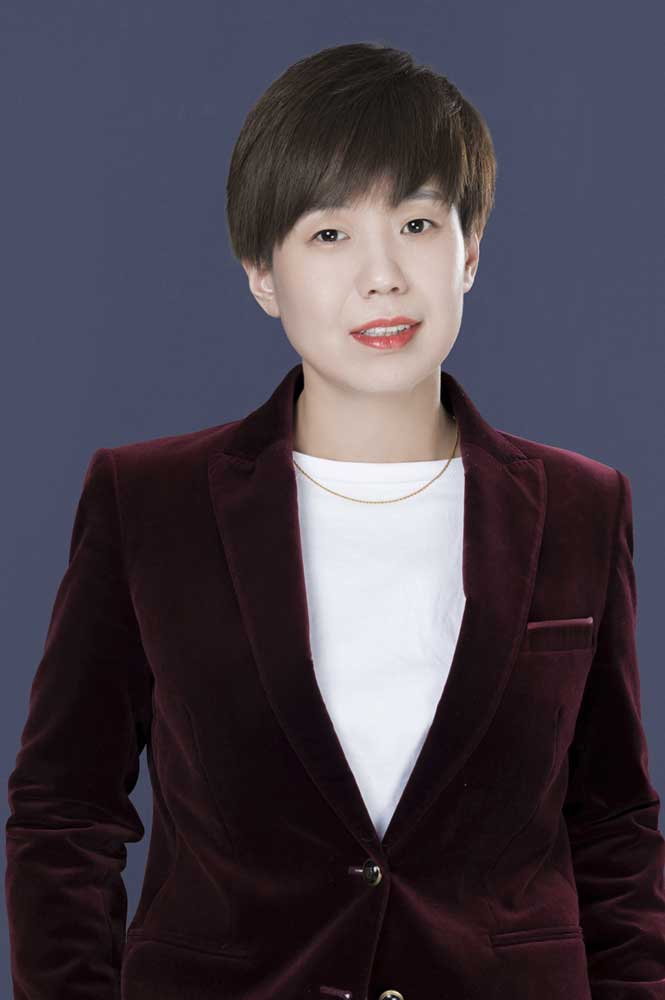 Yin began professional piano lessons at the age of 5 and is pretty skillful in professional performance. Yin joined the National Ballet of China (NBC) in 2007 and has been playing for the Dancers Team since then.
She has participated in the rehearsals of the repertoires like Swan Lake, La Bayadère, Romeo and Juliet, The Little Mermaid, Giselle, Onegin, Don Quixote, Jewels, La Sylphide, Cinderella and Sylvia.
Her unique performance style distinguishes Yin Yue from others. Having overall control over the form and content of piano music trained in each stage of ballet dance, Yin has accumulated and created a series of original and adapted works that highlight the characteristics of ballet composition.
In 2009, Yin visited Opéra de Paris with the National Ballet of China as an accompanist in the ballet training class and the rehearsals for Sylvia. In 2012, Yin engaged in the recording and performing of quintet of dance drama Eighteen Beats of a Nomad Flute and About the Dream-Longing in 2012. A year later, Yin was awarded the second "work shop" Cross-border Cooperation Award by the NBC. In 2015, Yin performed, as a member of the NBC Symphony Orchestra, at the Boleo Theater in Lausanne, the UN Palais des Nations in Geneva and the St. Prey Concert Hall in St. Prey City.
The main roles Yin participat in ballets performances include the electric piano part of The Little Mermaid, the piano part of The Crane Calling, piano solo of the Song of the Earth, Rachmaninoff's Prelude, the piano part of The Butterfly Lovers, and Prokofiev's Symphony N0.5.
Yin became the leader of the Piano Accompaniments of the NBC in 2014 and was invited as a guest piano art director of the fourth and fifth Beijing International Ballet and Choreography Competition by the National Centre for the Performing Arts. In July 2018, Yin was invited as YAMAHA's guest artist.Since December, 2019, she became the Principal Piano Accompaniment and Head of the Piano Research Group of the NBC.