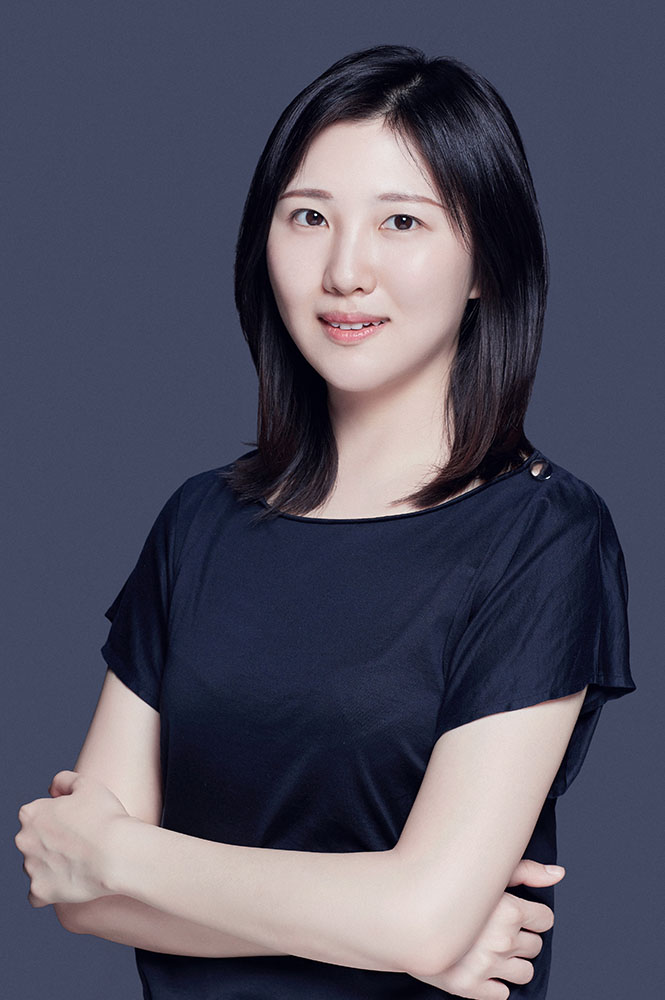 Bai Yijie graduated from the Piano Department of the Central Conservatory of Music with a master degree.
She joined the NBC in 2015 and served as a piano accompaniment for the Company. The ballet rehearsals she takes part in are La Sylphide, Swan Lake, La Bayadère, Romeo and Juliet, Cinderella and Jewels.
Bai has participated in the rehearsals and premiere of the NBC Symphony Orchestra in The Little Mermaid when she was a college student in 2012. After joining the Company, Bai has been playing the piano part of this ballet. The Little Mermaid is a modern ballet based on Mahler's Symphony, the music of which is regarded as a great challenge to the players for it is extremely compllicated in both piano scores reading and the rhythm.
She has participated in a concert held by the Central Conservatory of Music to celebrate the 60th anniversary of the founding of the People's Republic of China, and then won the first prize in the Beijing competition area of the Yangtze River Cup "Little Admiralty" piano competition.