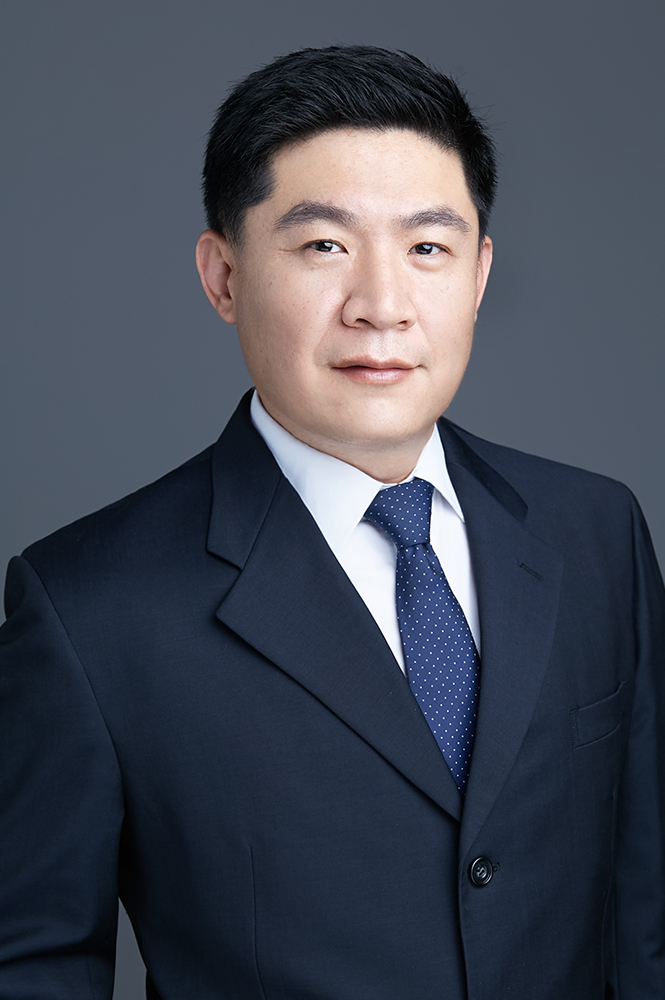 After graduating from the Central Conservatory of Music in 1998, Sheng joint the NBC and had been working there as a piano accompaniment for the Company.
He has involved in rehearsals of ballets including Swan Lake, Romeo and Juliet, La Sylphide, Cinderella, Étude and Jewels.
As a proficient player in piano performace, Sheng is very experienced in both the form and content of piano music of ballet dance. Sheng has cooperated with experts at home and abroad for many times and made a expansion in the music works that highlight the characteristics of ballet music.
Sheng has played for the NBC Symphony Orchestra for many times, serving as piano parts player and soloist in the ballets like The Nutcracker, The Butterfly Lovers, Prelude, Four Temperaments and Raise the Red Lantern. He has performed in Hong Kong, Macao, and countries such as Britain, France, South Korea and the United States.