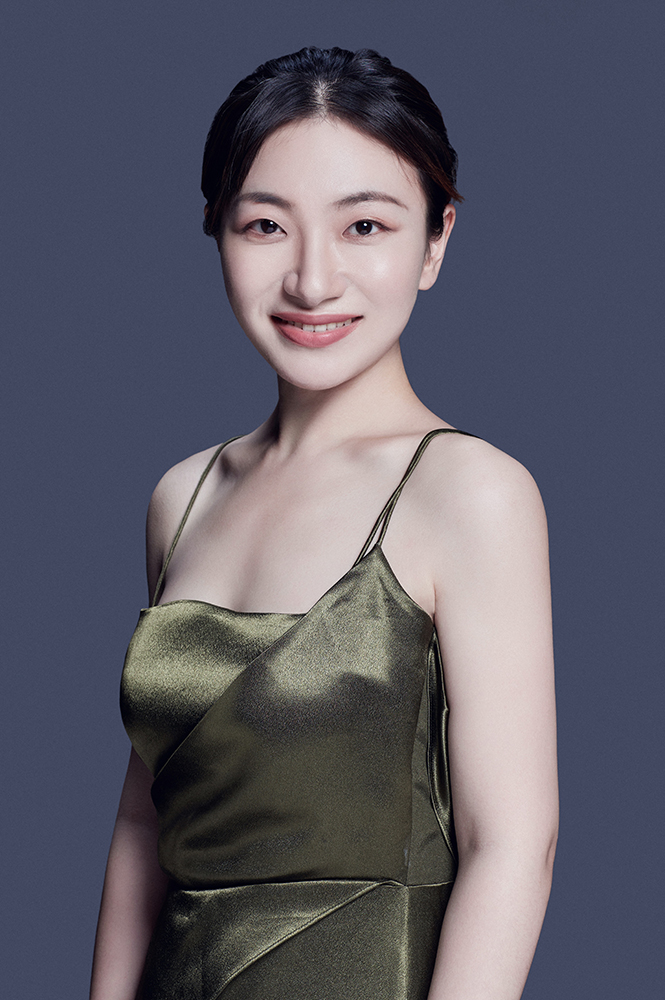 Wang graduated from the piano department of the Central Conservatory of Music with a master degree.
In 2017, She joined the Dancers Team of the National Ballet of China as a piano accompaniment.
Wang has participates in the ballet rehearsals including Swan Lake and Rubies of Jewels. All these performances have witnessed Wang's excellent piano solo skills. She was recommended jointly by Sandra Jennings, a foreign expert répétiteurs, and the Dancers Team of NBC to play the piano solo in the music of Rubies with the symphony orchestra as the second group, which is Stravinsky's Capriccio for Piano and Orchestra.